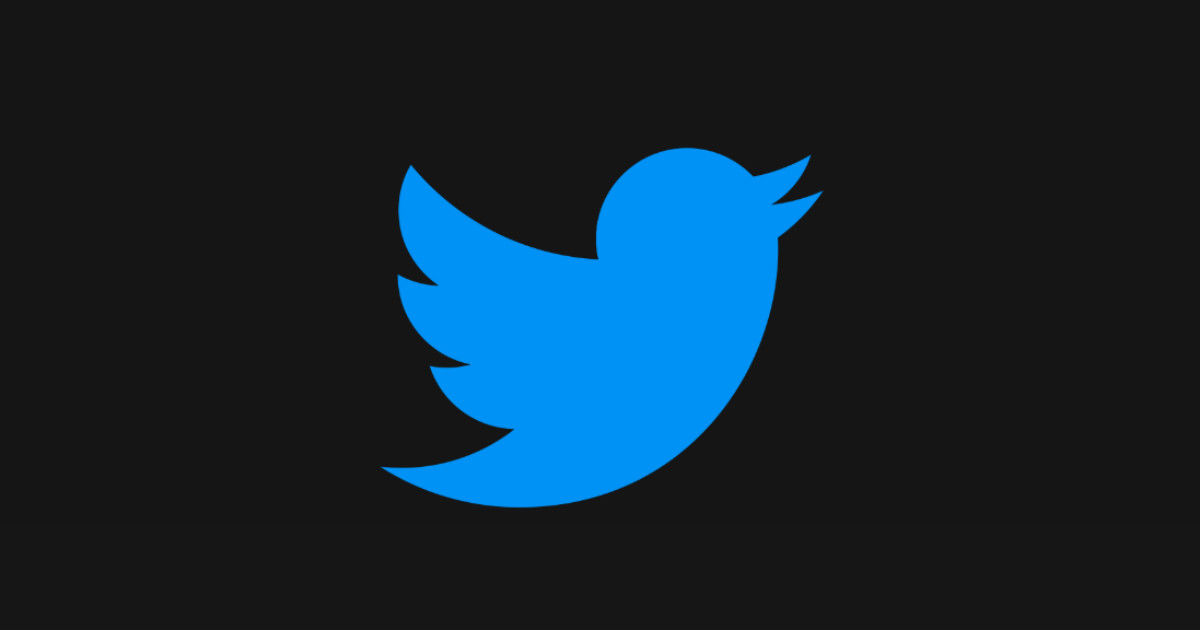 "Twitter for iOS gets new 'Lights Out' feature which completely turns the background black, thus improving battery life."
Twitter already offers a native dark mode with a blue theme, making it easier to read at night and reduce strain to eyes. Today the social media platform is rolling out yet another update, which brings the new "Lights Out" mode to the iOS app. When enabled, this new mode replaces the blue colour scheme in the dark mode with a completely black background. In effect, as you might expect, this mode will help in improving battery life, particularly on OLED displays, which turns off the pixels.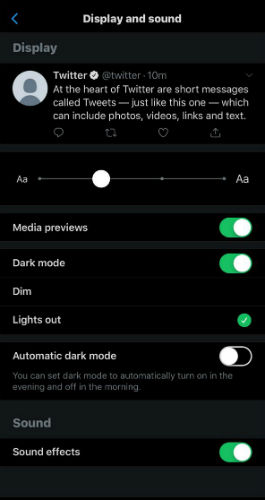 Once the dark mode, which is found in the 'Display and Sound' section in the app settings, is enabled, select the new Lights out mode under the options. Twitter also renamed the previous blue theme to 'Dim' and is also available to choose for those who prefer. There is also an 'Automatic dark mode' that automatically enables the dark mode in the evening and turn off in the morning. The new 'Lights out' mode is rolling out to iOS, but the company hasn't mentioned a release date for Android just yet.
Twitter seems to be slowly upping its ante as it was recently spotted testing 'Subscribe to conversation' feature, which lets users subscribe to tweets without following someone, liking, or replying to tweets. The iOS client may soon get native Live Photos support that will instantly convert Live Photos to GIFs and allow users to share them directly to the followers. The social platform also recently added a redesigned camera section to the app that can be accessed by swiping to the left.