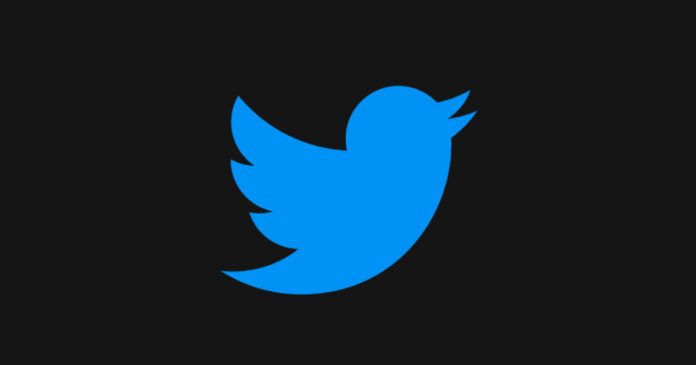 "The new feature will give a more comprehensive way for users to block offensive responses to tweets"
Twitter is developing a new feature that lets users block any responses that qualify as offensive to their tweets, as per their judgement. The new feature, which has been confirmed by Twitter Senior Product Manager Michelle Yasmeen Haq, will seemingly help curtail bullies and deliberate offenders on the popular microblogging website. It fundamentally differs from features such as block, mute and report, all of which serve slightly different use cases.
As per information available at the moment, the ability to hide certain replies will help user curb deliberate trolls and offenders on the platform who wilfully attempt to derail conversations. Twitter has been attempting to take a bunch of steps in recent times as it attempts to prim its platform of abusive content and promote a healthier environment to host conversations. The new feature differs fundamentally from the block and mute features — while block simply prevents an annoying user from accessing your profile or tweets ever, muting tweets only helps in deactivating notifications and updates from a particular user, although their profile can still be accessed by you.
Twitter is testing replies moderation. It lets you to hide replies under your tweets, while providing an option to show the hidden replies pic.twitter.com/dE19w4TLtp— Jane Manchun Wong (@wongmjane) February 28, 2019
However, in both the cases, a problematic tweet posted on your tweet chain would still be visible to other users, and still cause trouble unless it was completely deleted. The 'report' feature, meanwhile, only works against content that fully violates Twitter's content policy and community guidelines. In contrast, giving users the ability to hide replies would completely remove the visibility of abusive responses to a tweet chain, thereby blocking out any user with malicious intent or even potentially harmless trolls who still qualify as disruptive to healthy conversations.
The option will also give users the ability to show hidden responses on the Twitter timeline, should users deem that as a possibility. As of now, the feature is only being tested among certain users, although given the importance of such a feature on social media, we expect it to be rolled out to the global Twitter user base soon.