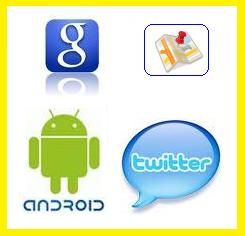 A couple of days back Google announced in their official blog something about Twitter. The new version of Google maps (v5.2) for Android smartphones allows you to rate the hotpot and post the same in twitter all at a shot.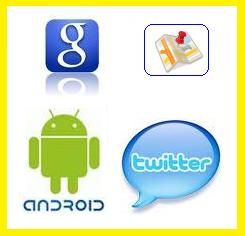 The earlier version of Google Maps for Mobile has a location enabled sharing recommendations with Hotpot friends or connected network only. Now, the new version allows to post the ratings, reviews of places (cafes, restaurant) and can update the status to their twitter on the go.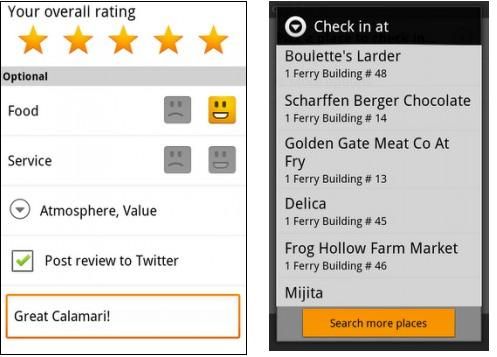 Smartphones with Android OS (v1.6 and plus) can download new version of Google maps from Android market.