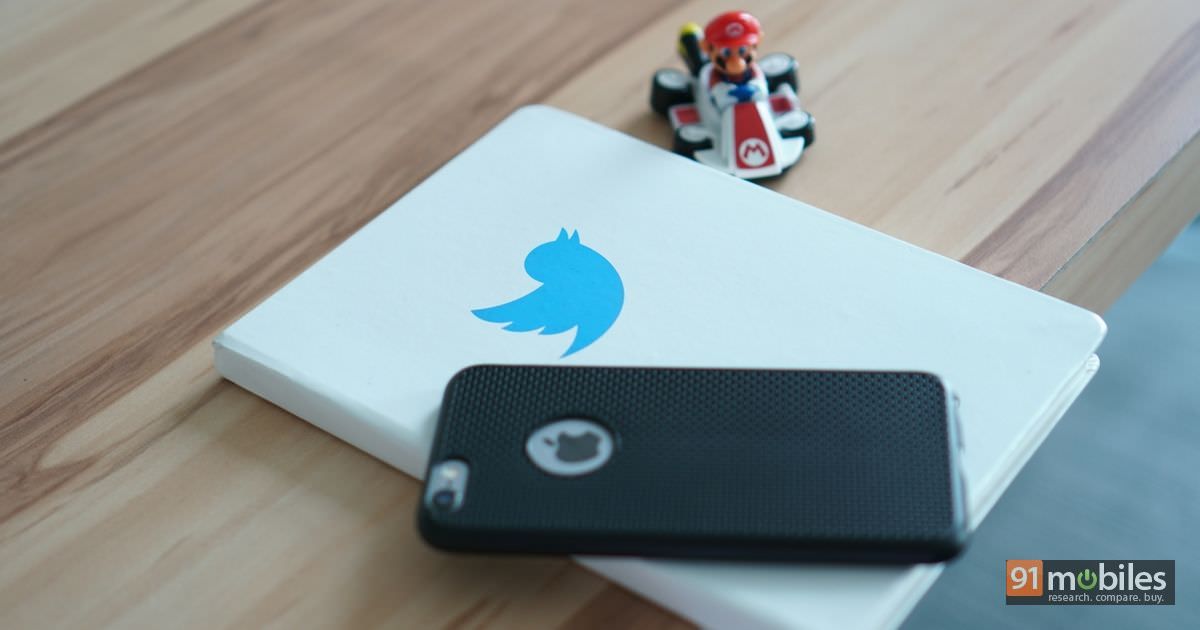 "Twitter Lite is aimed at users with spotty internet connections and takes up just 1MB of space"
Twitter has introduced a faster version of its mobile app called Twitter Lite. The service is aimed at users with spotty internet connections or those with smaller data plans. Twitter Lite has been launched in India first, and will be followed by a roll out in other markets like Indonesia, the Philippines, Brazil, Argentina and Mexico.


Twitter Lite offers a mobile web experience which loads quickly on slower internet connections, works on unreliable mobile networks, and takes up just 1MB of space. It has been optimised for speed with up to 30 percent faster launch times as well as quicker navigation.
Twitter Lite provides the key features of the social networking service including your timeline, tweets, direct messages, trends, profiles, media uploads, notifications, and more. There's also a data saver mode in the app, which further reduces the amount of data used. In this mode, users will see a preview of images and videos before choosing which ones to fully load. This helps you reduce your data usage by up to 70 percent, added the company.
In India, Vodafone is the first launch partner of Twitter Lite. The telco is providing a customised timeline of top cricket-related Tweets on the app to its customers throughout the T20 season. The service is now available globally via mobile.twitter.com.