"The 'follow topics' feature on Twitter is likely to work in the same way as following people"
Twitter has announced new features it's currently testing at its recently held press event. The micro-blogging platform will soon allow users to follow interests and see tweets about the topics of their choosing in the timeline. According to The Verge, the feature will be similar to following people on Twitter and you'll be able to follow topics including sports teams, celebrities, and television shows. "Topics will be curated by Twitter, with individual tweets being identified through machine learning rather than editorial curation," the company said.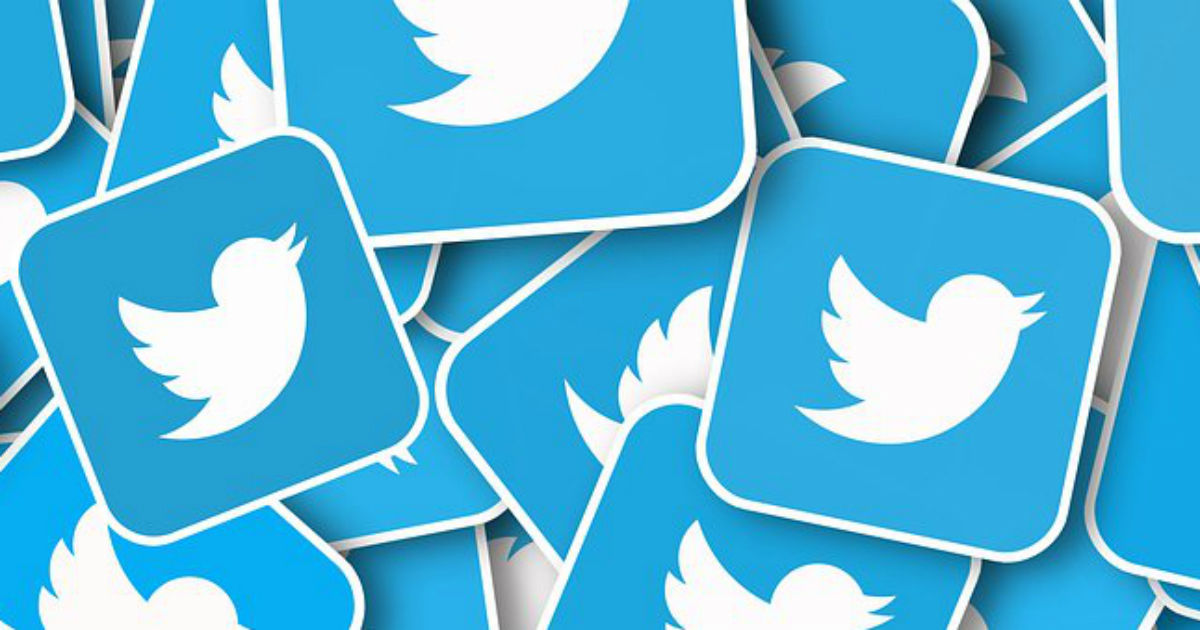 "In the existing state, the feature is being tested Twitter for Android and only sports-related interests can be followed," said Rob Bishop the micro-blogging platform's product manager. This isn't something new as the company had previously allowed people to follow events such as the Oscars or a sports game with Twitter Moments.
When this feature is rolled out, Twitter will allow users to set up separate lists within the app to follow their individual interests. In a demonstration, a product manager mixed keywords and some individual accounts to create a new list adjacent to the home feed and accessible via swiping. "We think that altogether this will make Twitter a more powerful interest platform," Wally Gorzynski product manager at the company said.
Apart from this, Twitter is also working on the Live Photos feature. This will be limited to iOS users and is said to allow them to view and post Live Photos in the Twitter app. It's unclear when the feature will be rolled out at the moment. Twitter is also working on searchable direct messages, the ability to re-order the photos in a tweet after you have attached them to a new post, and plans to add support for Apple's Live Photos.