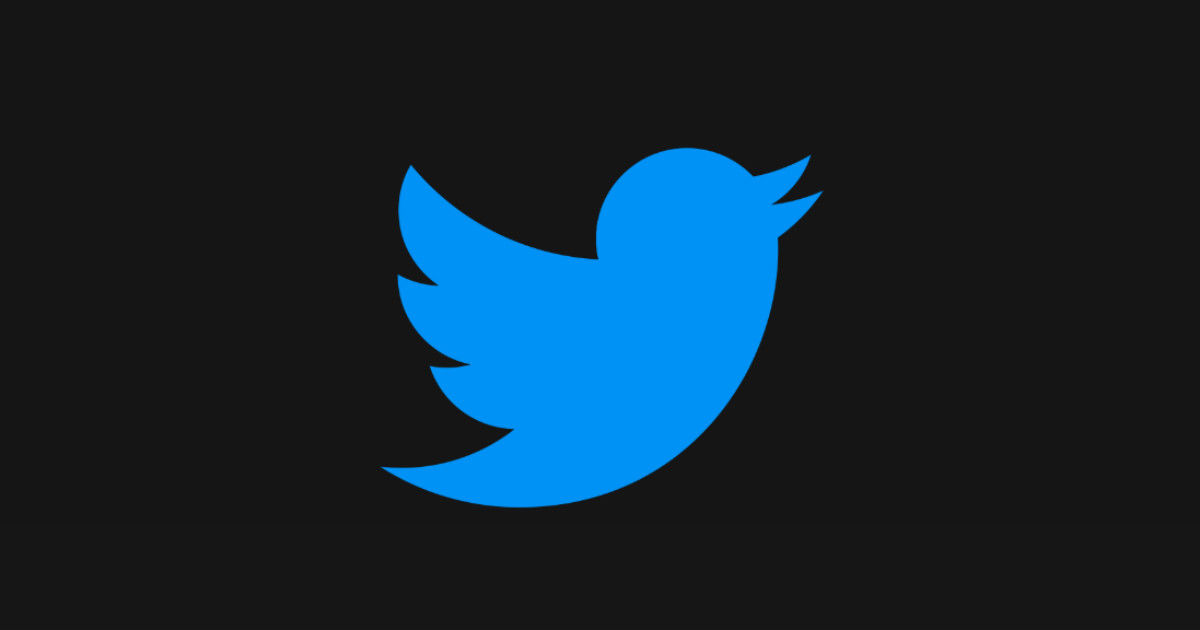 "The feature is similar to how users can react to individual messages on Apple's iMessages or Facebook's Messenger"
Twitter has added a new feature that allows users to add reactions via emoticons to individual messages in a Direct Messages thread on its app. The feature is similar to how users can react to individual messages on Apple's iMessage or even Facebook's Messenger. Interestingly, Twitter has stated that users will be able to add any emoticon as a reaction to a message, which is different from how iMessage and Messenger work. The feature was reportedly in beta testing for quite some time, and has been released in public as a stable build now. The update is available on all of Twitter's platforms, including Android, iOS and the web app.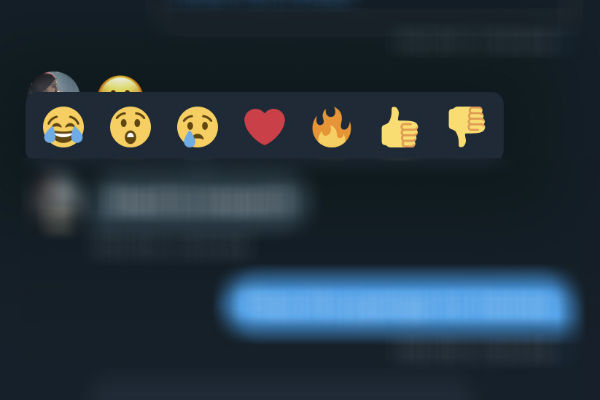 To use the feature, users will be required to update their respective Twitter apps to the latest version. Once done, users can either hover over a message on the web app. On the mobile apps, double-tap on the message and then tap on the heart and plus icon that appears beside it. This will allow users to access the full emoji keyboard, and add any reaction as they deem fit.
sliding into your DMs like 😂 😲 😢 ❤️ 🔥 👍 👎

— Twitter (@Twitter) January 22, 2020
This is not so different from how iMessages and Messenger work, since both the services only allow users to choose from a set of five or six reactions to a particular message. While the new feature is sure to please frequent users of the platform, Twitter isn't particularly known for being a personal messaging service, and as a result, the new feature appears to be a rather secondary one.
Users of Twitter have long been clamouring for new features such as an 'edit tweet' button. However, after raising hopes in the past, Twitter CEO Jack Dorsey clarified that his company does not aim to introduce such a feature for operational reasons, such as maintaining the sanctity of tweets already made. While this may have drawn some criticism from keen observers, Twitter was in time with introducing the dark mode on all its platforms, which would have helped appease its most regular users.