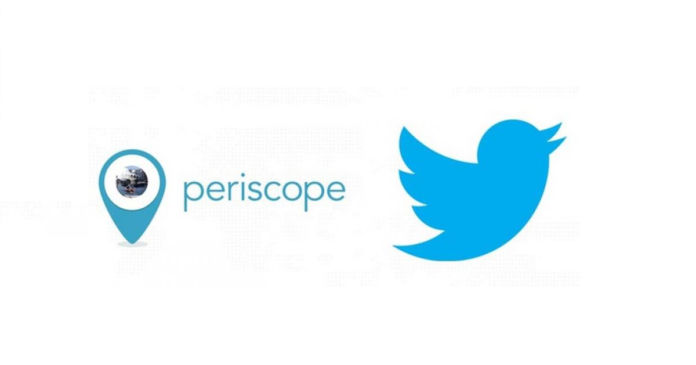 "Up to three guests can be added to the live stream and everyone tuned in will be able to hear the guests' voices"
Twitter's Periscope live-streaming app has received a much-demanded feature today. The company has rolled out a "Go Live Together" feature that lets users add guests to their live stream. The feature is rolling out globally for both iOS and Android users. It is an attempt by the microblogging site to reinvigorate the platform and compete with the likes of bigger platforms like Twitch, Facebook and YouTube by attracting users who like live stream content.
Try it out! Tap "Allow Guests" while setting up your broadcast. Any viewer you choose can become a guest broadcaster. They'll be heard by everyone, and you can host up to three at a time. Rolling out on iOS and Android. https://t.co/xyUWZMHD1D— Periscope (@PeriscopeCo) February 4, 2019
The new feature will allow users to bring in up to three guests and everyone in the live stream will be able to tune in to the audio conversation of the added guests. The guests can leave anytime and more can be added by the user if they wish to.
Twitter's Periscope live-streaming app has been trying to woo the podcast crowd for some time to gain more users and it recently rolled out an audio broadcast feature back in September 2018 with the same motive. The new "Go Live together" feature has been demanded by users of the platform so the app should see more engagement post rollout of the feature.
In a related story, Twitter CEO Jack Dorsey confirmed that the platform could get editable tweets in the future. This has also been a heavily demanded feature since some time.