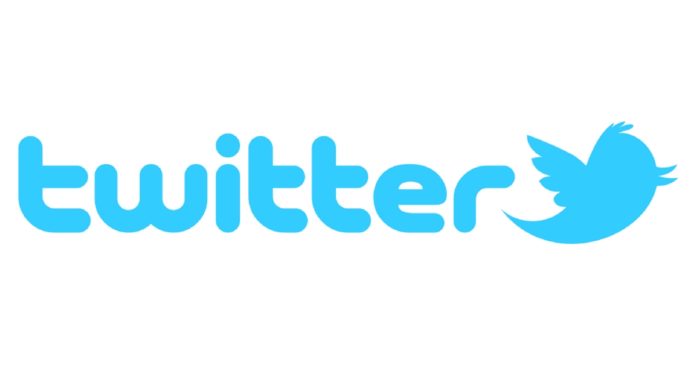 "The redesigned Twitter for the desktop web looks quite similar to the platform's mobile web version"
Twitter has started rolling out a redesigned version for the platform on the desktop, which is quite different from the previous structure. For one, the layout has been made much simpler with the three-column view being replaced with a two-column layout. In fact, the new layout is reminiscent of Twitter's mobile web version.
Although it's not much in terms of cosmetics, the redesigned Twitter for web serves all basic requirements. Users can use keyboard shortcuts for faster navigation and then there's a dedicated emoji button, which can be used for quickly adding similes to your tweets. The trending section has also been upgraded and now shows the most popular topics and hashtags from around the globe.
However Twitter seems to have missed a few key updates and features that were mentioned by it recently, such as status updates that are part of the new conversation features. During a press event at CES 2019, Twitter said that it will launch an open beta for testing the new features soon but that has certainly not happened with the redesigned web version – of course, only a limited number of people will part of the beta, so there's that too. There's also no edit button or chat bubbles either.
However, the important thing here is that Twitter is paying much required attention towards its web version and not just focusing on mobile users. There's nothing definitive we know about the rollout of the new web version till now, but it will definitely take a while before everybody gets it.
Currently a select number of users are being asked to opt-in to view the update. If the new design is available for your account, you'll receive a notification to opt in. Twitter is also working on improving the dark mode feature. The same was confirmed when CEO Jack Dorsey responded to a user request for an improved dark mode for web and mobile app.