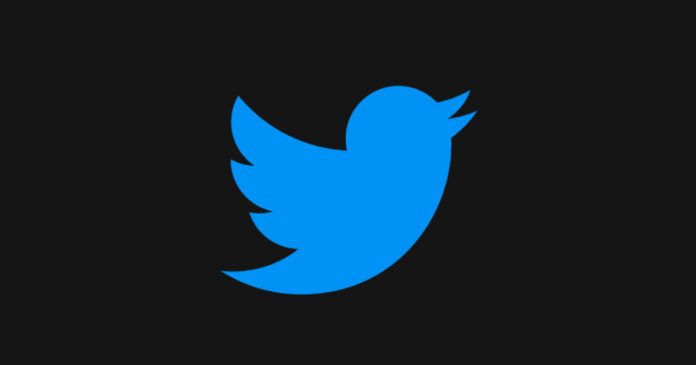 "Twitter's new reply interface will make the conversations easier to read, understand, and in this redesigned interface, the original sender's reply will appear in grey, while the other's will be in blue."
Twitter is all set to introduce a redesigned reply interface to make conversations more approachable. The project was revealed by the social networking site later in 2018, and now it has started a public test. Moreover, Twitter is inviting users to join the test.
The redesigned reply interface basically depends on the threading tweets. The American online social networking and news site first started this new interface in August, but right then some of the users expressed their disapproval for it. However, according to Twitter, neither it was not the final design nor the site was ready to roll out the feature then.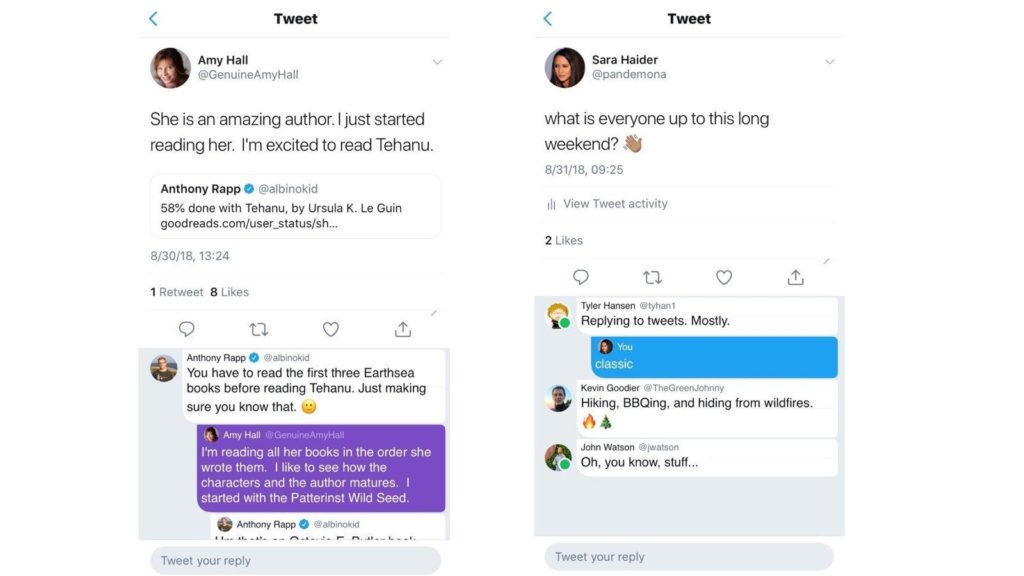 Speaking about the redesigned reply interface, as mentioned above it is based on threading tweets. More interestingly, replies from the initial sender will appear in grey, on the other hand, replies from the follower will be in blue colour. Furthermore, the new feature will hide the like and retweet statistics, which is right now required to see the reply.
As per Twitter explanation about its beta testing, "Twitter is exploring new ways to make the conversations you care about easier to read, understand, and join. Want to see what we're working on and share your feedback? Apply to be part of our Twitter Prototype Program." Twitter users can participate in the beta testing via an application link, which is also available on the site.
As for now, it is unknown when the new reply interface will be rolled out to all users. But it is expected to be sooner if this public beta testing of Twitter is a success.