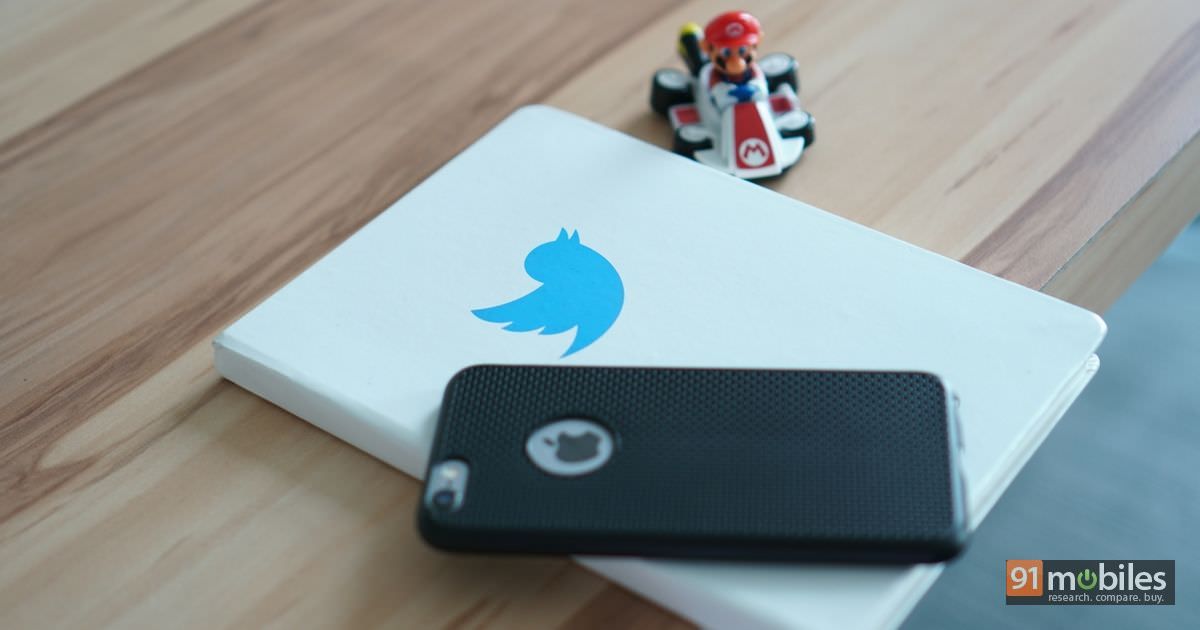 "The new character limit is in testing phase and is only available to a few users"
How often have you found yourself out of the character limit while sending out a tweet? A while back, Twitter made the decision to stop counting videos and other media against the 140 character limit of tweets. However, now the social network is experimenting with doubling that amount to 280 characters for some users.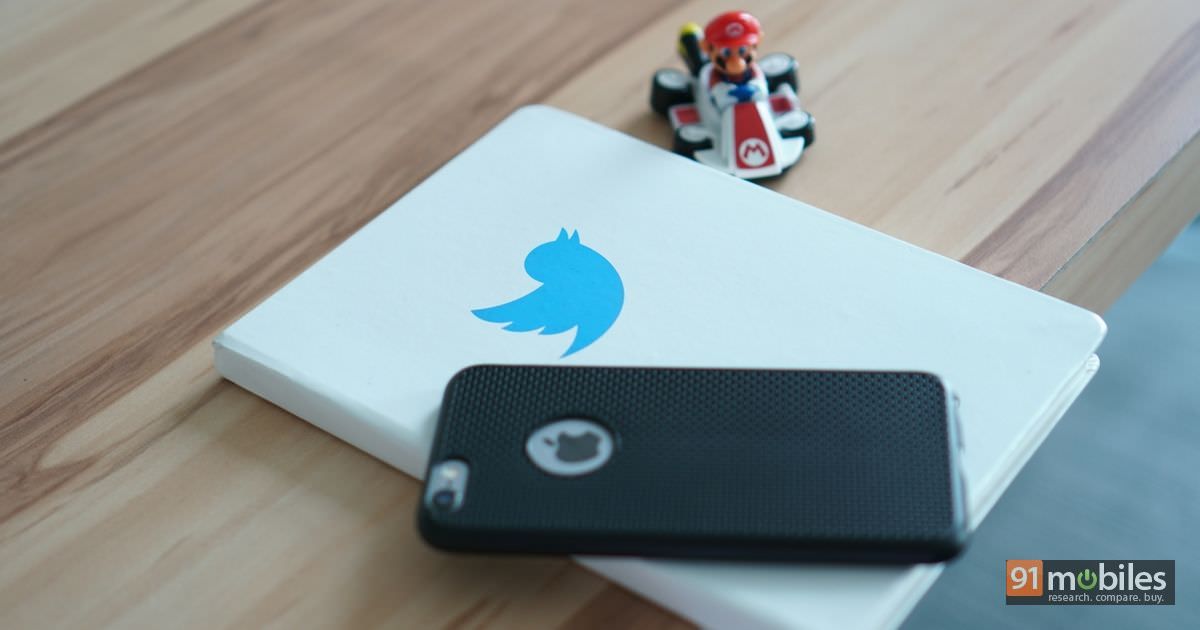 The social media giant said that its research shows that the "character limit is a major cause of frustration for people". As a result, the company announced that it is testing doubling the character limit for a select few users, and would make it a common feature if the testing is successful. Do make a note however, that the new limit is not applicable for Japanese, Chinese and Korean, mostly because these languages are not impacted by cramming. Twitter says that only about 0.4 percent of tweets written in Japanese were of 140 characters, compared to nine percent for English.
Can't fit your Tweet into 140 characters? ?

We're trying something new with a small group, and increasing the character limit to 280! Excited about the possibilities? Read our blog to find out how it all adds up. ?https://t.co/C6hjsB9nbL

— Twitter (@Twitter) September 26, 2017
That said, the 140 character limit has been a major differentiating factor for Twitter compared to other social networking platforms. Do you like the decision to double the character limit? Or do you think that the smaller limit resulted in more to-the-point tweets?