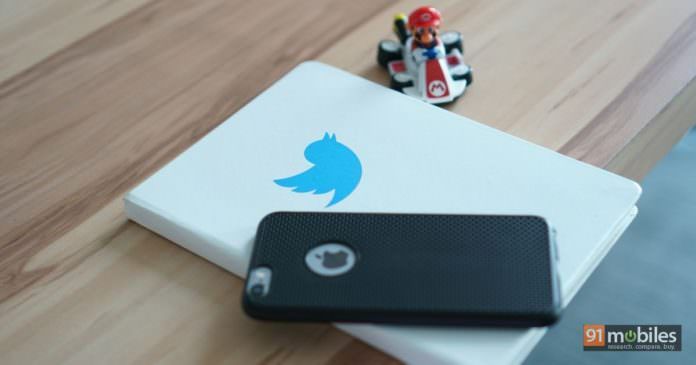 "Twitter, one of the most popular social networks, is bringing some new features to its iOS and Android apps"
According to a new report, Twitter is currently testing out a new feature, called Original Tweeter, that will allow users to see who sent out the first tweet in a thread. The feature has started to appear for some users of the Twitter iOS or Android app. The report states that Twitter is doing this to reduce abuse on the network and make it easier for users to tell if the tweeter is tweeting via an original or fake account.
The company confirmed that it is indeed testing out such as feature in a statement to TechCrunch. However, as mentioned before, the feature is only available for a small number of users. It is also being tested on the mobile Twitter apps only. Sara Haider, Twitter's director of Product Management said "Twitter's purpose is to serve the public conversation. As part of this work, we're exploring adding more context to discussions by highlighting relevant replies – like those from the original Tweeter."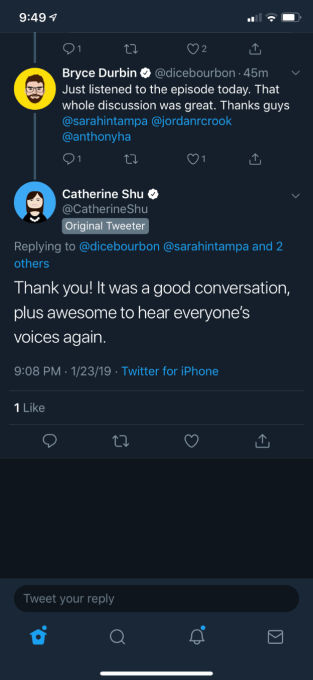 Some of the users, who are part of the test group, are seeing a new 'Original Tweeter' label beneath the person who started the thread. This way, users can know that they are indeed replying to and reading a tweet from the original user. Sometimes, fake users with similar names as the owner, tweet in a thread and confuse the other members. For example, fake users will spread hate and wrong information in threads that are created by people such as Elon Musk, Bill Gates, etc.
This new 'Original Tweeter' tag will allow users to know if they should read the message or not. For now, this only works for the original owner of the thread, so it won't show the label for other users in the thread. Still, it is a good start to help identify fake users. However, Twitter should have perhaps used a different method to identify the original tweeter instead of just using the label. It is not a pretty thing to look at in a thread.
Nevertheless, this feature is still in testing, which means that things could change when it is released to the public. Twitter has several plans for its services in the pipeline. It plans on adding color-coded replies, more insight about a thread, and much more. Recently, the company rolled out a new update for Twitter for Android that let users sort their timeline based on latest or important tweets.