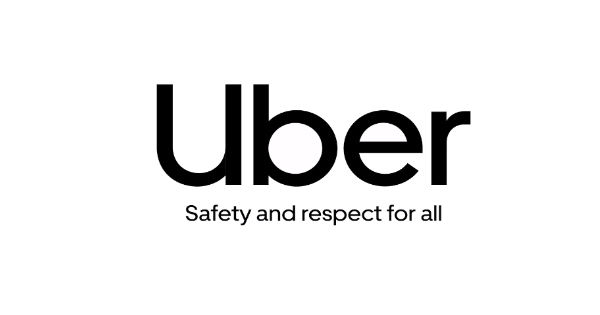 "Users would still have several opportunities to improve their rating prior to losing access to Uber apps"
Uber has announced that its riders, who consistently receive poor ratings from drivers, would be losing their access to the service. Starting with the US and Canada, users would see a full-screen summary of the 'Community Guidelines' and will be asked to confirm that they understand the risk. To jog your memory, Uber rolled out the policy change in Australia and New Zealand back in 2018, and recently in India.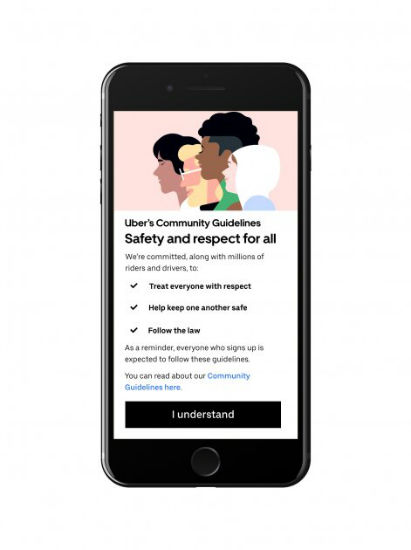 Furthermore, Uber also said that riders would receive tips on how to improve their ratings, such as encouraging polite behaviour, avoiding leaving trash in the vehicle and avoiding requests for drivers to exceed the speed limit. It is assuring that users would still have opportunities to improve their rating prior to losing access to Uber apps. It is also launching a campaign to educate the entire Uber community about these guidelines.
Kate Parker, Head of Safety Brand and Initiatives, in a blog post, said, "Respect is a two-way street, and so is accountability. Drivers have long been expected to meet a minimum rating threshold, which can vary from city to city. While we expect only a small number of riders to ultimately be impacted by ratings-based deactivations, it's the right thing to do."
Separately, Uber, earlier this year, had announced the launch of UberBoat in Mumbai, India. It is being regarded as a permanent service, which users can avail regularly. The service is operated in partnership with the Maharashtra Maritime Board at three noted coastal nodes of Mumbai — Gateway of India in Colaba, Elephanta Caves in Mumbai Harbour and Mandwa Jetty in popular tourist and local getaway Alibaug.