"Uber Works will presently be available only in Chicago right now, and aims to diversify the company's main business in face of stiff competition."
Uber has launched a new service, Uber Works, in a bid to diversify its revenue streams away from the obvious, core business of renting out short duration cabs across the world. Uber Works, as the name suggests, is focused on employment, and is tapping into the industry in partnership with businesses and middlemen agencies that list shift jobs made available across various sectors, during the peak business season. For instance, businesses such as restaurants might often run out of adequate staff during festive seasons, and it is this void that Uber wants to fill, by offering those looking for part-time employment with an easy portal to explore options on.
The Uber Works initiative is beginning in Chicago, US, and while Uber has not mentioned anything about global expansion for such plans, the company will likely bring the initiative to other choc-a-bloc job markets such as Mumbai, India, if it happens to see a good start. Reuters has quoted an Uber spokesperson with knowledge of the matter, who said, "Uber Works has a business dashboard and we connect directly with businesses, including restaurants and others, to assist them with filling empty shifts."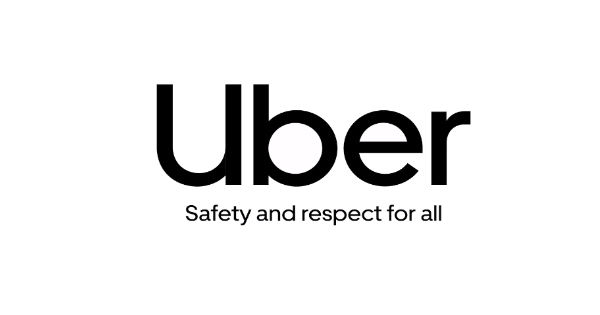 After having established the cab aggregator and smart instant commuting industry across the world, Uber today faces myriad challenges such as competition from local providers like Olacabs in India, trickier work conditions, reduced pricing due to competition and consumer demand, increasing prices, legislations against its gig worker model, and so on. In California, Uber faced stiff protest from a wide base of its driver-partners, leading to a law eventually being passed that puts a cap on how many of its drivers can qualify as independent contractors, as well as a minimum number of partners that must qualify as being under Uber's payrolls.
All factors combined have hammered Uber's business prospects since its much-hyped IPO (initial public offering). At present, Uber reports quarterly losses of $5.2 billion, with steadily declining revenue growth and concerns among its shareholders and investors regarding the viability of its business in future. It was further rattled by reports of uncouth work culture on the previous chief Travis Kalanick, including complaints across the internet about blatant sexism, brash work culture and so on — all of which have steadily eaten into a company that was once soaring in its growth pace even in face of service saturation.