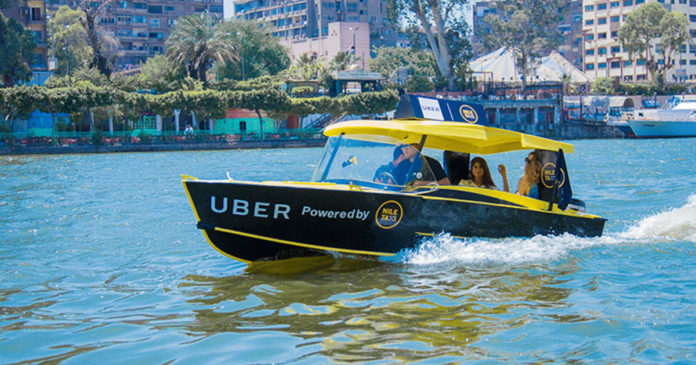 "The UberBoat service will be available from three ports — Gateway of India, Elephanta Islands and Mandwa Jetty, commencing from February 1st"
After Croatia, Turkey and Egypt, Uber has announced the launch of UberBoat in Mumbai, India. The waterways service is not being started as a seasonal stunt to cash in on peak tourist season, but is instead being regarded as a permanent service, which users can avail on a regular basis. UberBoat will be available to book for users from February 1st, and will be operated in partnership with the Maharashtra Maritime Board.
The service will initially be operated from three popular coastal nodes of Mumbai — Gateway of India in Colaba, Elephanta Caves in Mumbai Harbour and Mandwa Jetty in popular tourist and local getaway Alibaug. Multiple reports state that going forward, UberBoat may even expand its services to connect Navi Mumbai with South Mumbai — a journey that takes upward of two hours on road, taking the usual Mumbai traffic into account.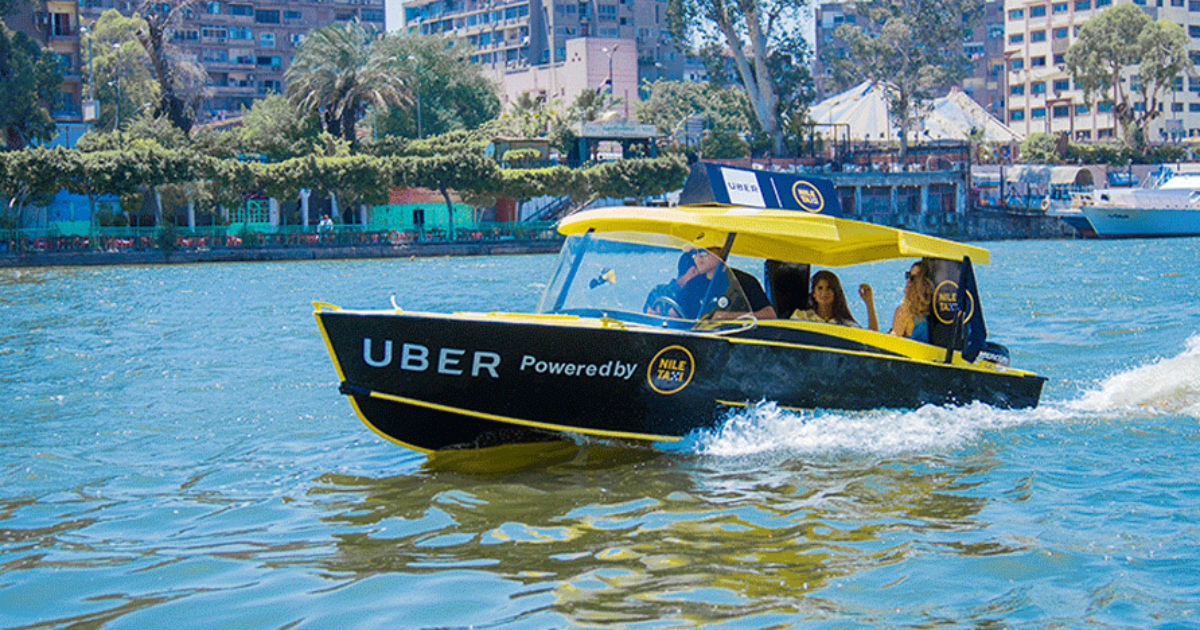 Beginning February 1st, users keen on accessing this service will be able to book boats via the Uber app. Two variants of the UberBoat service will be operated — the standard speed boat with capacity for six to eight people and is being priced at Rs 5,700 for an onward journey, and Boat XL — with capacity to carry over 10 people, priced at Rs 9,500 per journey. Uber has not specified if these are introductory offers or pricing that will be sustained in the long run. It has also not clarified if these prices are fixed for any of the three routes in combination, although, hopefully, users will not have to contend with surge pricing on the waterways.
Uber's tryst with boats have been ongoing for a while — the company has previously launched UberBoat services in USA, Turkey, Egypt and Croatia. It has also been experimenting with different forms of on-demand public transport, with UberChopper being present in Dubai, UAE. It remains to be seen how UberBoat is adopted by users in India — with its present routes and pricing, it may well turn out to be a popular option among tourists.