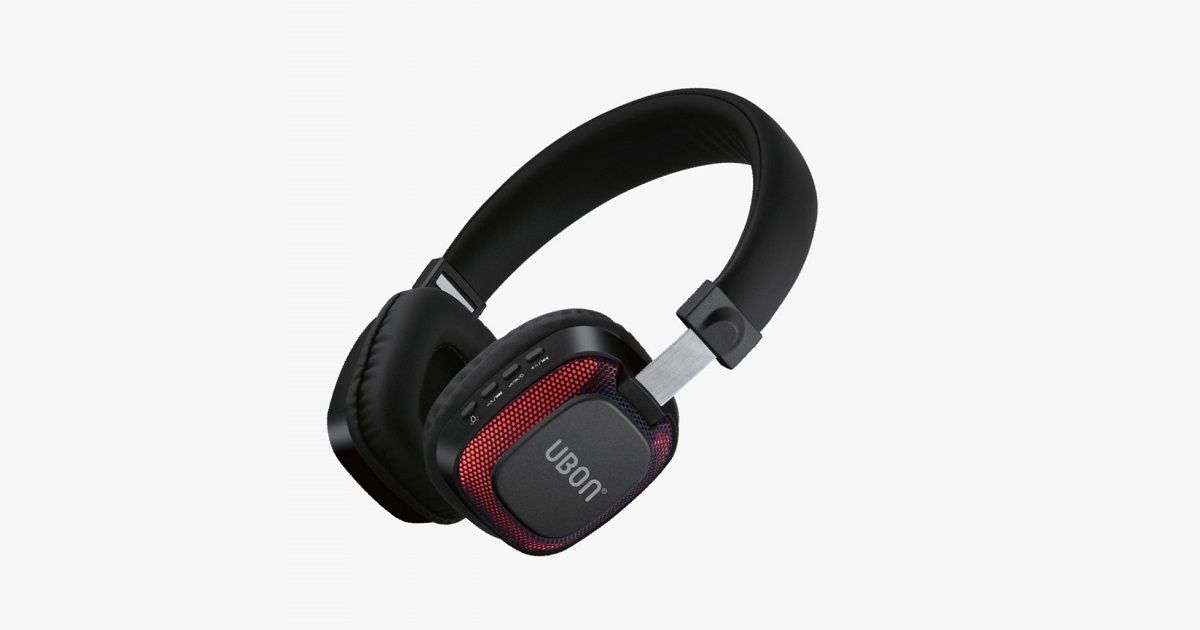 "The UBON BT-5750 Light Up headphones come with a unique light-emitting system and up to '15hrs' of battery life"
Homegrown consumer electronics brand, UBON has added new headphones to its lineup in India. The new audio accessory is called UBON BT-5750 Light Up and boasts of Bluetooth 4.0 connectivity and unique LED functioning. The company claims that the pair of headphones has a feather light-weight design and soft-texture finish for comfortable long hour usage.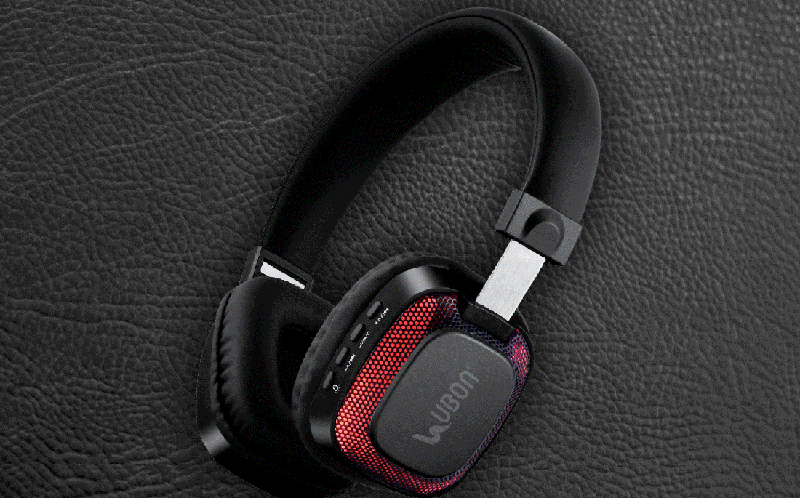 UBON BT-5750 Light Up price, availability
The UBON BT-5750 Light Up headphones come with a sticker price of Rs 3,199. The wireless audio accessory is available at the company's website along with all leading stores and e-commerce websites across India. Lastly, the pair of headphones falls under the company's 'UBON Black' programme that offers a 1-year warranty from 700 service centers across the country.
UBON BT-5750 Light Up specifications
Jumping on the specifications of UBON BT-5750 Light Up, the headphones ship with a 360mAh battery that is said to last up to 15 hours on a single charge. The LED lights it features are adjustable. Apart from the Bluetooth connectivity, it also has a 3.5 mm jack for wired connectivity and built-in mic support.
Speaking at the launch event, Mandeep Arora, Co founder-UBON, said, "The BT-5750
Light Up offers premium music experience with clear acoustics, innovation in design with
LED functioning and best in class comfort. Our team believes this is the ideal product for
party enthusiasts who are always on the go and prefer the groovy designs with no
compromise on sound quality."