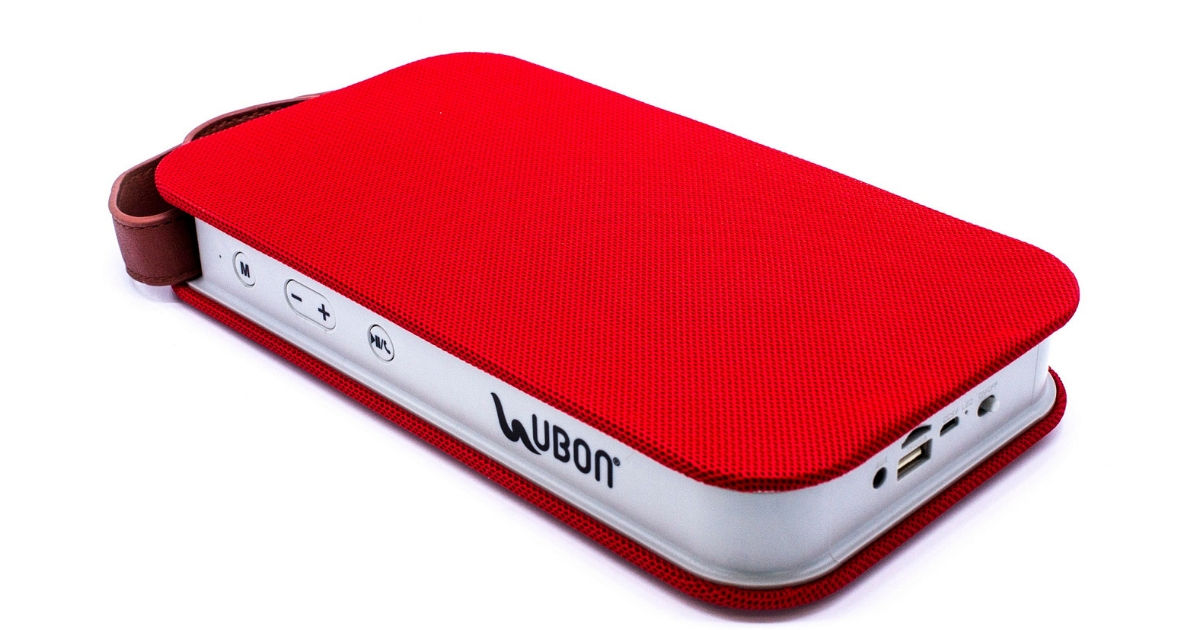 "The new Ubon SP 65 wireless speaker can last up to eight hours on a single charge"
Ubon, a popular electronic accessory brand in India, has launched its wireless Bluetooth speaker called the Notebook SP 65. The accessory is available for purchase via the company's official website, as well as Amazon India and other online retailers. The speaker is priced at Rs 2,699 and is available in either Black or Red colour options.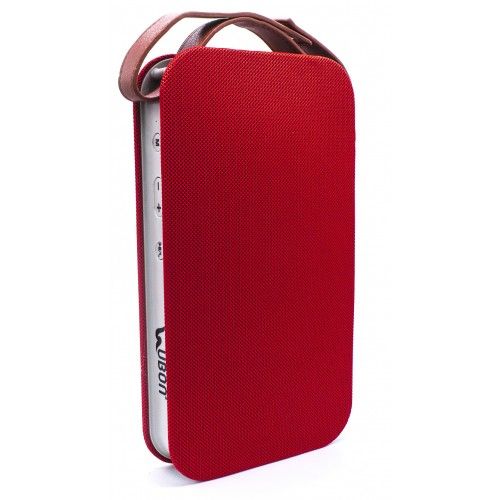 Speaking about the launch, Mandeep Arora, co-founder of Ubon, said: "the Notebook Wireless Speaker (SP 65) packs a powerful audio punch, and despite its slim stature, it's surprisingly loud, with a clear and heavy tone. If you're looking for a way to play your music on the go, the Notebook Wireless speaker is for you."
The Ubon Notebook SP 65 has a distinctive look, which separates it from other speakers in its price segment. The speaker looks like a notebook, hence the name, and is slim enough to carry anywhere. It also features a leather strap that can be used to carry it around.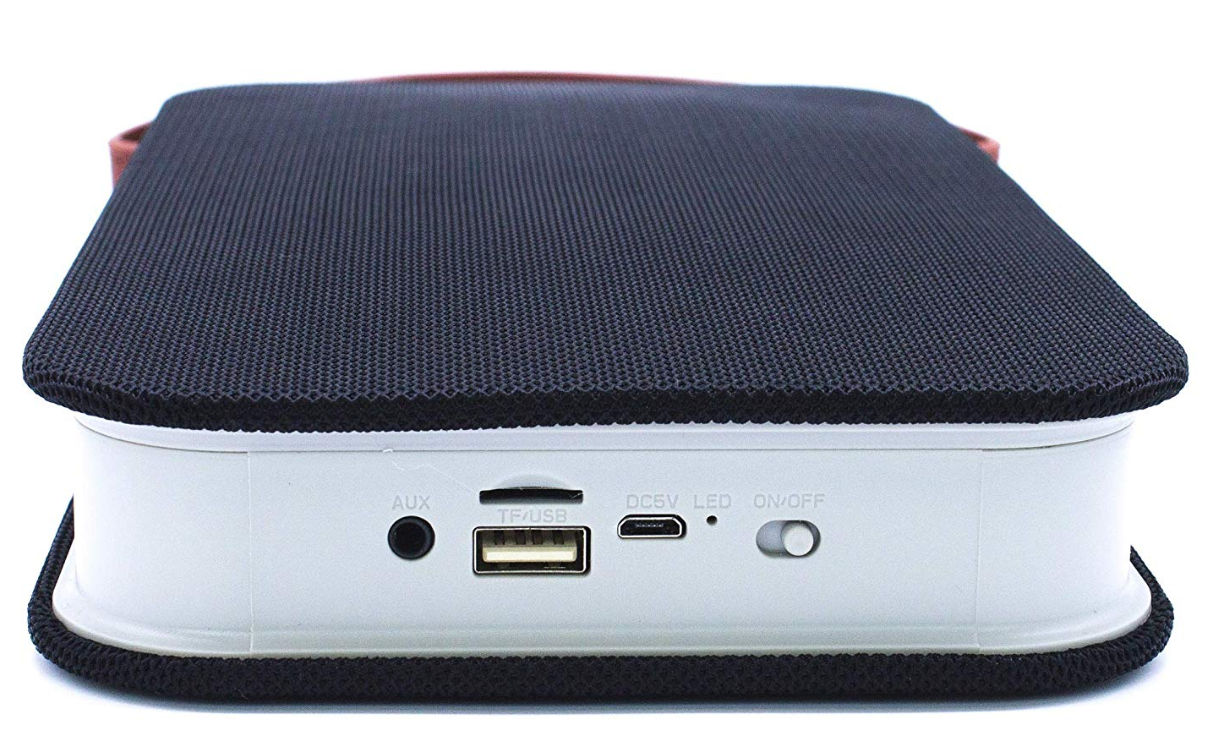 Ubon has also included an AUX port, a USB port and a microSD card slot on the SP65. You can use up to 32GB microSD cards to listen to your music. Additionally, the USB port can be used to plug in a flash drive. Along with these ports, the speaker features an On / Off switch, a Menu button, Volume Up and Down keys and a Play/Pause or Answer/End Call button.
The company hasn't given any details regarding the sound output of the speaker, but it does speak highly of its sound quality. Ubon states that the speaker provides HD sound quality. For wireless connectivity, the speaker uses Bluetooth, but once again, the version isn't known. The speaker supports a frequency range between 60Hz and 15,000Hz, and is powered by a 2,000mAh battery that will supposedly provide around six to eight hours of usage. The device takes around three to four hours to charge it fully.