While MediaTek and Qualcomm are among the most popular SoC brands for smartphones, there's another chipmaker from China that has played an instrumental role in India's feature phone segment as well as entry-level smartphones. We're talking about UNISOC (erstwhile Spreadtrum), which merged with leading chip design company RDA in June this year. The rebranding suggests that the company will be competing head-on with the leading processor brands. To understand UNISOC's plans better and its roadmap, we caught up with Neeraj Sharma, Senior Director, Overseas Sales and Country Head, India.
PS: the interview has been edited for the sake of brevity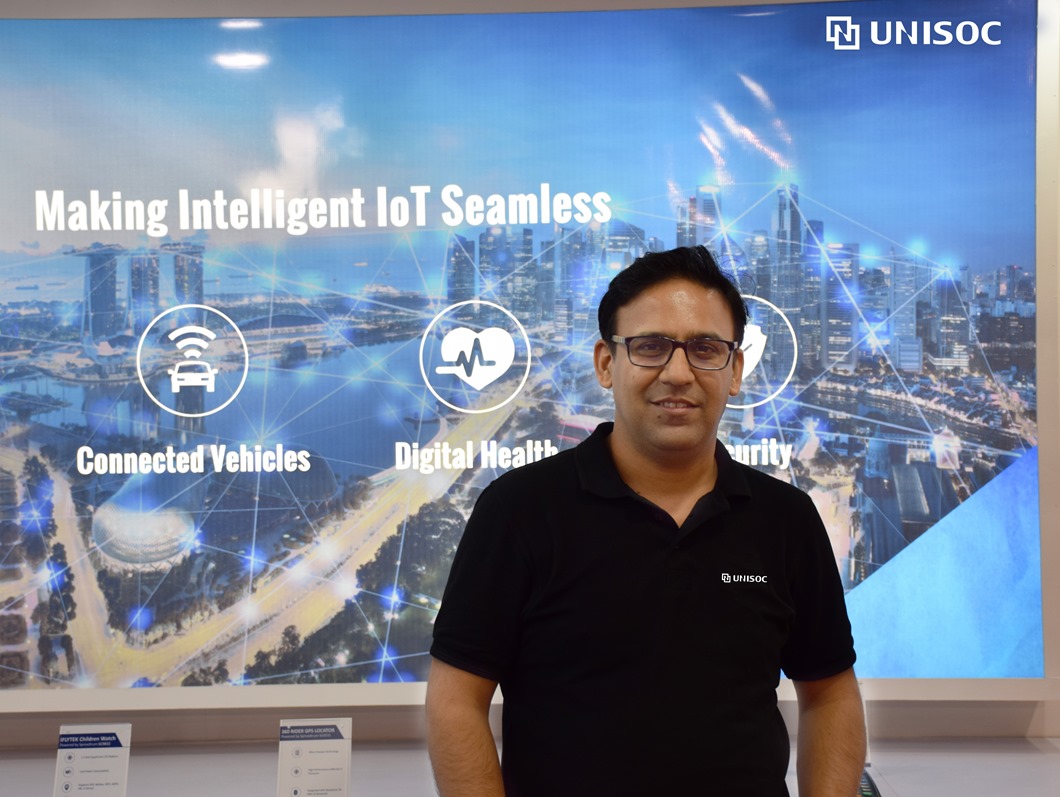 On UNISOC's focus for smartphone chipsets
As per Sharma, UNISOC's focus "would be for smartphones priced under $200." And to differentiate from the competition, "the brand will be offering features such as AI and support for AR / VR, which aren't usually seen in this segment". He gave examples of the latest SoCs from the company – the 9832E and 9863.
The UNISOC 9832E is a quad-core chipset with four Cortex-A53 cores clocked at 1.4GHz, coupled with a Mali-T820 MP1 GPU. The silicon supports dual 4G + 4G and supports a single camera of up to 13-megapixels. The UNISOC 9863 on the other hand, is an octa-core SoC with eight Cortex-A55 cores running at 1.6GHz. The chip can support dual cameras of 16MP + 5MP, and also features 3D face unlock.
Mr Sharma also highlighted the fact that "both these chips are pin-compatible with each other." What this means is that the phonemaker can develop one smartphone design and use both these chipsets, and offer the devices at different price points.
Upon asking about AI capabilities of the UNISOC 9863, Neeraj mentioned "the chipset will offer AI capabilities in the cameras as well as understanding user behaviour to enhance the battery life." He also said that "the chipset supports AR capabilities that can change the way we shop online."
On expected timeline of smartphones powered by UNISOC's latest SoCs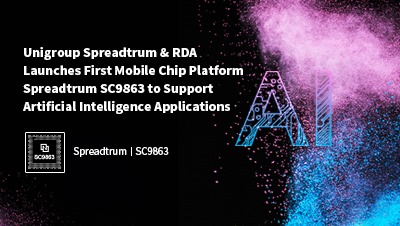 Sharma expounded the fact that both the new chipsets from UNISOC will be focusing on the sub-Rs 7k segment. He foresee that "the 9832E chip will power smartphones in the entry-level, i.e. under Rs 5k, while the UNISOC 9863 will fuel the handsets priced between Rs 6,000 and 7,000."
While we prodded him to reveal the brands that will be utilising latest SoCs from UNISOC, he only teased the fact that the chipmaker is in talks with both Indian and Chinese handset manufacturers.
As far as the timeline is concerned, Neeraj said that "we'll definitely start seeing devices powered by these new chipsets by September". "Before Diwali, our plan is to get these devices in the market," he added later.
On phone brands like Nokia and Xiaomi using UNISOC chips
While Samsung uses some UNISOC chipsets, we asked him if and when can we expect brands like Nokia and Xiaomi doing the same. To this, he replied "UNISOC is always in the evaluation list of these brands, but from the perspective of certain criteria like price vs performance, we may not have been able to meet that. But by next year, we can definitely see something". "Even with Chinese OEMs, who were never using UNISOC solutions before, we will see some smartphones in the next couple of months."
He also mentioned that Nokia is already using UNISOC chipsets for powering the likes of the 3310, a fact which isn't widely known.
On 5G cellular technology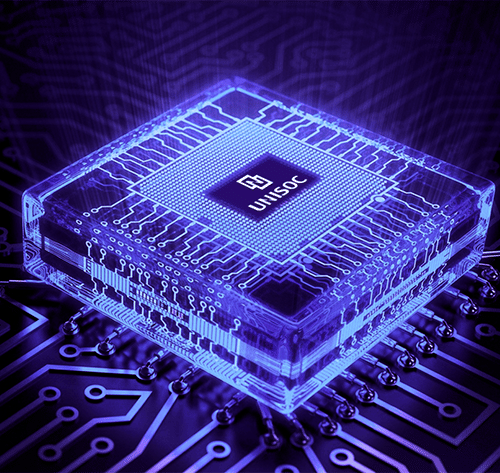 Qualcomm has already announced that it has partnered with over 19 phone brands which will launch 5G devices utilising its X50 modem, while MediaTek took to the stage at Computex to unveil the Helio M70, a 5G modem that will be commercially available next year. But it seems UNISOC wouldn't be far behind. Mr Sharma said that "while the company took its own sweet time to launch 3G and 4G chipsets in the market in comparison to its rivals, we'll have no gap in the launch of 5G-capable chips." We also confirmed whether the brand will launch a modem first or an integrated solution, to which he replied that "since 5G can power much more than smartphones – such as IoT, and self-driving cars – we'll be launching a modem first, followed by a baseband."
We also tried to confirm about UNISOC's plans for 5G-enabled mobile devices, Sharma hinted that "we are targeting a roll out of a 5G phone developed in partnership with Intel in the Chinese market by 2019." However, as far as the Indian market goes, he said that "the technology's introduction in India will take some time due to lack of adequate infrastructure and spectrum availability." He did add that "we'll make inroads into India when the infrastructure is ready."
On how rebranding will help UNISOC
UNISOC is owned by Unigroup and interestingly, the parent group had acquired Spreadtrum and RDA around the same time. And with this merger, Sharma suggested that "the rebranding will help the companies to leverage other's capabilities and explore synergies to offer more value to OEMs" He also told us that "UNISOC actually refers to You need SoC."
The combined group will also ensure that UNISOC can focus on areas such as IoT, TV chipsets and NB-IoT. In fact, Sharma teased that the company italks talk with several Indian TV manufacturers.
We ended the interaction by asking Sharma where does UNISOC sees itself in the coming years. He said that "we want to be in the pole position in phone chipsets segment under $200, along with moving up the value chain."