"With this chip, the brand aims to propel the growth of 4G feature phones and bring price down to as low as Rs 1,100"
With feature phones still having a sizeable portion of India's phone market, chipmakers aren't giving up on the segment. And at the ongoing India Mobile Congress 2019, UNISOC has just announced its latest chipset for this category. Christened the TIGER T117, the chipset aims to cater to the large user base that is still using 2G feature phones so that they can migrate to 4G-powered handsets.
Specs-wise, the TIGER T117 comes with support for LTE Cat 4 speeds. It can support dual SIM in Dual-SIM Dual-Standby configuration offering VoLTE for high-def voice calls. For connectivity, it supports Bluetooth and FM radio. The UNISOC TIGER T117 is already available to phonemakers, with commercial availability pegged for Q1 2019.
At the sidelines of the launch, 91mobiles managed to speak with Eric Zhao, Executive Vice President of UNISOC, to understand the brand's philosophy behind its latest offering. We started with the fact that the company already has a chipset for feature phones, since its chip powers the popular JioPhone. To which, Zhao replied that "the TIGER T117 is aimed at feature phones and not smart feature phones like the JioPhone 2 (review) and Nokia 2720 (first impressions), which run Kai OS, and hence is priced even lower." "The aim is to have 4G feature phones for as low as $15 (~Rs 1,100) eventually," he added further.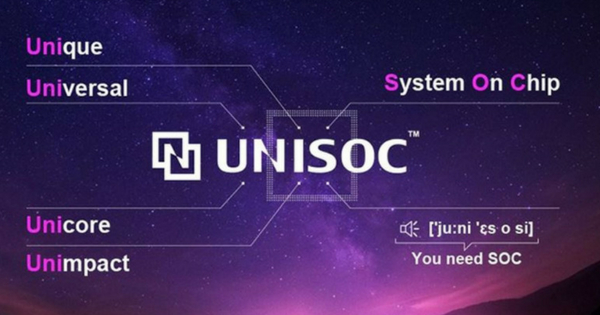 Zhao also highlighted the fact that "2G / 3G networks have started to shut down in many countries across the world, and with telcos readying for next-gen 5G networks, maintaining 2G networks would put tremendous pressure on them financially." "So if UNISOC can propel the transition towards 4G feature phones, operators wouldn't need to maintain legacy networks," he went on to add.
We also tried to understand if it'll make sense for consumers to shift to 4G feature phones, if they wouldn't utilise it for data consumption. To which, he said "a large chunk of people don't want to use anything beyond calls and messages, and if they can get a phone that supports 4G tech at almost the same price, then they wouldn't mind switching. There are users who're looking for a secondary phone too, and hence don't need the 'smart' functionalities".
We also asked which OEMs would be using the UNISOC TIGER T117 SoC for their feature phones. While Eric didn't give a straight answer, he suggested that "we're in talks with almost all the major players like Nokia, Alcatel, and iTel among others."
Towards the end of the conversation, we also tried to prod Eric if he could reveal whether the upcoming JioPhone 3 would be equipped with a UNISOC chipset, and he simply said "it's still under discussion," so we'll just have to wait and watch. But it's evident that UNISOC's TIGER T117 could play a pivotal role in the shift towards 4G.