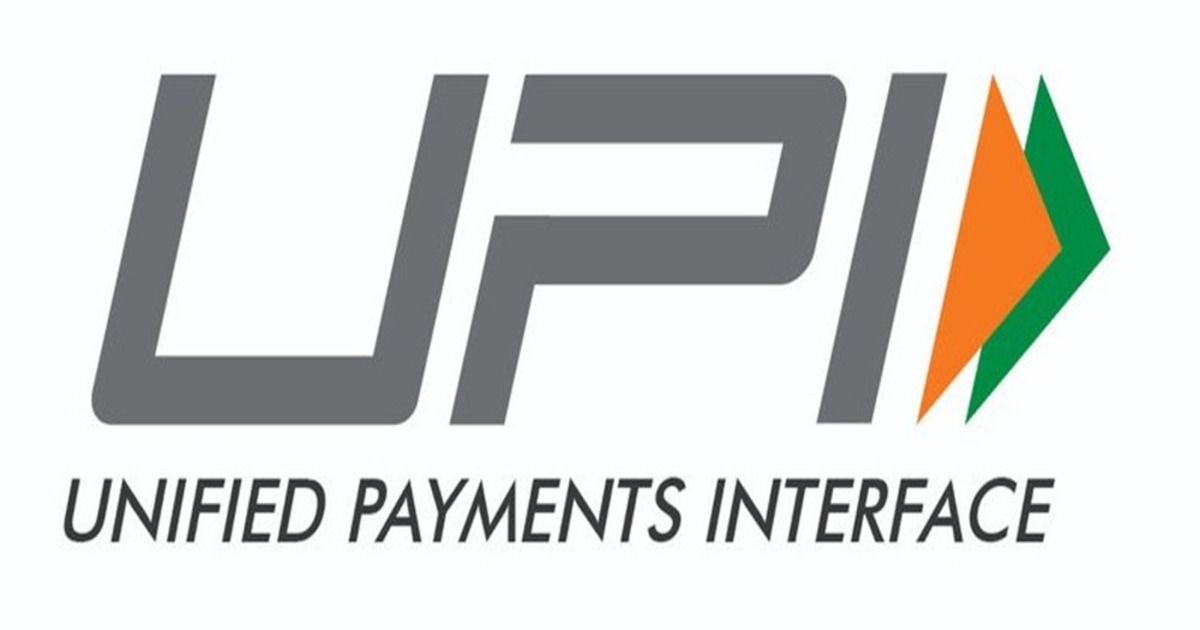 "Starting May, Kotak Mahindra customers will be charged up to Rs 5 per transaction after they make more than 30 transactions in a month"
In a surprising move, Kotak Mahindra has reportedly become the first bank in India to charge a per transaction fee for peer-to-peer payments done via UPI. As per a report by The Times of India, the bank sent an email notification to account holders informing them about the new move. It is worth noting that the fee is being levied on transactions beyond the free 30 UPI payments available per month to consumers, and will start from May. At the moment, UPI is among the most popular modes of online payment, with millennials favouring the platform for reasons such as fast execution as well as cashback incentives offered by platforms such as Google Pay and Paytm.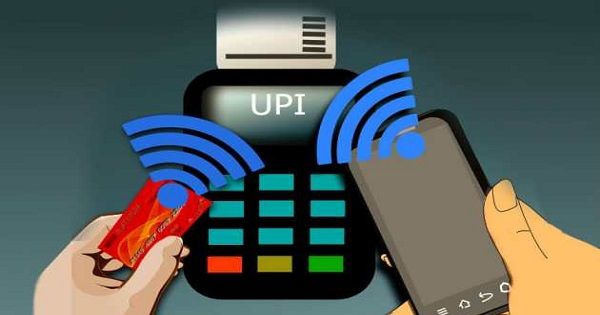 Kotak Mahindra notified its account holders that it will charge Rs 2.50 for every transaction of Rs 1,000 or less, and Rs 5 for transactions above Rs 1,000. This will apply to users of UPI regardless of the platform they use, including Google Pay, PhonePe, and Paytm. Banks such as SBI or HDFC are yet to introduce any charges of this kind for P2P users. However, the move could have a negative impact on the digital payments system which is still growing, and consumers might be forced to move back to cash payments, especially if more banks start adopting the same strategy.
A spokesperson from Kotak Mahindra explained the move saying that 95 percent of its customers do an average of 5-10 UPI transactions per month and are unlikely to be affected by the charges. One of the reasons for the move seems to be the non-profitability factor of UPI. In fact, banks lose revenue with each UPI transaction. Kotak Mahindra also sees the move as a way to curb misuse of the platform by cashback seekers.