"However, the clearance of the technology firms to collaborate with Huawei is, as of now, restricted to non-government applications"
In a surprise move, the government of the United States of America has sanctioned the US-based technology firms to trade equipment with estranged Chinese electronics and telecommunications company, Huawei. However, the move does not signify a conclusive end to the long-drawn trade war that the Donald Trump-led US government has been waging against China.
It is not yet clear as to what restrictions will be retained. A report by South China Morning Post states, "Trump said the decision on whether to take Huawei off the Commerce Department's entities list would be left to a later date, adding he will have a meeting on Tuesday on the same subject. We are leaving Huawei towards the end. We are seeing what goes with the trade agreement."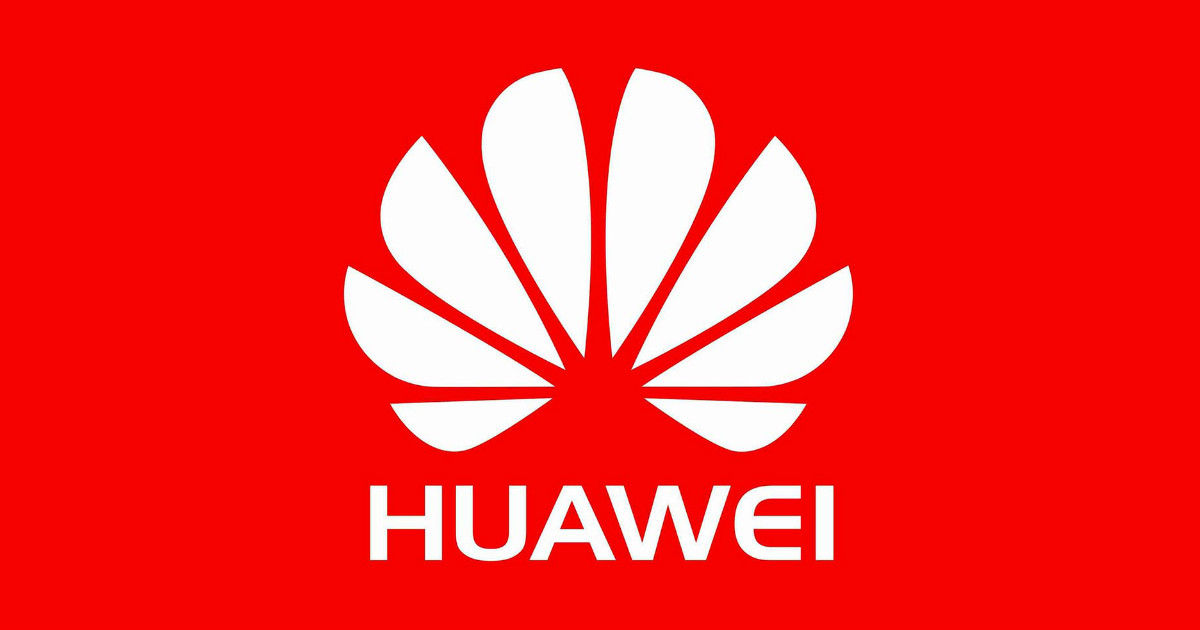 According to the report describing the latest arrangement, Trump has suggested that the ban has been lifted in light of a recent trade agreement. According to Trump's latest statement, he has greenlighted China as a valuable strategic partner, with China having seemingly vouched to buy a "tremendous list" of American products in order to bring parity to a perceived trade imbalance that exists between the two countries.
The US government will reportedly provide China with a list of goods and equipment that it wants the country to source from the USA. While there has been no specific update on this list, it will seemingly include a significant contribution from technology giants such as Google, Intel and others, all of whom were forced to stall their trade sanctions with Huawei.
The Huawei ban was also instated by the USA on grounds of suspected state-sponsored surveillance acts that were believed to be a part of what Huawei sold in America. It remains to be seen what resolution the governments arrive at, in terms of long term decisions. This should also help Huawei reinstate its partnership with the Android ecosystem, instead of having to completely build its own HongMeng operating system.