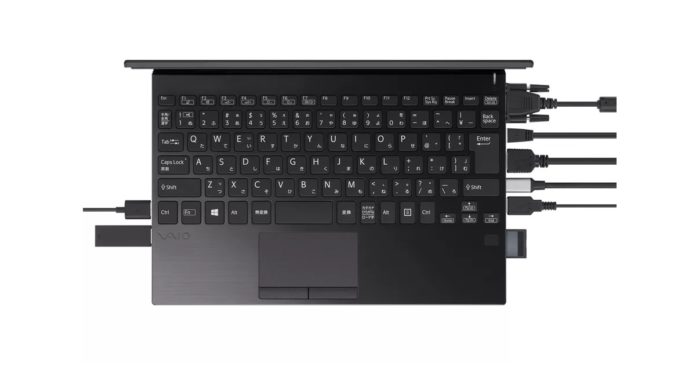 "The VIVO SX12 comes with ports for USB-A, USB-C, HDMI, VGA, Ethernet, and SD card"
The VAIO SX12 notebook has been announced by VAIO, the former Sony brand. The notebook has a footprint smaller than an A4 paper sheet, but it's not the biggest highlight of the device. The laptop comes with almost every input/output ports that were usually present on heavier and chunkier notebooks a few years ago. Despite packing so many ports, the VAIO SX12 tips the scale at just 897 grams. Apart from the ports and lightweight body, the notebook sports a premium design thanks to a brushed aluminium frame. Notably, the VAIO SX12's base slightly rises to provide better airflow and a better typing angle.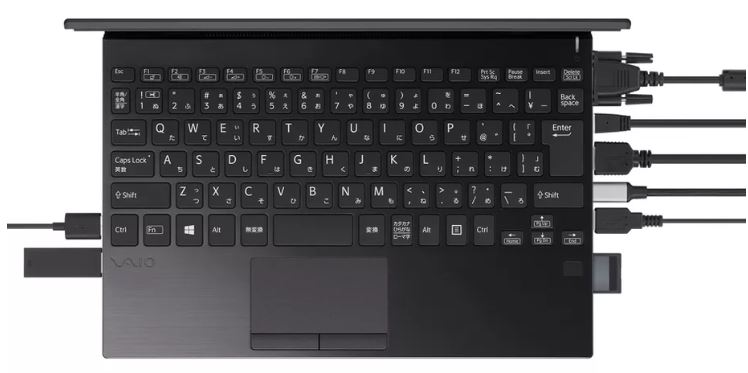 VAIO SX12 price
The VAIO SX12 has been priced between 119,800 Yen and 216,800 Yen, depending on the processor, colour, and storage variants. The notebook will initially be available in the Japanese market.
VAIO SX12 specifications
Talking about everything you can plug in the VAIO SX12, the notebook has three USB Type-A ports, one USB Type-C port for charging, an HDMI port, an Ethernet port, a full-size SD card slot, and a headphone/mic port. That's not all, the laptop also comes fitted even with a VGA port. Notably, the notebook supports three additional monitors apart from the built-in screen, thanks to the presence of all the ports.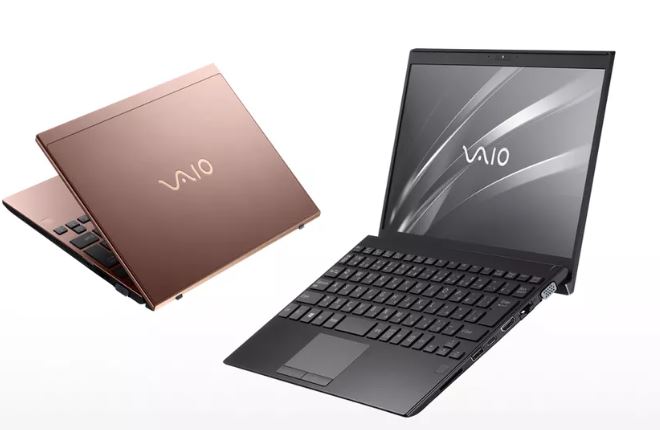 As for the other features, the VAIO SX12 offers a 12.5-inch full HD display with an anti-glare liquid crystal coating to reduce eye strain when it's being used for a long time. The notebook is powered by Intel's Whiskey Lake line of 8th-generation Core i5 or i7 processors. The laptop can be equipped with up to 16GB of LPDDR3 RAM and up to 1TB of PCIe NVMe SSD storage. The notebook is claimed to deliver up to 14 hours of usage on a single charge, and its battery is touted to fully charge in just three hours. Other features include a fingerprint sensor and optional 4G LTE connectivity support.