Vertu, the market leader in luxury mobile phones has launched a new handset calledVertu Constellation Quest, presented as the company's first smartphone. (Vertu is a British-based manufacturer and retailer of luxury mobile phones.) The device runs the Symbian operating system and looks very shiny and flashy.
Vertu said today that Constellation Quest is a smartphone designed to "seamlessly complement and enhance a discerning lifestyle", by combining "unparalleled luxury services" with business tools. It has an "unmatched attention to detail in design and materials", Vertu added.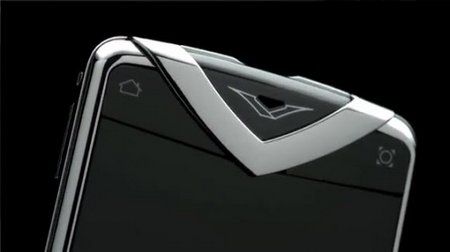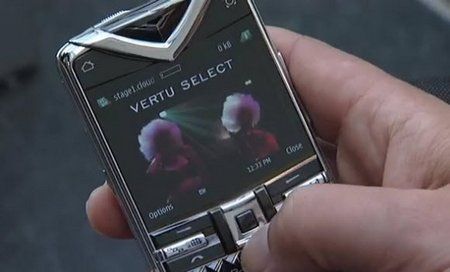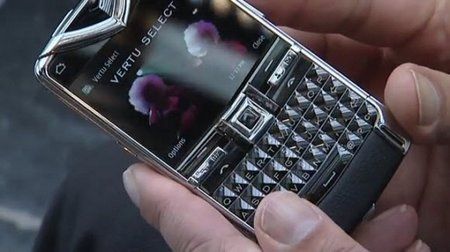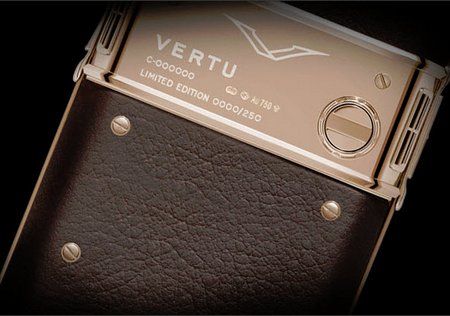 The specifications have not yet been revealed but from the images, we can conclude the following features:
Colour Display with at least 2.36? Size
Camera with LED Flash
Two Touch Sensitive Buttons Above the Display
3.5mm Audio Jack
The Price and availability are not yet announced.