"Just 8 units available to buy, hurry if you want one"
So what do a BMW i8, an Audi R8, a Lamborghini Huracan and Vertu's newest phone have in common? The price tag. The new Vertu Signature Cobra Limited Edition has been priced at approximately Rs 2.3 crores, and you should possibly get one if you already have a bunch of sports cars and luxury sedans gathering dust in your garage. Truth be told, the Audi R8 and the Lamborghini are a tad more expensive, but what's a few lakh here or there when one's talking about crores.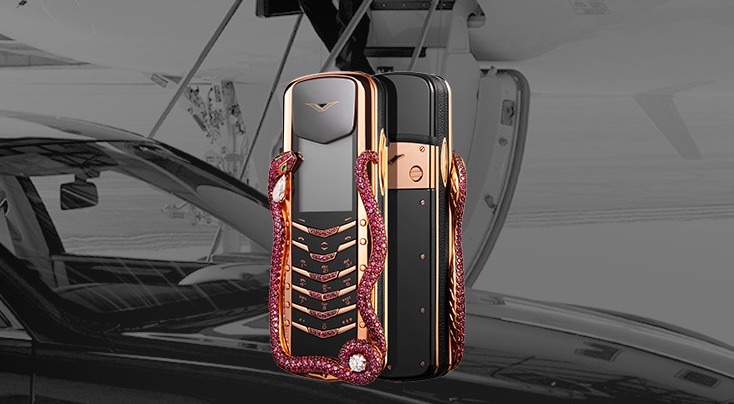 For your money, you get a phone encrusted with 439 rubies, featuring a cobra figure entwined around its body. Two emeralds make up the snake's eyes. The phone is handmade in the UK in collaboration with French jewellery brand Boucheron, and uses 388 different parts.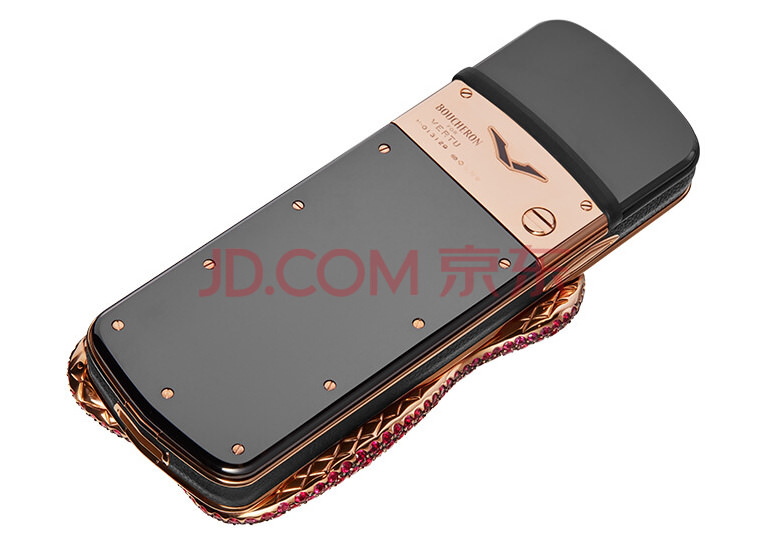 We aren't sure if the rich and famous use mass services like WhatsApp like us commoners, but since the Vertu Signature Cobra Limited Edition is just a feature phone and not a smartphone, there's really no choice there anyway. The specs include a 2-inch QVGA screen protected by sapphire crystal, 2 gigs of RAM and 16GB storage. The precious stones on it might be fixed, but the battery is removable… and promises a talk time of up to five and a half hours. This should be more than enough for you to negotiate the purchase of that Caribbean island you've been eyeing… so no complaints there.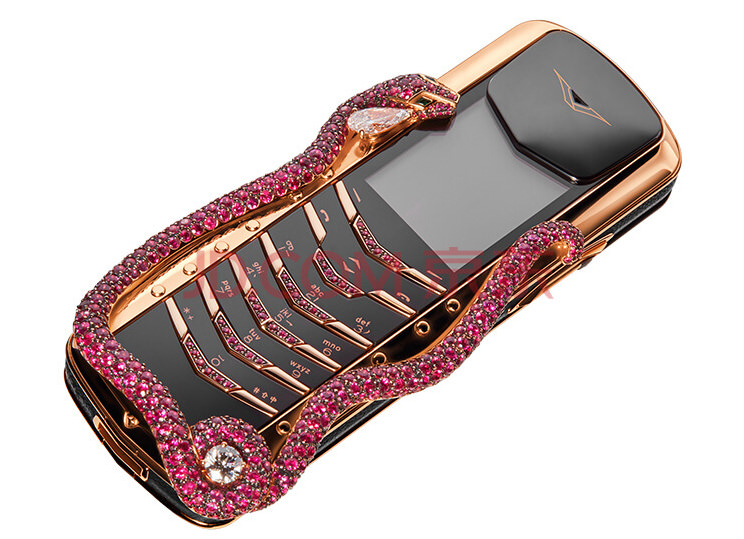 The phone does take its Limited Edition tag quite seriously, and only eight units will up for grabs. It'd be safe to assume that Vertu won't be taking the flash sale route for selling this phone. Just in case you're interested, you can buy the phone on China's JD Mall online store. And when it's time for delivery, keep your gaze fixed skywards, since the phone will reach you by helicopter.

Source