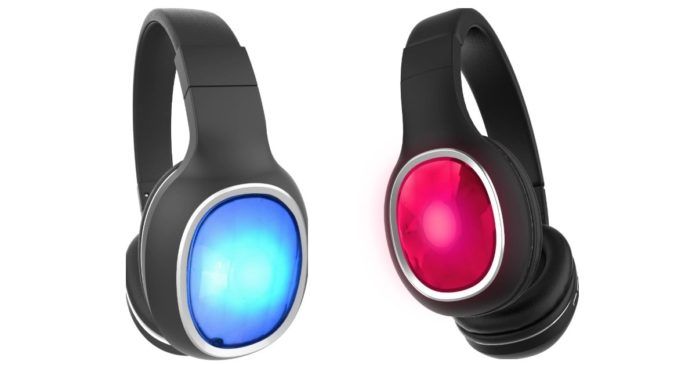 "The VingaJoy HP-55 wireless headphones come with up to eight hours of battery life"
VingaJoy has launched its latest wireless headphones, called the HP-55, in India. The biggest highlight of the brand's new headset is that it has multi-coloured glow up rhythmic LED lights. The company says that the noise isolation feature onboard the VingaJoy HP-55 allows for excellent and detailed sound by keeping the unwanted noise out, while still allowing you to provide sounds from your surroundings. The brand claims that the VingaJoy HP-55 wireless headphones offer up to eight hours of audio playback on a single charge. The accessory is touted to offer an "attractive ergonomics design with extra comfort".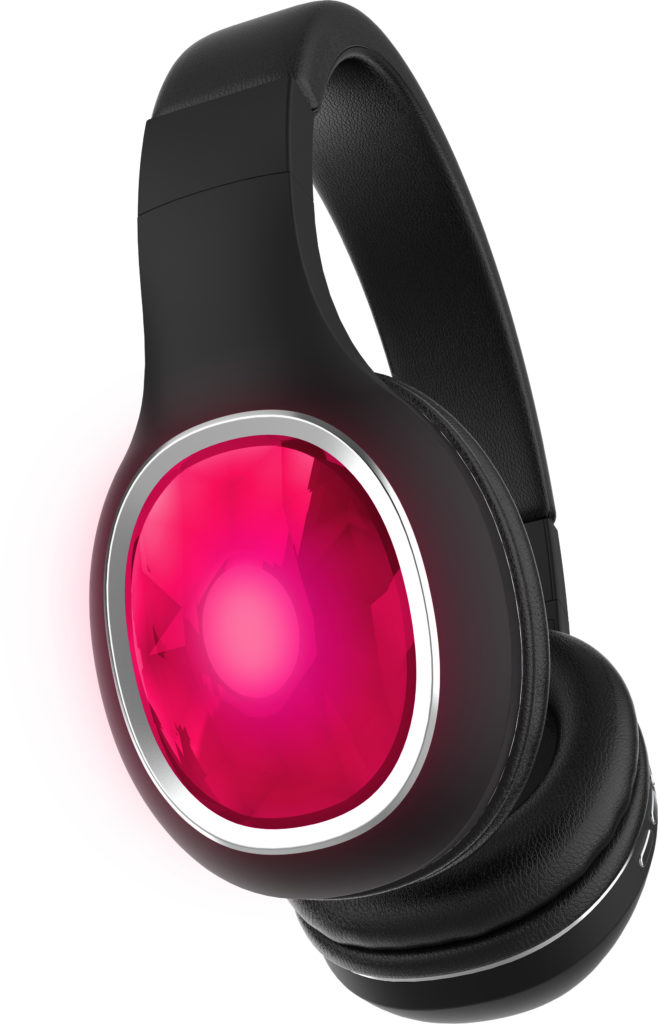 VingaJoy HP-55 price in India
The VingaJoy HP-55 wireless headphones carry a price tag of Rs 2,149 in India. The wearable is available to buy on the company's website – VingaJoy.com.
VingaJoy HP-55 specifications
The VingaJoy HP-55 wireless headphones offer Bluetooth 4.2 connectivity and have a wireless range of 10 metres. The audio accessory has buttons on one of the earcups to let you control volume, skip tracks, and more. These headphones have a frequency response of 20Hz – 20KHz. The signal to noise ratio onboard is 40dB, while the impedance is rated at 16Ω. The wearable is touted to have a standby time of around 100 hours.
Speaking on the launch Mandeep Arora, Co-Founder, Vingajoy said, "The HP-55 Glow Up offers premium music experience with clear acoustics, innovation in design with LED functioning and best in class comfort. Our team believes this is the ideal product for party enthusiasts who are always on the go and prefer the groovy designs with no compromise on sound quality".
In related news, Noise has recently launched its Shots X1 AIR truly wireless earbuds in India, which come with AAC audio codec support. The company claims that the Noise Shots X1 AIR pair of earbuds are its smallest ever truly wireless earbuds, which weight tip the scale at just 35grams. The accessory costs Rs 1,999 and will be available across channels starting August 11th.