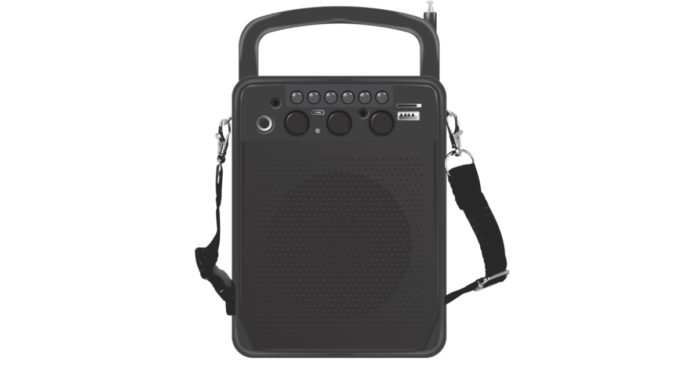 "The speaker offers an output of 8 watts and offers six hours of playback with just 1-2 hours of charging time"
Gadget accessories brand VingaJoy has launched the SP-40 Acoustic Bass wireless speaker in India. It has a sleek design and is claimed to produce a good amount of bass. It can be connected to a laptop, tablet, phone, or any other Bluetooth-enabled device. The speaker offers an output of 8W and six hours of battery life with just 1-2 hours of charging time. Apart from Bluetooth, the speaker connects via Aux, USB port, SD card, and also supports FM radio.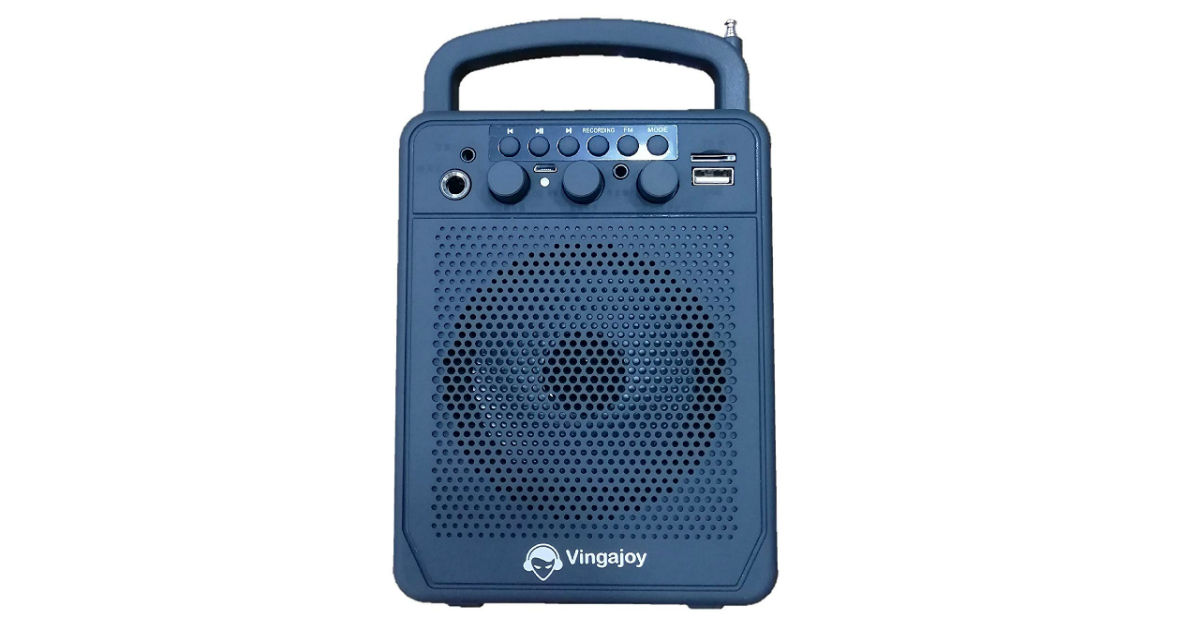 The VingaJoy SP-40 speaker weighs 399 grams and measures 10x10x6cm. It has an operational range of 10 meters, and a frequency response of 100Hz ~ 20kHz. The speaker is priced at Rs 2,199 and is currently available via Amazon.in in the country.
Mandeep Arora, Co-Founder, Vingajoy said, "VingaJoy has always been to provide the best quality products that are genuine, long-lasting and in reach for the common man. Our main objective is to provide to our customers a worry-free experience by making exemplary products, SP-40 is one of our best offerings for the Indian market.