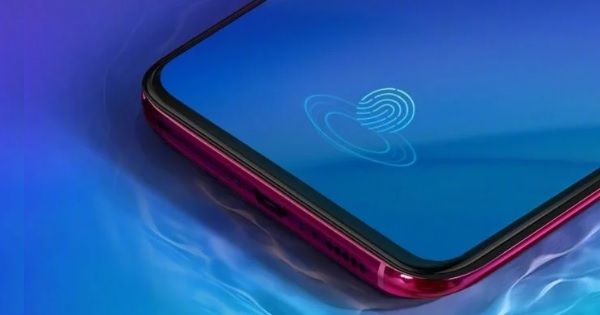 "Vivo's new under-display fingerprint sensor is said to be 40 percent faster than the previous generation"
Last year, Vivo showcased world's first smartphone with an under-display fingerprint sensor with the prototype model of the Vivo Xplay 6. The phone arrived with the brand's first-gen in-display fingerprint scanning technology. Since then, the vendor has applied for over 140 patents, which are related to hardware and software of this technology. Now, at a conference in Beijing, the Chinese brand has introduced its 4th-gen under-display fingerprint scanning technology. In addition, the manufacturer has also announced a new tech dubbed DSP Acceleration, in partnership with Qualcomm.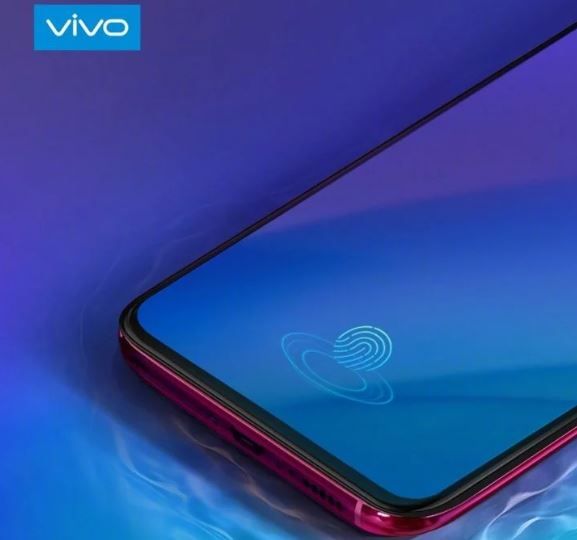 Vivo claims that its 4th-gen in-display fingerprint scanner tech is 40 percent faster than the 3rd-gen technology which was seen on the recently-launched V11 Pro (review). This sensor is touted to unlock the smartphone in just 0.35 seconds, even under bright light. As per the brand, this technology is already present in the Vivo X23, which went official in China earlier this month.
As for the new DSP Acceleration Technology, it's said to make under-display fingerprint sensors faster while maintaining a high level of security. Qualcomm said that this tech works with its recently-launched Snapdragon 670 processor, which is equipped with the Hexagon 685 DSP that's required for the under-display fingerprint scanner technology.
Lastly, Vivo has announced that its new DSP Acceleration tech will be available on the Vivo X23 smartphone in October via a software update. The feature is said to increase the unlocking speed of the under-display fingerprint sensor by up to 30 percent. Notably, this performance will reflect even in cold environments or even when a user's fingers are dry.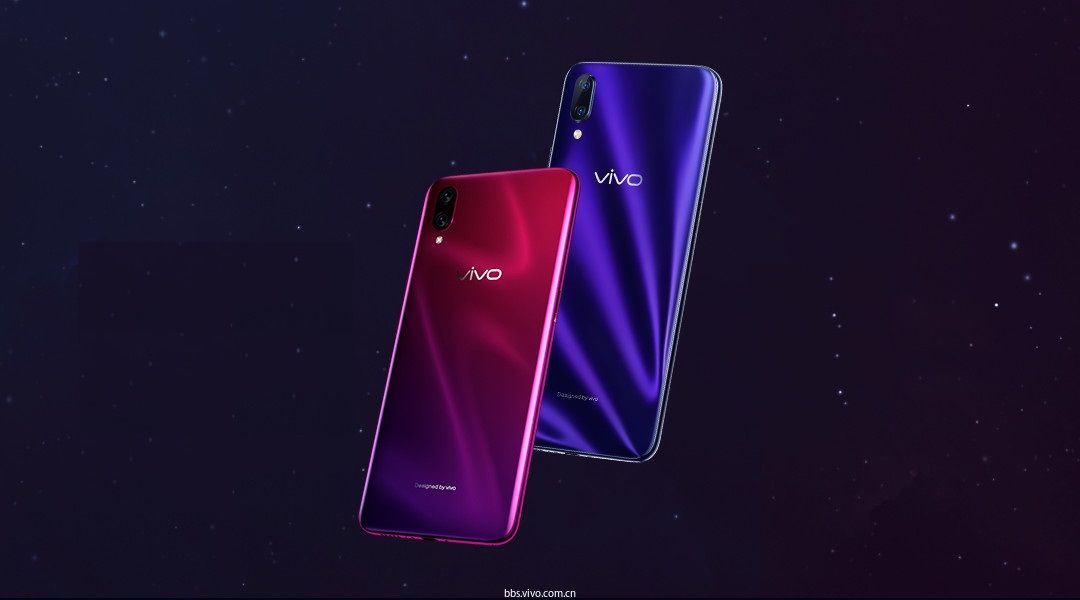 We will update you when Vivo starts rolling out the Vivo X23's software update that will bring the new DSP Acceleration tech to the phone in October. Till then, keep watching this space.