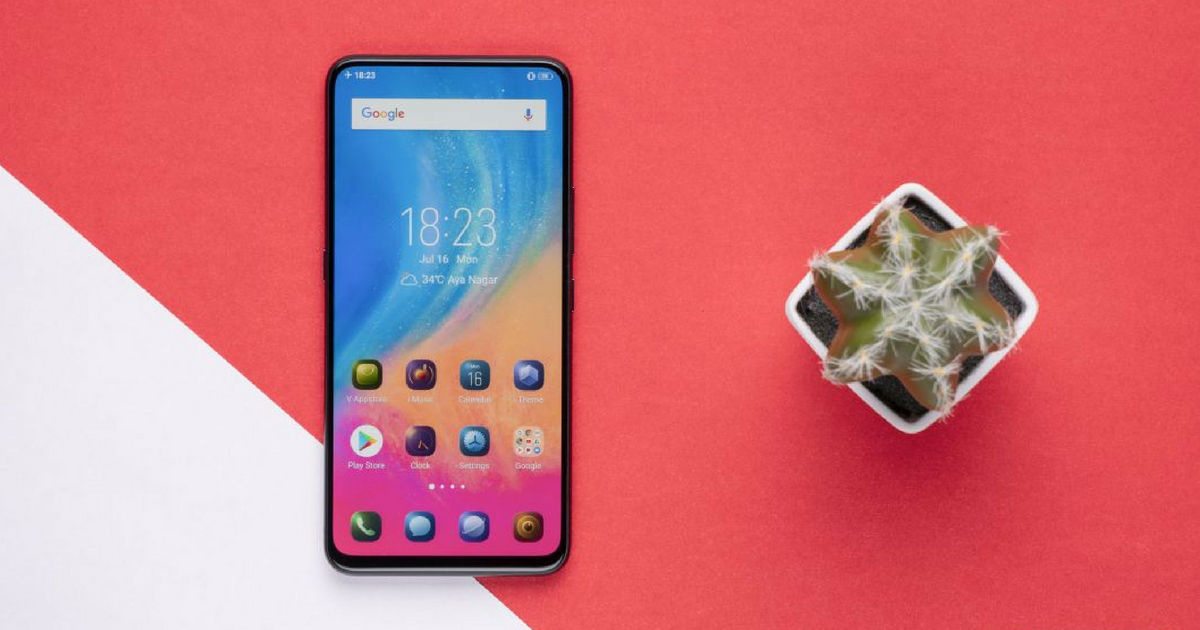 "Vivo is expected to launch the commercial 5G device at some point in 2020"
Earlier this year in September, Chinese smartphone maker Vivo confirmed it was working on a 5G phone in partnership with China Telecom and Qualcomm on 5G phones. The company already successfully tested 5G connectivity on a modified version of the Vivo NEX (review) handset. Now, the brand has demonstrated the 5G capabilities of its mobile devices at the International Symposium on ICTs event in China. The vendor has showcased one of its NEX series smartphones with 5G connectivity.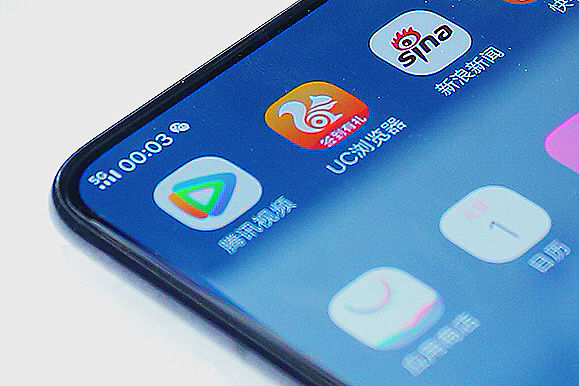 Through the prototype of the unnamed Vivo smartphone, the company has displayed its 5G network capabilities for the first time to the public. You can see from the image above that the unknown Vivo device is running on 5G networks. However, it's worth mentioning that Vivo will be launching prototype 5G devices at some point in 2019. The vendor has already confirmed that it will be releasing its commercial 5G phones in 2020. Sadly, the brand didn't reveal anything regarding the features of the 5G phones it plans to launch in the coming months.
Notably, at the recently held Qualcomm 4G/5G Summit, Vivo's head of AI Global Research Institute, Wei Zhou announced that the vendor will only see pre-commercial devices with 5G connectivity in 2019. By 2020, the manufacturer is planning to release commercial 5G smartphones. Zhou also revealed that the vendor set up a 5G R&D centre in 2016.
Unfortunately, we don't have many details about Vivo's plans to launch a 5G smartphone at the moment. However, the report indicates that the brand could unveil a Vivo NEX series offering with the same features very soon, so stay tuned for regular updates.