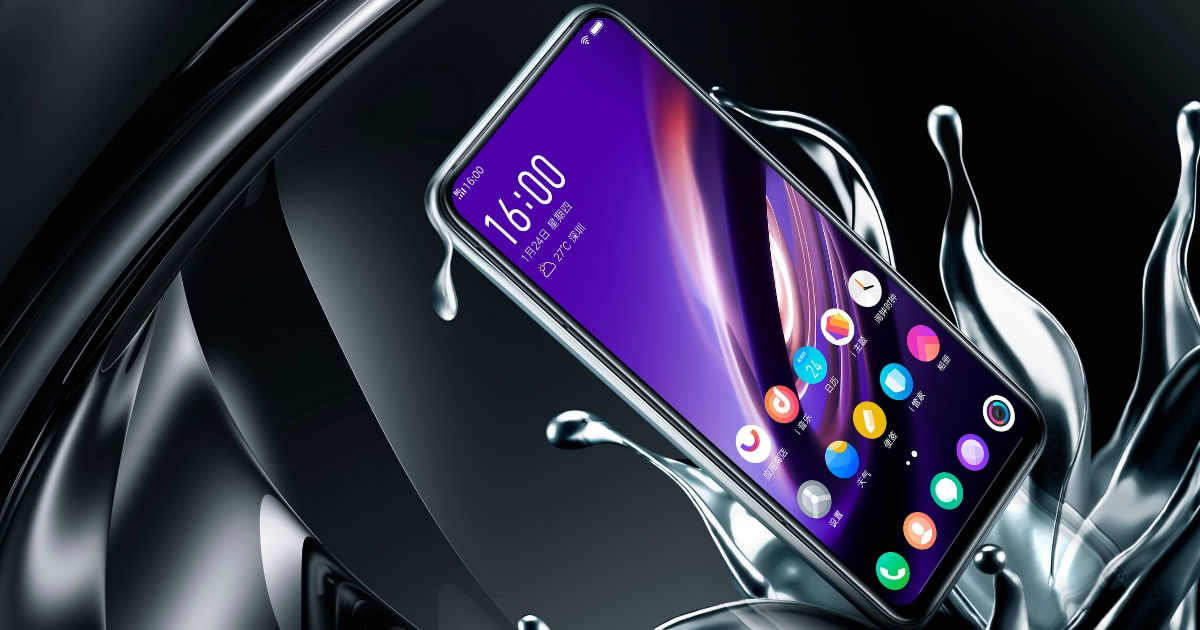 "The Vivo APEX 2019 is a futuristic concept smartphone with a buttonless and holeless design"
The Vivo APEX 2019 has been unveiled, and just like its predecessor, this concept phone looks all set to pave the way for the company's flagships this year. In a bold move, the phonemaker has gone for a button-less, port-less approach, and even chose to eliminate the charging port in order to feature a seamless construction. This futuristic device looks exquisite, but is far from being an actual commercial product. However, some of its features will definitely be making their way onto upcoming handsets from the Chinese brand. So let's take a closer look at the top features of the APEX 2019.
This one's 5G-ready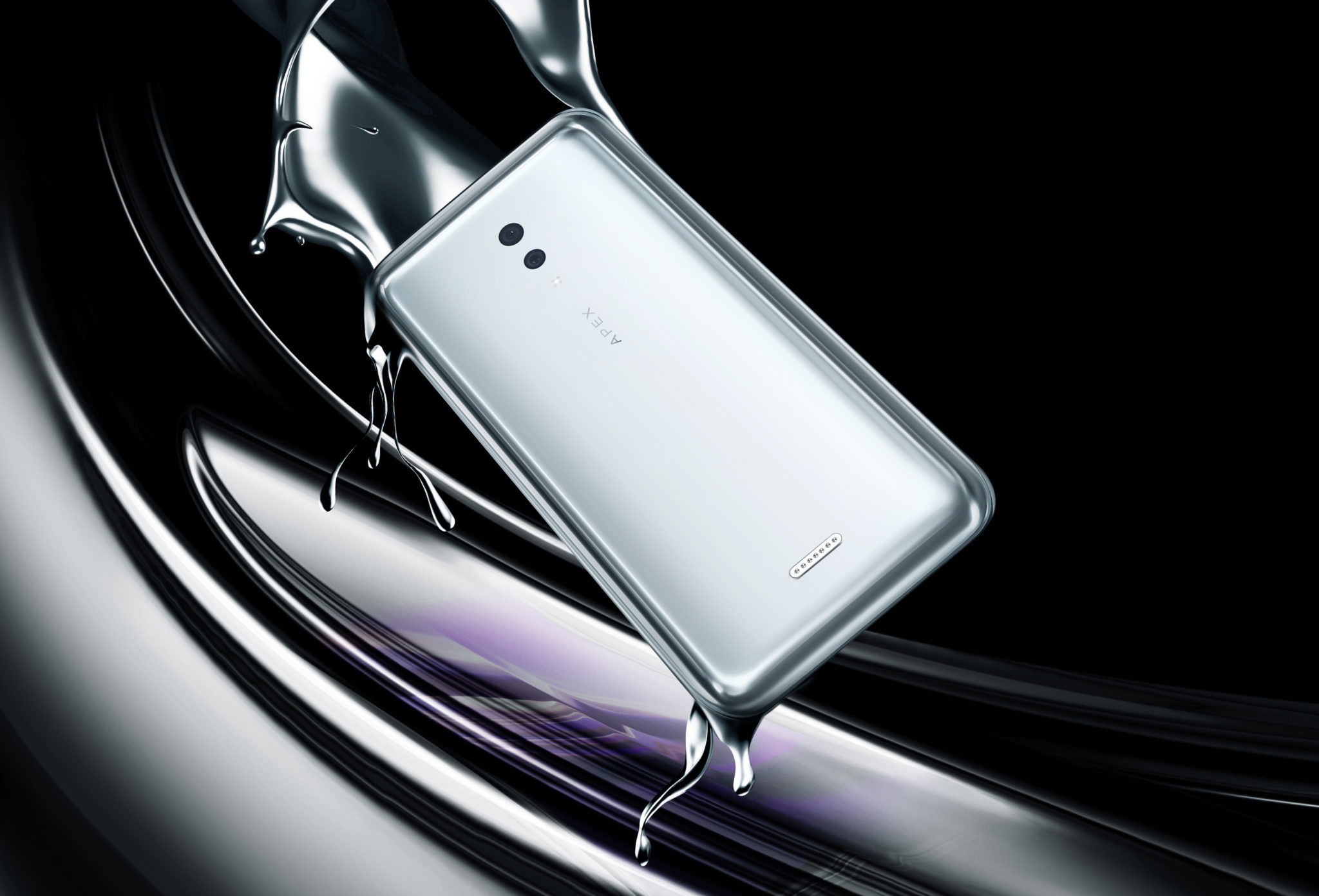 This isn't a huge surprise, given that so many smartphones these days are latching onto the trend. In the next couple of years, 5G is all set to be the norm in major markets, and the APEX 2019 is ready for that. It utilises Qualcomm's X50 5G modem to support the next-gen cellular standards. In order to fit it within the limited available area, Vivo has used a new stacking technique that allows for 20 percent of extra motherboard space.
A border-less full-screen display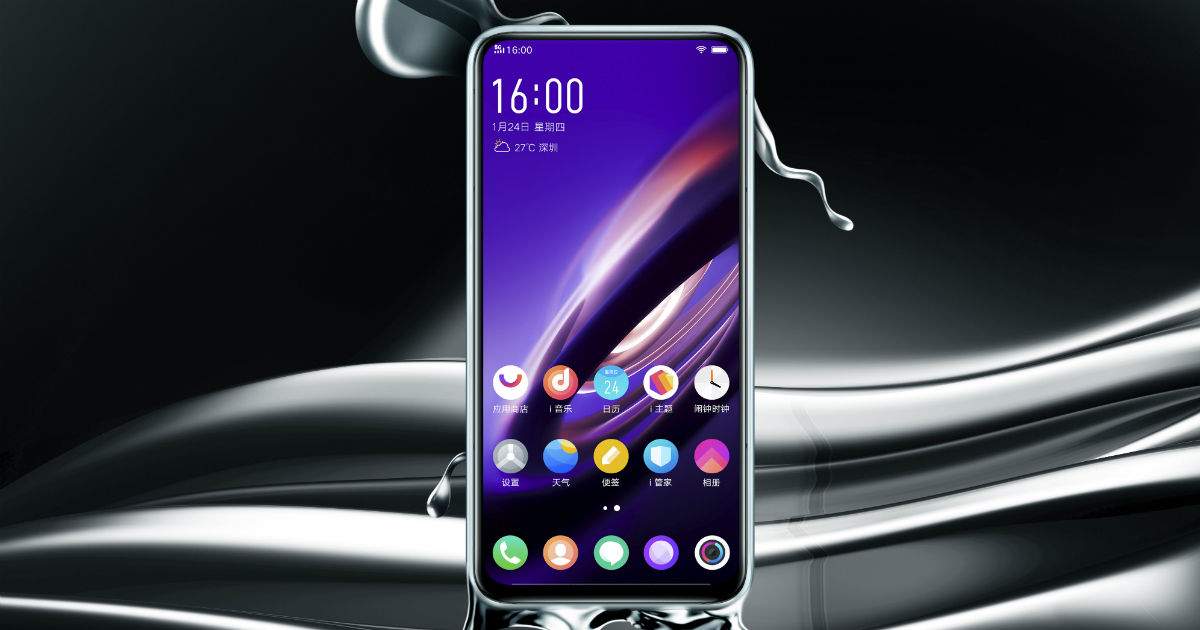 As if the removal of all buttons and ports wasn't enough, Vivo has gone ahead and yanked the front camera as well. This results in a completely full-screen fascia. The APEX 2019 could have taken the pop-up camera route, but the commitment of the designers to a seamless unibody approach perhaps disallowed them from doing so. The size and resolution of this display is unknown at the moment, but what we do know is that the panel just looks brilliant sitting on its 'Super Unibody' curved glass design.
Full-display fingerprint reader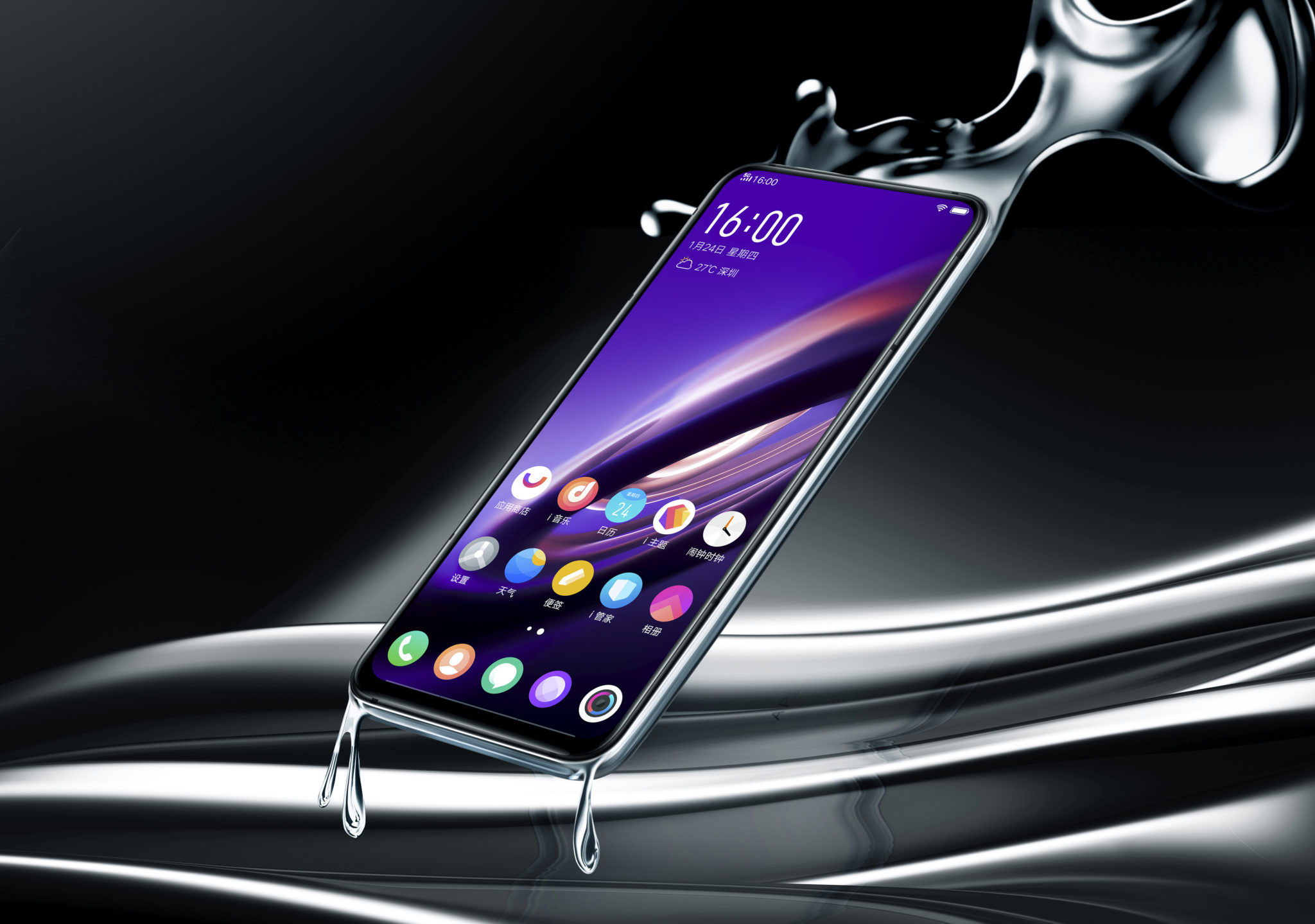 Last year, Vivo pioneered the switch from physical fingerprint readers to in-display ones. However, the APEX 2019 seems to be heralding a new trend of full-display fingerprint scanners. But we'll take the word 'full' with a pinch of salt until we actually demo the device. That's because, while last year's APEX claimed to have a half-display scanner, it only ended up covering one-third of the screen. Despite that, this is certainly an interesting idea and we can't wait to see it in action.
Magnetic charging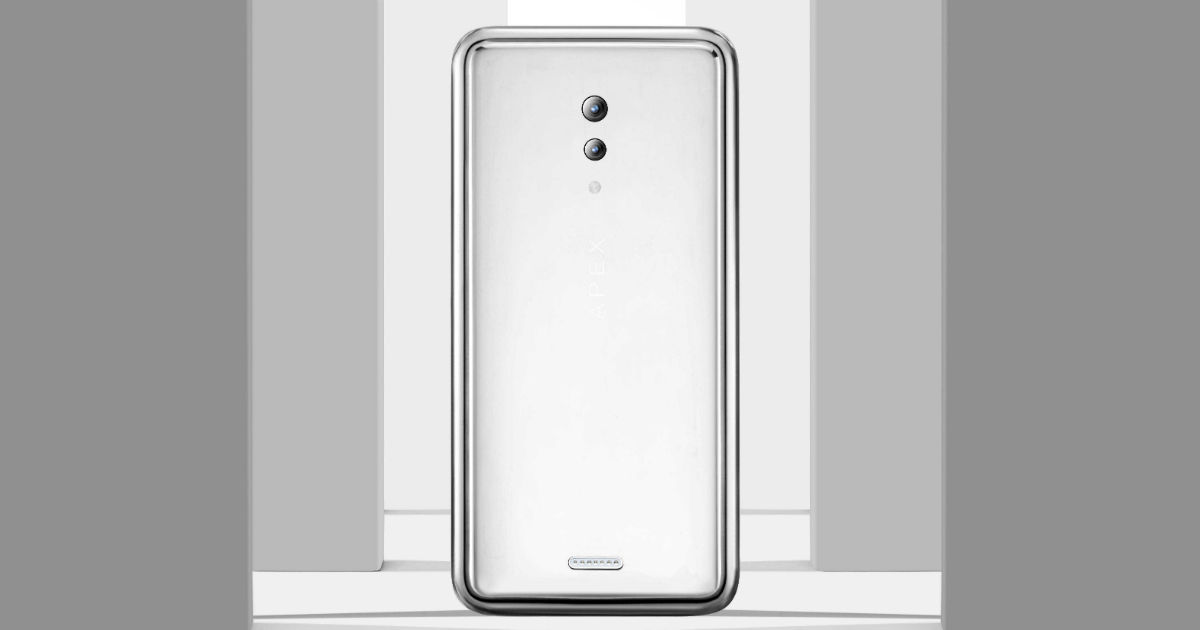 Vivo is still to release a phone with wireless charging, but it has already gone beyond that by equipping the APEX 2019 with a rear-mounted magnetic connector. This eliminates the need for a USB Type-C port, but one must wonder what kind of charging speeds will be on offer through this standard. Apart from charging, this magnetic connector will also allow you to connect your phone to your PC for data transfer.
Body soundcasting speakers
Replacing traditional speakers is Vivo's 'body soundcasting' technology. In reality, this isn't a novel concept, and has already been used on a few devices before. The technology vibrates the entire screen to make it act as a speaker. There is hence no need for any grills to be placed on the body.
Top-notch internals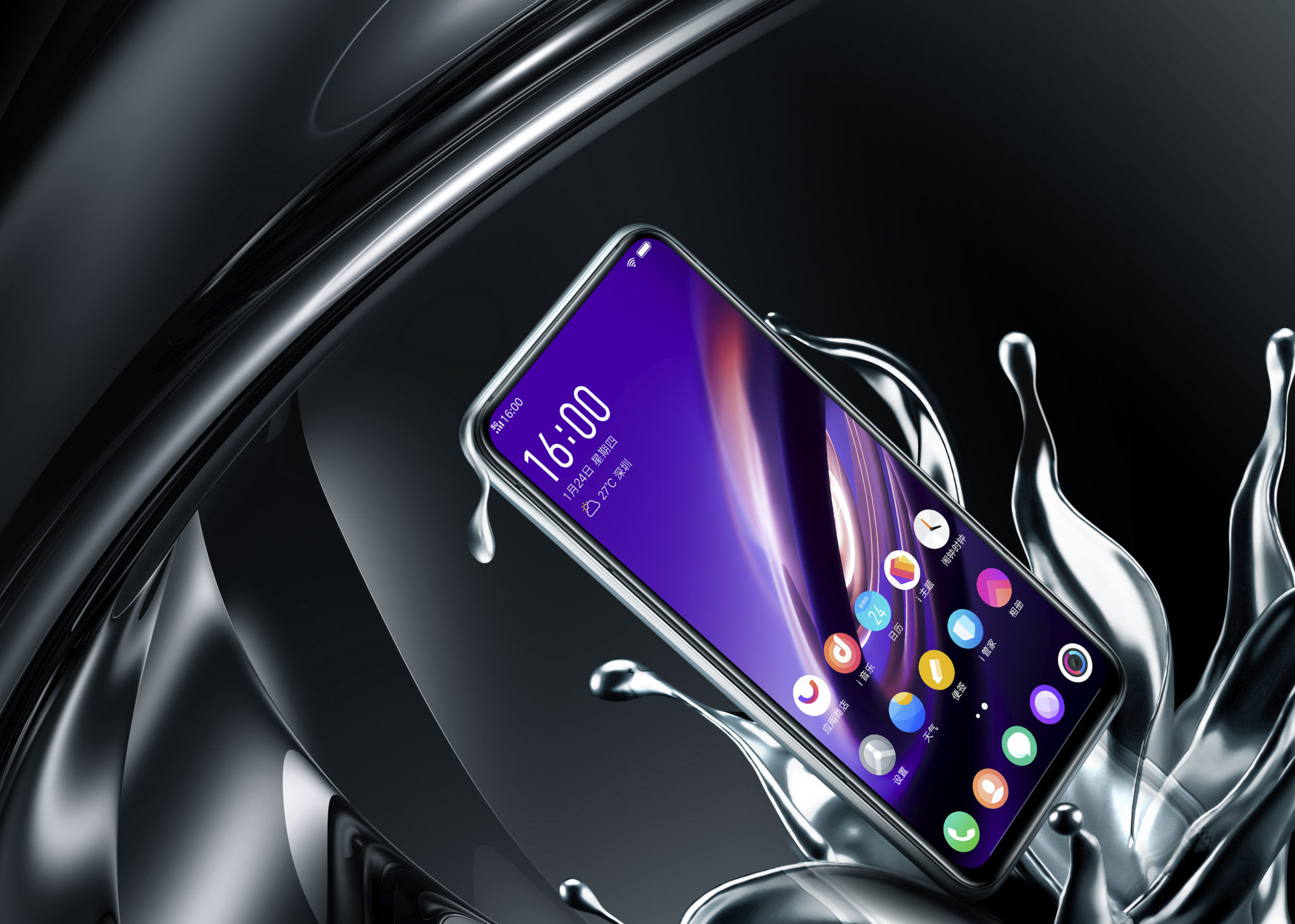 Not surprisingly, Vivo hasn't skimped on the spec sheet of this phone in any way. It has been fitted with Qualcomm's latest Snapdragon 855 chipset. This ensures that users will be able to extract the absolute best performance from this handset. On top of that, Vivo has added a whopping 12GB of RAM into its offering. In the storage department, the device comes with 256GB of storage onboard.
The Vivo APEX 2019 will be unveiled by the Chinese brand at next month's MWC in Barcelona, so expect lots of new details to surface during that time.