"The Vivo AR glasses will be able to display content up to 120-inches in size and can be used to play games, watch movies, work, and more"
At the MWC event taking place in Shanghai, China, Vivo announced its very own pair of AR glasses. Simply known as the Vivo AR Glass, the headset features two displays that are transparent. It provides 6DoF tracking and hooks up to the IQOO 5G capable smartphone from Vivo. The smartphone was also showcased during the event, but we don't really have any details about it apart from the fact that it will use the Snapdragon 855 chipset and the Snapdragon X50 modem.
Vivo did not provide any details about the availability and pricing for the AR glasses either. It is still in its prototype stages, but once announced, can be used for gaming, office work, facial recognition, object recognition, and a substitute for a theatre. The company posted a video that showed a user playing games, watching jelly fish surround them, and recognise other users.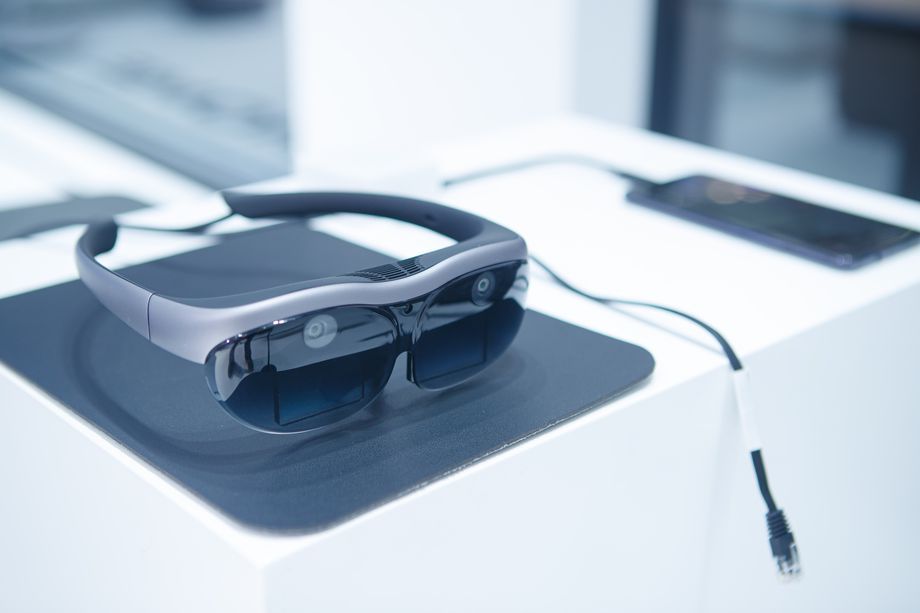 The Vivo AR Glass comes with a pair of transparent displays on each side and support Unity+3DoF. This is used to provide 3D scenarios to users and allow them to interact with apps, time, weather and more. After connecting the glasses to the Vivo iQOO 5G smartphone, the display on the glasses will project the content. The phone is used as the brain and allows users to choose the apps that support AR content. As of now, the AR glasses support one single raid game, an office system, a 5G theatre, and object/ face recognition.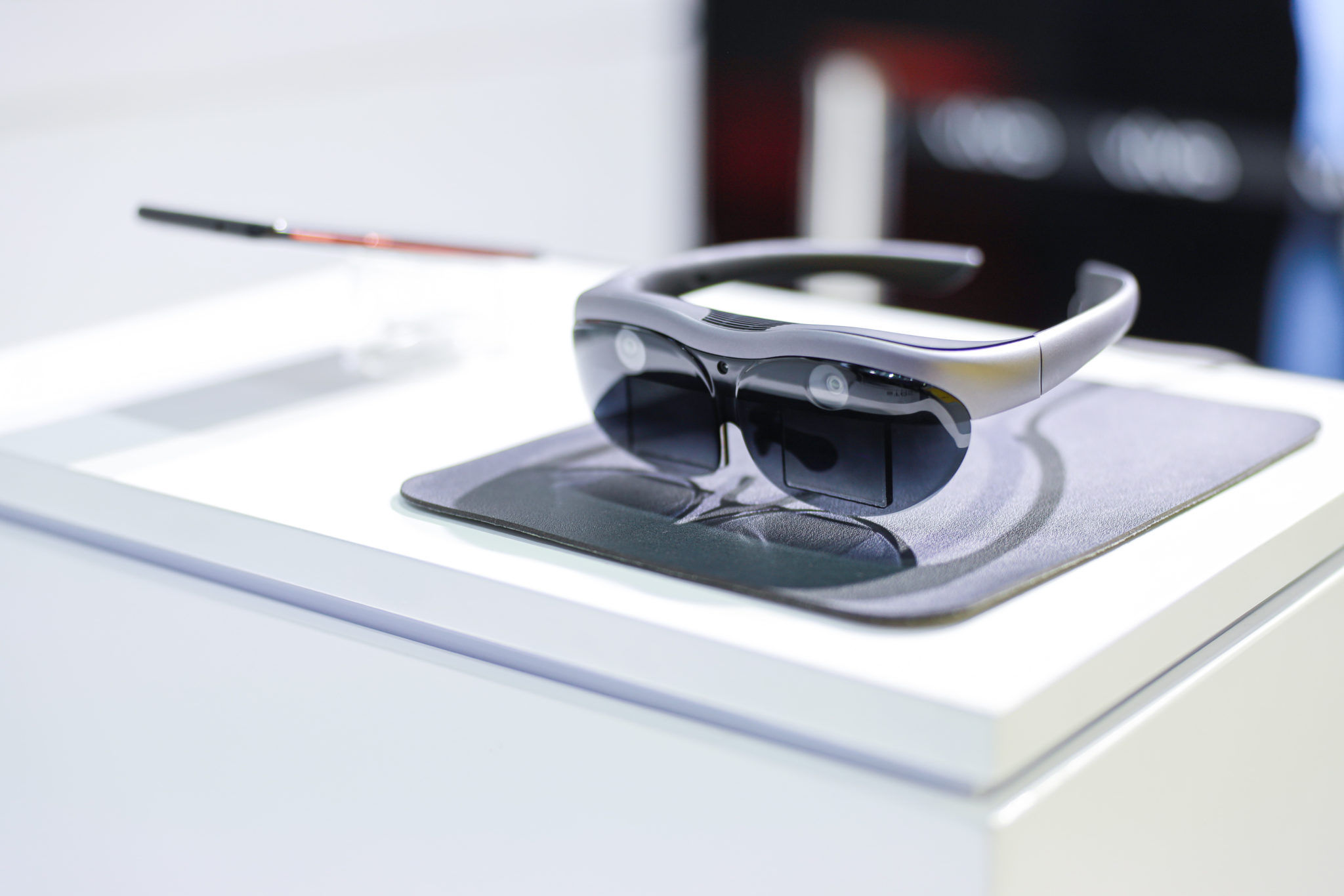 The content displayed on the screens are an equivalent of 120 inches. When playing a game on the connected 5G phone, the smartphone will turn in to the console. You can use the phone as a gamepad. When using the Vivo AR Glass with the mobile office, the phone will turn into the keyboard and mouse. As mentioned above, we have no idea when the glasses would actually go into production. The company stated that it plans to announce new products in the smartwatch and headphones category as well. This is its new strategy to sell more 5G smartphones.