"Vivo says it accounted for 22 percent of the value market share and 21.4 percent of volume market share in India in September 2019"
Vivo has said, citing data by market research firm GfK, that it has become the biggest brand in the highly competitive Rs 10,000-15,000 segment of Indian smartphone market. As per the data, the Chinese manufacturer has seen tremendous growth in both volume and value market share thanks to its mid-range and budget smartphones. Vivo says it accounts for 22 percent of the value market share, while its market share by volume stands at 21.4. All data pertains only to the months of September 2019.
According to a report by GfK, Vivo saw a 48 percent growth in volume market share and about 33 percent in value share terms in September 2019. These show that the Vivo outpaced the rest of the industry, which grew at 11 percent and 9 percent in volume and value terms, respectively. The company also said its Vivo S1 (review) smartphone was the highest-selling smartphone in the Rs 15,000-20,000 price range in September.
This is an impressive feat considering the competition it faced from the Realme 5 Pro. However, we will have to see if the Redmi Note 8 Pro, which launched a month later, overtook the Vivo model in sales. It should be noted that GfK provides data about units sold to customers, while most other market research firms take into account the number of units shipped into retail channels, but not necessarily purchased to customers.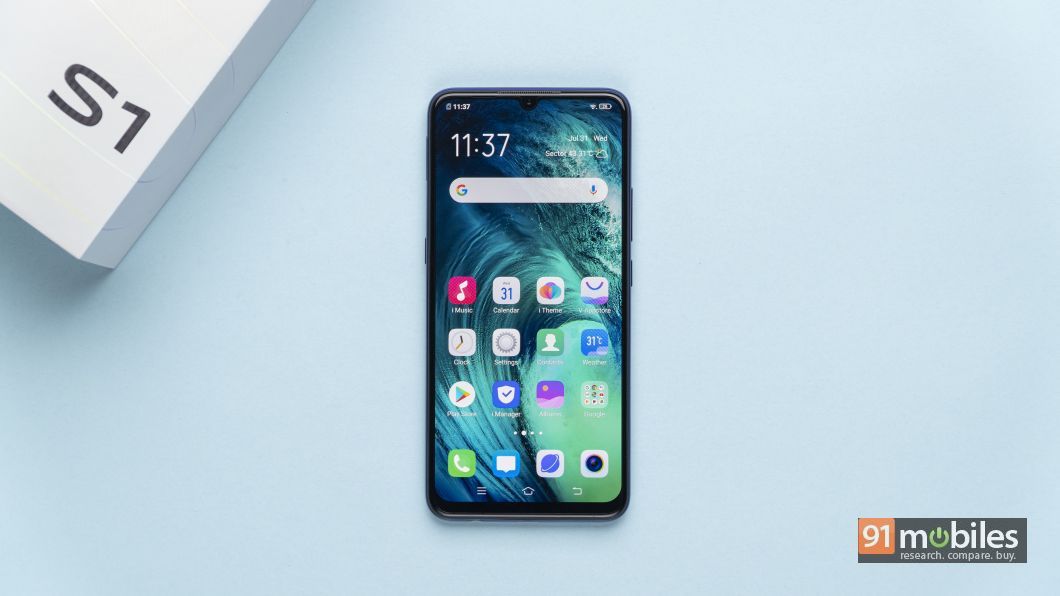 Nipun Marya, Director of Brand Strategy – Vivo India, said in a statement to the media, "Our market share in India has witnessed a constant rise over the past several months, and the latest GFK numbers are a testament to the constant acknowledgement of our efforts by our customers. We shall continue to surprise smartphone lovers and continue to focus on creating a seamless experience."
Vivo has been growing a continuous clip in the past few quarters and is expected to overtake Samsung as the country's second-biggest smartphone brand in the next couple of quarters. It, of course, faces competition from Realme in this endeavour as the OPPO offshoot has also grown at a tremendous pace in both the local and global stages.