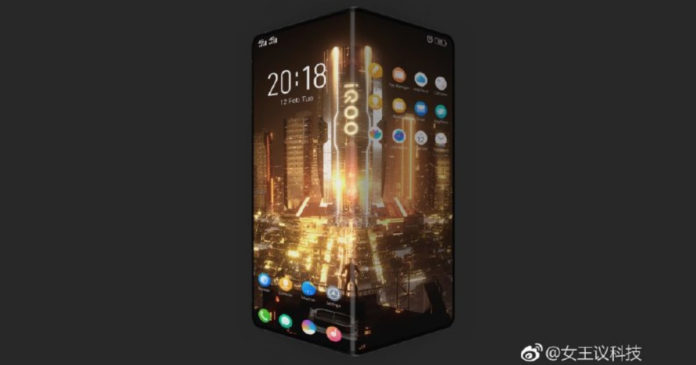 "New renders claim to show a foldable smartphone from IQOO with edge-to-edge display and no front facing camera"
It was only a few days ago that Vivo announced its very own sub-brand called IQOO. According to reports, this new brand will make premium smartphones that cost over RMB 5,000 (roughly Rs 5,300). This means that you can expect flagship level devices to come from IQOO in the near future. However, a new leak now suggests that their first smartphone could be a very premium one and carry a foldable design.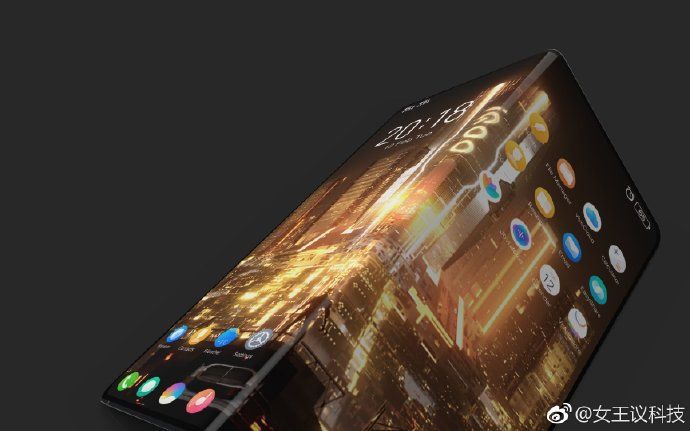 The leaked renders are supposedly of an IQOO branded foldable smartphone and were posted on Weibo. If this is the company's first smartphone, then Vivo will definitely make some waves in the industry. The Chinese smartphone maker has been known to come out with new ideas and designs. It was the first to launch a smartphone with super slim bezels, no notch and a motorised pop-up camera. It recently also launched the Vivo APEX 2019 concept phone, which features zero ports, sound-cast technology, full-screen fingerprint scanner, 12GB RAM, and Snapdragon 855 processor.
The renders don't mean that IQOO is indeed going to launch a foldable device soon. Therefore, we suggest that you take all of this with a pinch of salt. As seen in the renders, the phone has a fold-out design, which means that when it is in a folded state, you will have screens on both the sides. We are not sure how that affects the usability of the rear camera, since you will have to open the phone to take pictures. There is no sign of a front facing camera either.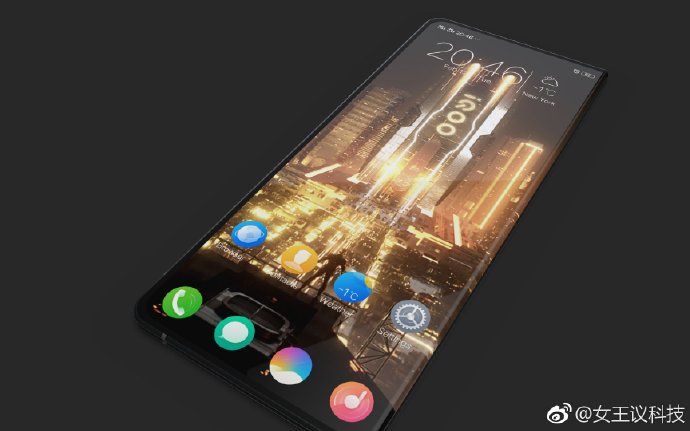 There aren't any details to go along with the renders, but the tipster does state that IQOO's first flagship phone will be a foldable smartphone. Could it be that the company has been working on a foldable smartphone all this while? Several smartphone manufacturers have admitted that they are working on phones with flexible displays. Samsung's Galaxy foldable phone is slated to be announced later month. Xiaomi has also teased its foldable phone, which features a very unique two-fold design.