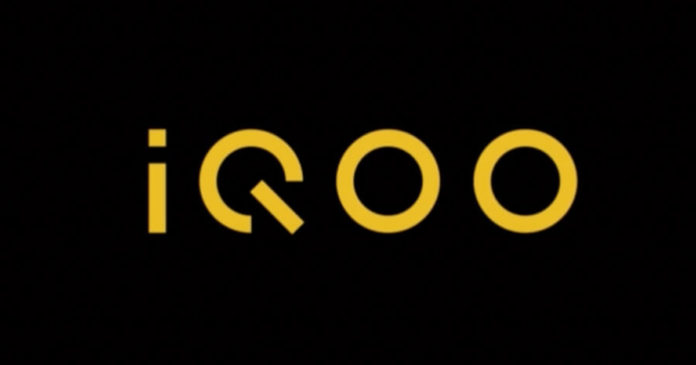 "The first smartphone from IQOO brand will be a premium device with a triple-rear camera setup"
Last week, Vivo announced its sub-brand IQOO in China, but did not give out any details such as what to expect from this brand. Many believe that this brand will churn out premium smartphones with flagship hardware. A leaked image was posted online last week, which suggested that the first phone from IQOO will be a foldable device. However, that is not the case, as the first IQOO phone was just shown off in the wild and it does not feature a foldable design.
The IQOO phone made an appearance during an NBA All-Star broadcast in China, which seemed to be sponsored by the brand. The phone appeared briefly on stage in the hands of a model, who only showed the back of the phone throughout the show. There weren't any close-ups on the device, so we can't really tell a lot about the phone yet. However, you can sort of see that the phone has a triple-rear camera setup at the back and is missing the fingerprint scanner. This probably means that the phone will feature an in-display fingerprint sensor for unlocking.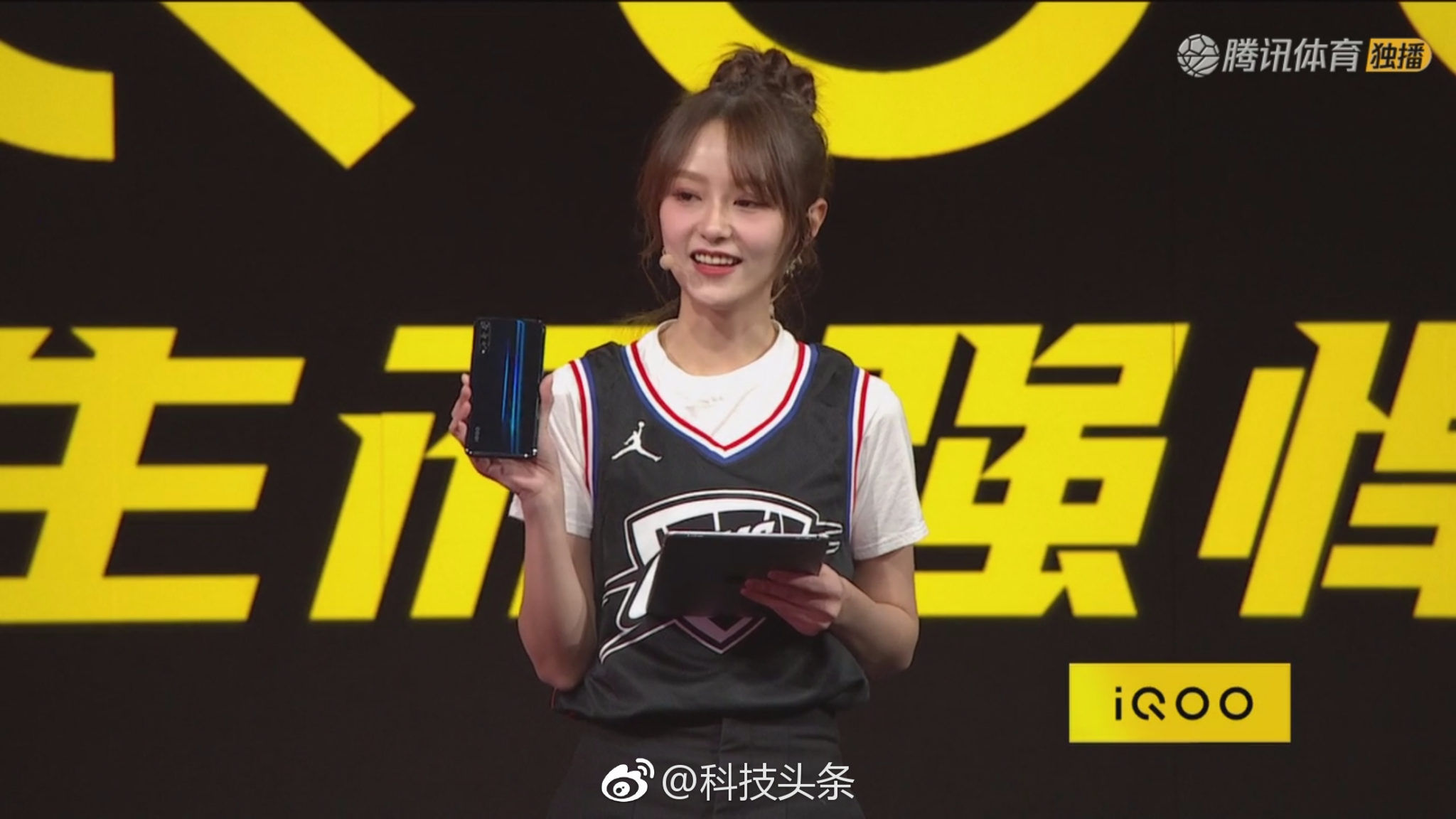 Apart from that, you can also see that the back features a glossy finish. The front of the phone is not shown throughout the broadcast, so we have no idea if the phone has a notch or uses a pop-up mechanism for the front camera. As per recent reports, the IQOO smartphone will supposedly be powered by the Snapdragon 855 chipset. It is also expected to feature up to 8GB of RAM and cost over RMB 5,000. That's more than Rs 50,000 in Indian currency, which means that it will be an expensive affair.
Now that the phone has appeared on television, we can expect Vivo to make an official announcement very soon. The IQOO brand will compete against the likes of POCO from Xiaomi, OnePlus, Huawei and other premium Chinese brands in the country. However, we are not entirely sure whether the brand will be exclusive to China or if it will be sold elsewhere as well.