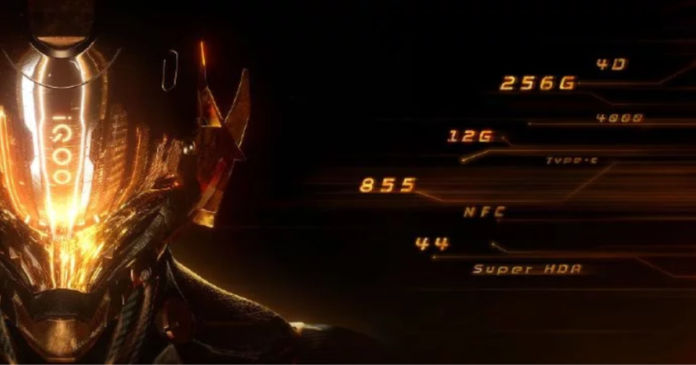 "IQOO has shared many new features of its upcoming high-end smartphone"
It's been just a few days since the inception of Vivo's new subsidiary IQOO. Since then, there have been rumours of an alleged foldable smartphone belonging to the company. However, a recent live TV NBA match broadcast in China also featured the first IQOO smartphone and it sure wasn't a foldable device. That story aside, IQOO has shared a very cheesy teaser on Weibo today regarding its upcoming product. And all we can say is that it will be an all-out flagship. Take a look at the teased features below.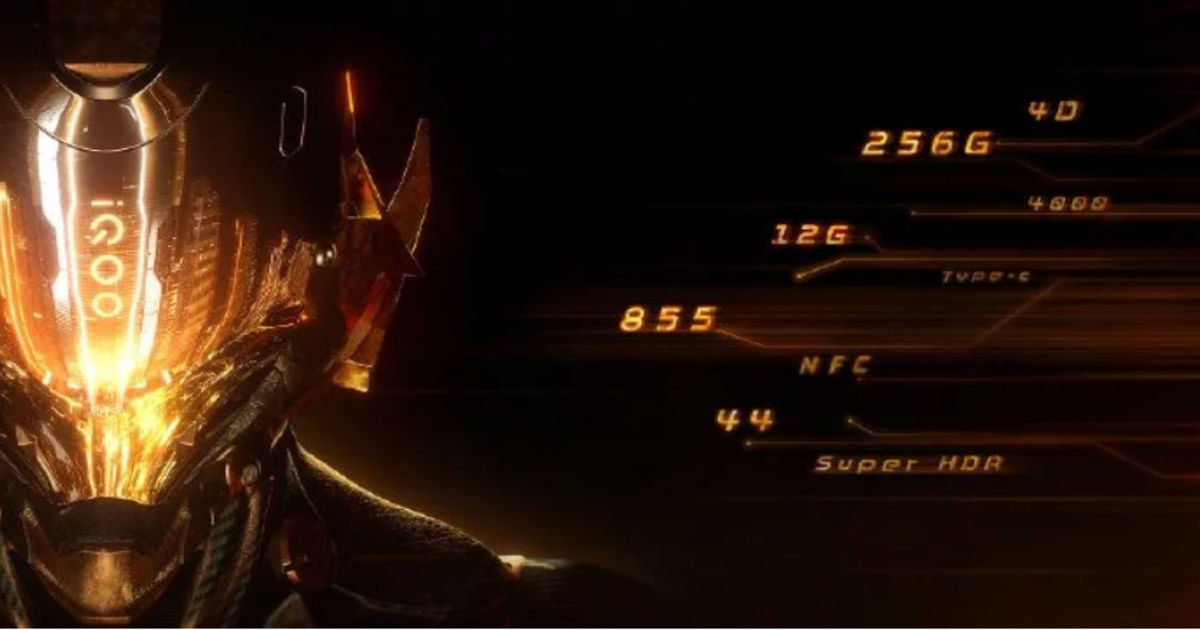 The official teaser image has a photo of a soldier (droid?) that makes us guess whether the new offering will be a gaming smartphone from Vivo. The brand itself hasn't said so but there are some other hints in the teased feature set. For starters, it will feature a Snapdragon 855 SoC (confirmed earlier). The new revelation is that the handset will also have 12GB of RAM and 256GB of onboard storage.
What did catch our eye more though is the '44' number, which from our point of view relates to the 44W Flash Charge technology. This will be a fast charge equivalent of OPPO's Super VOOC and will power IQOO's first smartphone with a 4,000mAh battery enabled by USB Type-C. Another key feature is 4D which the Chinese media is calling 4D Shock, a haptic feedback feature previously seen on some Chinese gaming smartphones. Lastly, there's Super HDR and NFC rounding off the whole list of features.
It's also known from a previous official teaser that the IQOO smartphone will rock the latest on-screen fingerprint reader while a triple camera was leaked on live TV, as stated earlier. With so many features already teased, we wouldn't be surprised if the brand actually announced the new smartphone in the coming couple of weeks.