"The Vivo NEX 3 will come with an astounding 99.6 percent screen-to-body ratio, as per the latest leaked information"
The Vivo NEX 3 will be one of the smartphones to watch out for in September as the company has started teasing the device on its social channels. Amongst one of those teasers is a render that gives us hope to see the 120W Super FlashCharge technology on the cutting-edge device. Now, the render was posted quite a while back but it escaped attention, however, since the smartphone is getting close to an eventual launch, the render has surfaced again. Note that Vivo has yet to declare a launch date for the Vivo NEX 3.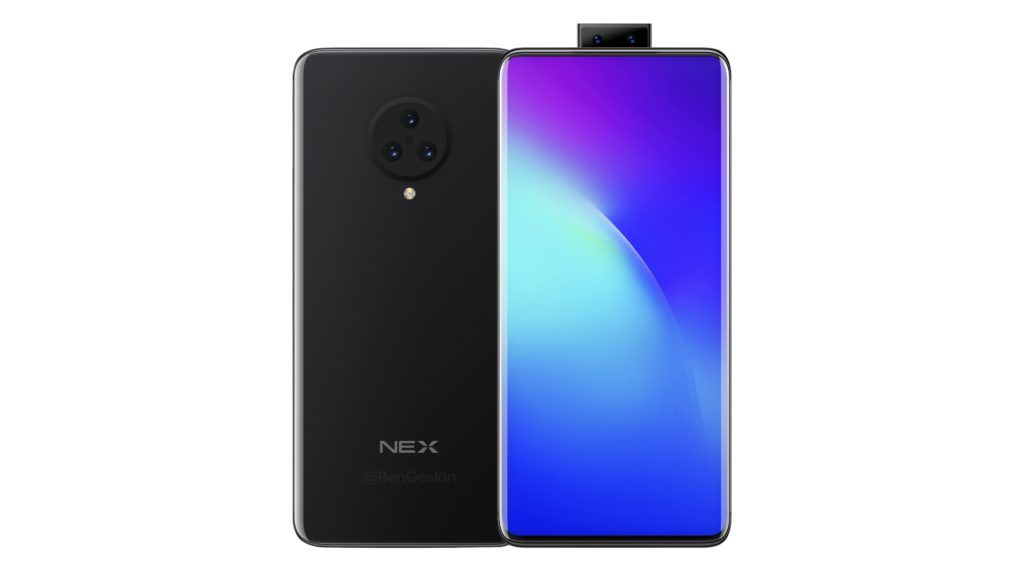 In June, Vivo teased its insane 120W fast charging technology branded as Super FlashCharge just after Xiaomi demoed its own 100W charging solution. As you can imagine, that charger on steroids can juice up either 4,000mAh battery in a mere 13 minutes, as claimed by Vivo. Of course, this had smartphone enthusiasts drooling at the prospect of seeing this new piece of innovation in a new smartphone. And if there was any Vivo line that stood a chance of getting one, it would be the NEX series. That's also what this render hints at right now. However, the technology is still not ready for mass production as far as we're aware, and even Xiaomi hinted previously that they won't be mass-producing it right away.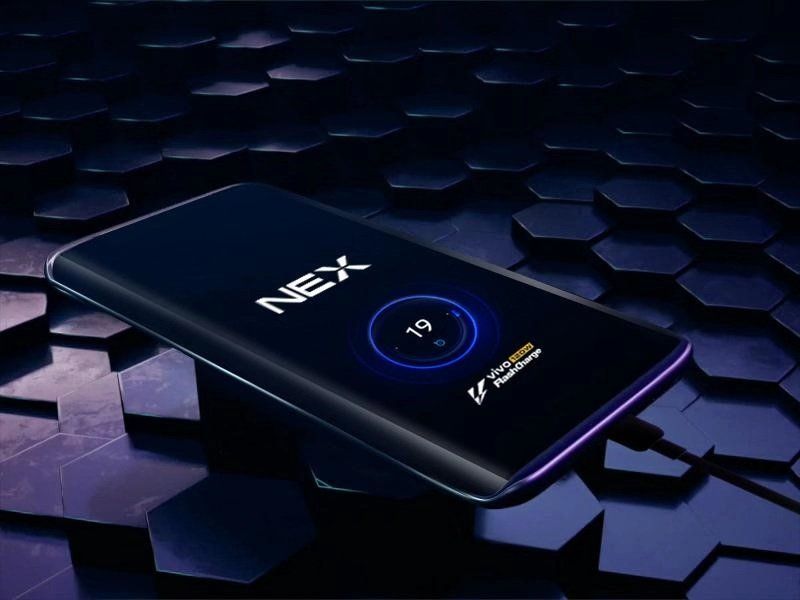 Apart from that, the Vivo NEX 3 was leaked in a video with its extremely curved screen design, dubbed "Waterfall Screen". It has a pop-up camera with (likely) dual-selfie shooters and a triple rear camera setup led by a primary 64MP sensor, hinted by leaks. Some publications have confused the 64MP sensor with a 6400mAh battery and that is due to the way the Chinese write these numbers.

September will be a very exciting month for smartphone buyers and enthusiasts alike as there will be a flurry of high-profile launches including the Apple iPhone XI, Huawei Mate 30, Vivo NEX 3 and a few more.