"The Vivo NEX 3 is expected to feature almost 90-degree curved sides and a high screen-to-body ratio"
Vivo NEX 3 new teaser has revealed the first official image of the upcoming flagship from the brand. This comes days after the sketches of the upcoming NEX smartphone were shared on Weibo. Vivo's general manager has posted the image of the Vivo NEX 3 smartphone with an illuminated screen on a dark background. The Vivo NEX 3 seems to have a bezel-free and notch-less display, with dual-curved design — just like Samsung's flagship offerings. The phone's display is likely to be dubbed as 'Waterfall' screen and feature almost 90-degree curved sides with a 100 percent screen-to-body ratio, which is yet to be confirmed by the vendor.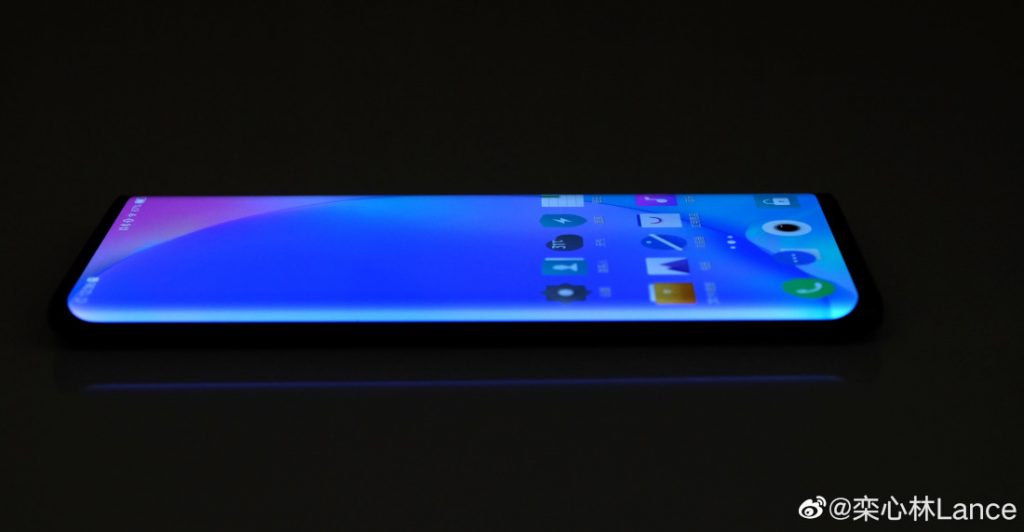 Vivo's general manager has also confirmed that Vivo NEX 3 will support next-gen cellular connectivity 5G, via a screenshot that showed 5G logo. Therefore, it's believed that the phone could employ Qualcomm's Snapdragon 855 series chipset, aided by Qualcomm's X50 modem for 5G. Furthermore, the Vivo NEX 3 will pack as many as triple cameras, arranged inside a circle, on the back panel. The company claims that the design is inspired by mechanical watches.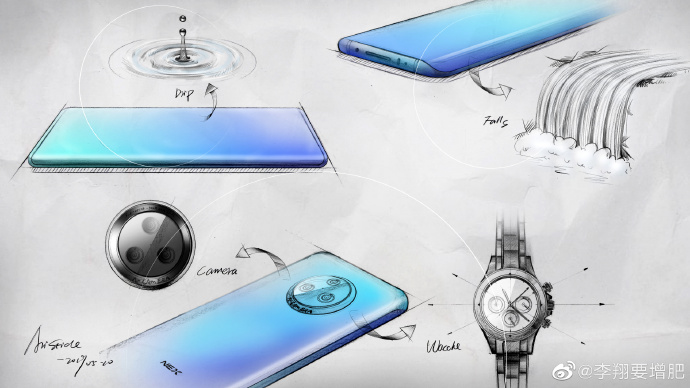 The Vivo NEX 3 will also have the 3.5mm headphone socket, confirmed by a company executive. Apart from this, there are no other details we know of the handset at the moment. Interestingly, OPPO, which is owned by the same company as Vivo, also showcased its upcoming smartphone prototype with the same 'Waterfall Screen' technology as Vivo NEX 3. The handset is allegedly being dubbed as OPPO Find X second-generation — successor to the original OPPO Find X that was launched last year.
While both Vivo and OPPO are yet to confirm the launch date of their respective handsets, rumours are the company might unveil them at the IFA 2019 tech trade show next month in Berlin.