"The Vivo NEX 3 doesn't have physical buttons so users must rely on the pressure-sensitive buttons on the body of the phone to control the volume"
Vivo NEX 3 is confirmed to launch in China in September; however, the company hasn't mentioned an exact launch date just yet. Now, while we wait for the unveiling, popular YouTuber MrWhoseTheBoss has exclusively posted an unboxing video of the smartphone, revealing the design in its complete glory. He also ran us down through what to expect from the forthcoming Vivo NEX 3 flagship. It looks Vivo has handed over the pre-production unit, presumably as a part of a promotional activity. As suggested by earlier rumours, the Vivo NEX 3 indeed packs a waterfall screen with deeply curved edges that makes one feel the content on the screen just flows through.
The waterfall screen offers extremely narrow bezels on both the left and right spines, while there is a slight chin above and below the display. Vivo claims the screen-to-body ratio is 99.6 percent, which is truly one of a kind. Surprisingly, there are no physical buttons; instead, users must rely on the pressure-sensitive buttons on the body of the phone to adjust the volume and there is a textured power button sandwiched in the middle. These offer haptic feedback when pressed. There is also a secondary power button on the top. The YouTuber claims that these almost feel like physical buttons.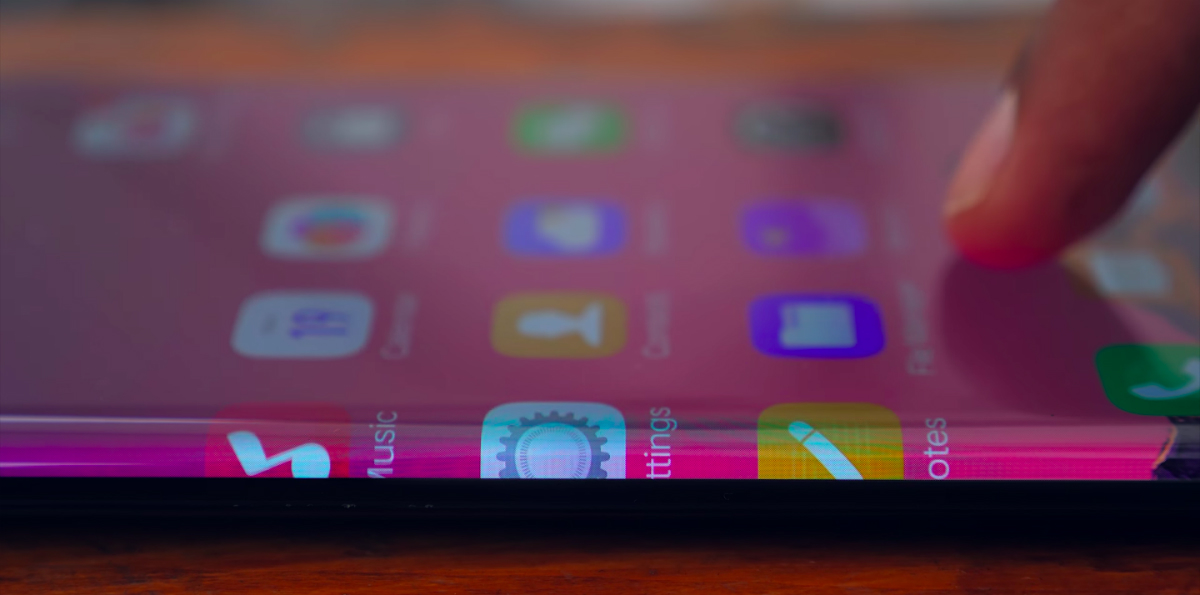 As promised, Vivo NEX 3 retains the 3.5mm headphone jack despite offering a slim design. The speaker grill, USB Type-C port, SIM tray and primary microphone are present at the bottom. There are three cameras at the back arranged in a circular module and LED flash. However, the camera specifics weren't revealed in the video, but the samples showcased in the video seem to be decent. The Vivo NEX 3 comes with 5G support, and the speeds are almost ten times faster than the regular 4G network in London, but that should vary depending on the region.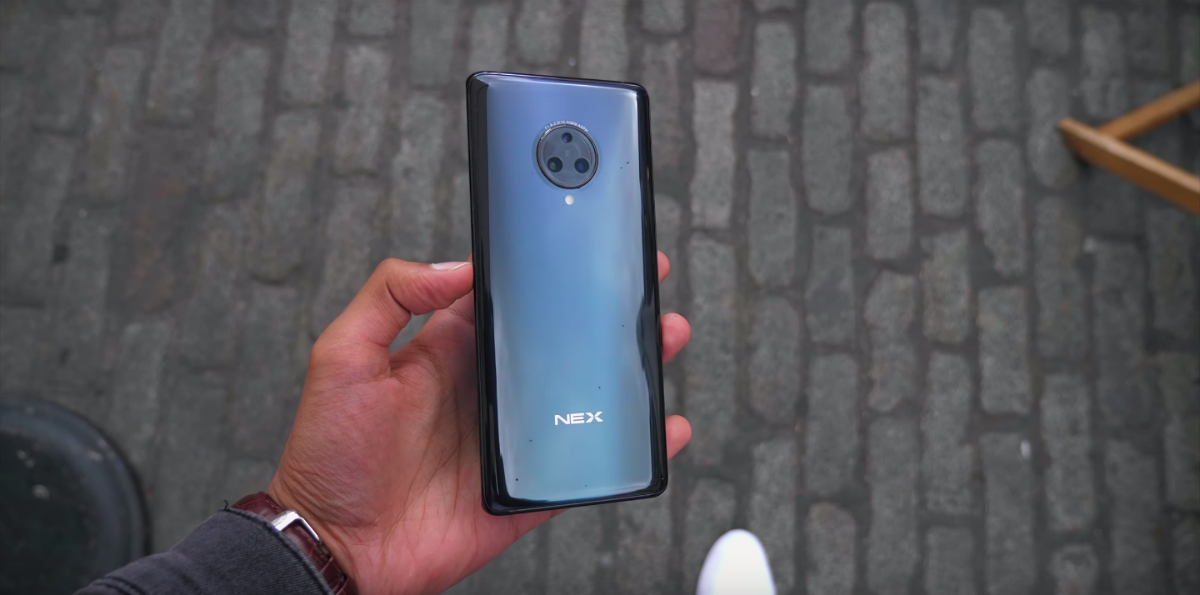 Lastly, since the unit is running a pre-production software, the actual results of the camera performance and 5G speed test results might differ from the actual product. We should know more details when the phone goes official next month.