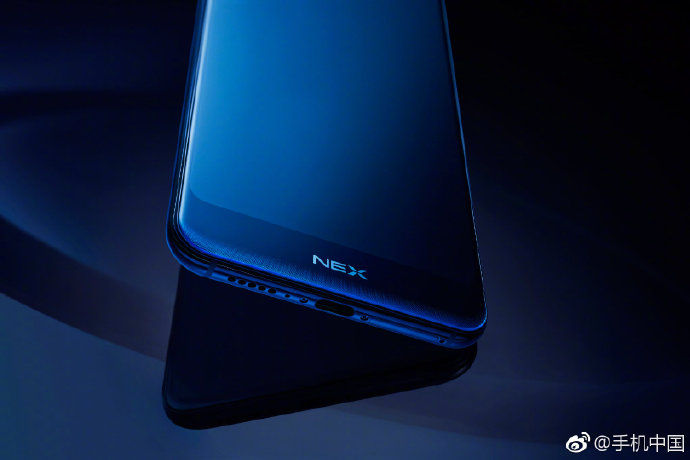 "Vivo NEX 5G is expected to be formally announced during the MWC 2018 at Barcelona, Spain in February"
Chinese manufacturer Vivo has showcased its upcoming 5G-enabled NEX smartphone during a Xinhua News Agency media conference. Displayed at the Qualcomm booth, the handset was reportedly powered by the Snapdragon 855 chipset, which as we know features the X50 LTE modem that supports 5G connectivity. Interestingly the same 5G prototype of Vivo Nex was also showcased during the 2018 China Mobile Global Partner Conference. That event had also witnessed similar 5G prototypes from other companies such as OPPO and Xiaomi.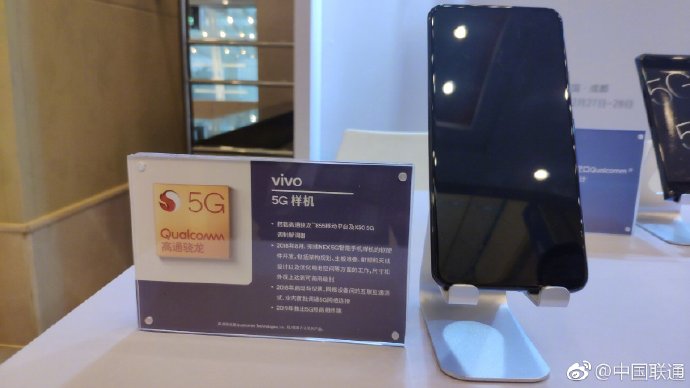 Since this new prototype is a modified version of the Vivo NEX, in order to make it 5G compatible, Vivo's R&D engineers had to tweak its architecture planning, motherboard stacking, RG and antenna design, and carry out battery optimisations. In fact, Vivo was one of the earliest OEMs to establish 5G R&D in China, starting with a centre in Beijing in 2016.
According to recent reports, it is expected that Vivo will announce the 5G-capable smartphone early next year, likely during the Mobile World Congress (MWC) in February. The tech expo is held at Barcelona, Spain. Apart from Vivo, other smartphone manufacturer are also expected to announce their 5G devices soon as with the advent of Snapdragon 855, the 5G race has already begun.