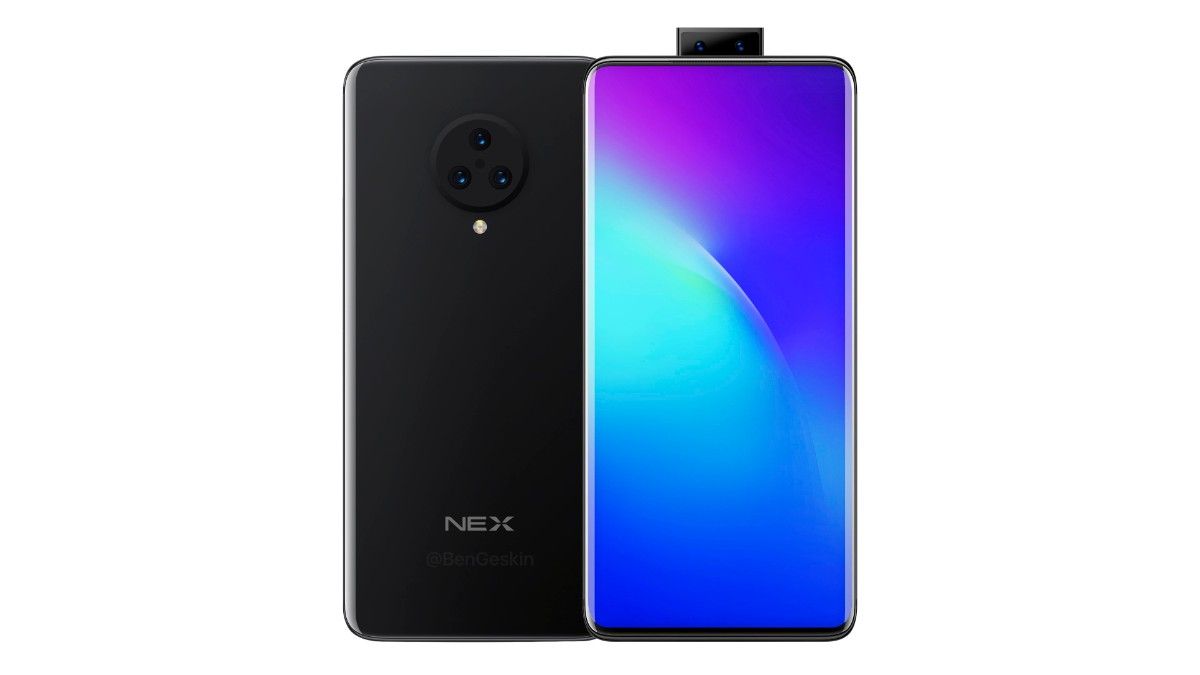 "The company has applied for a bunch of other licenses but it might be just for future phones"
The Vivo NEX 3 went official just last week and the company has already applied for a number of new NEX monikers in the European Union Intellectual Property Office (EUIPO). To be precise, three monikers belong to the NEX family while there are three others too as can be seen below. Vivo hasn't actually hinted that the NEX 3 will be available anywhere outside of China but these trademarks do give us hope. The NEX 3 5G is the brand's first handset with the Waterfall Screen and 64MP rear camera.

The new NEX monikers are NEX Pro, NEX Neo, and NEX Lite. Vivo applied for these trademarks on September 19th and we can't yet say what Vivo intends to do with them as companies trademark a lot of stuff. Perhaps these are either for the line's future or just to safeguard the NEX series from copyright infringements. Also, there's no mention of a number "3" here so we can't say if this is specific to the NEX 3. Apart from these, Vivo had previously received clearance for more NEX names including Vivo NEX V, NEX X, NEX Y, NEX Z and NEX Play. There's also the mention of iQOO Lite which is weird considering iQOO is only limited to China right now.
As for vivox Lite and vivox Pro, the company doesn't have phones with those badges right now, so these might be for the future. Vivo did announce the NEX series outside of China, so these trademarks give us hope that we'll see the NEX 3 as well in the coming weeks. The Vivo NEX 3's standout features include a 6.89-inch curved AMOLED display with a 99.6 percent screen-to-body ratio, a 64MP primary camera on the rear, and a pop-up selfie shooter.