"Spotted on Weibo, the leaked marketing image is said to be of the Vivo S5, which is set to launch on November 14th."
A new Vivo S5 leaked image has surfaced online, which shows it to feature a punch-hole display with the front camera embedded in it. The image appears to be of a marketing campaign for the phone, which is now expected to launch on November 14th. Previously, leaked images of the rear of the phone have revealed a diamond shape for the rear camera module, which have shown a quad-camera arrangement at the back. Now, the front appears to host a single camera unit, placed towards the top right corner of the display.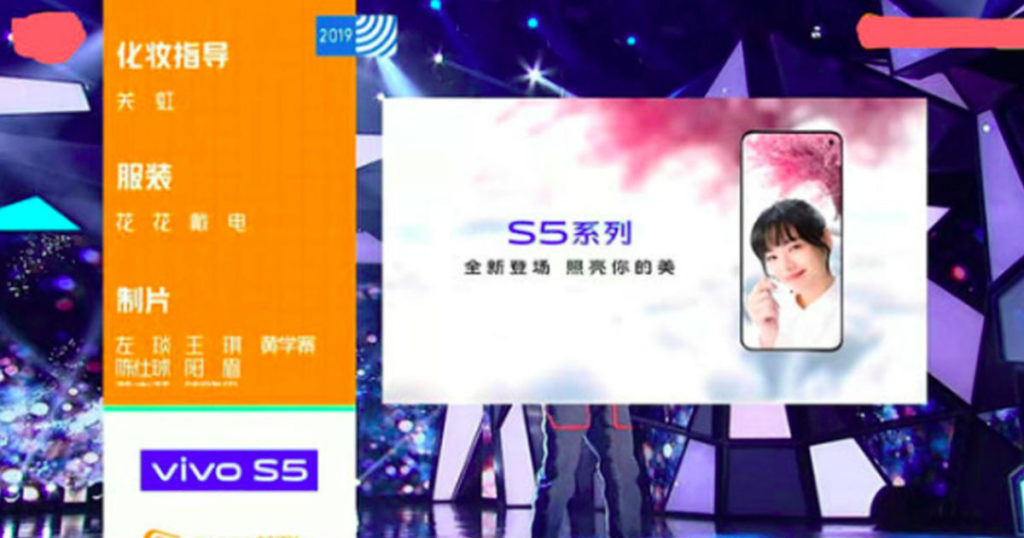 The Vivo S5 is expected to be a mid-range smartphone that will come with serious camera credentials. Previous leaks have suggested that the Vivo S5 will bear a marketing slogan that reads "Illuminate your beauty", which appeared to suggest that the Vivo S5 will come with an enhanced front camera module. However, contrary to expectations, the Vivo S5 does not appear to feature a dual front camera module. However, it remains to be seen if Vivo equips the Vivo S5 with software enhancements to hype up its selfie credentials.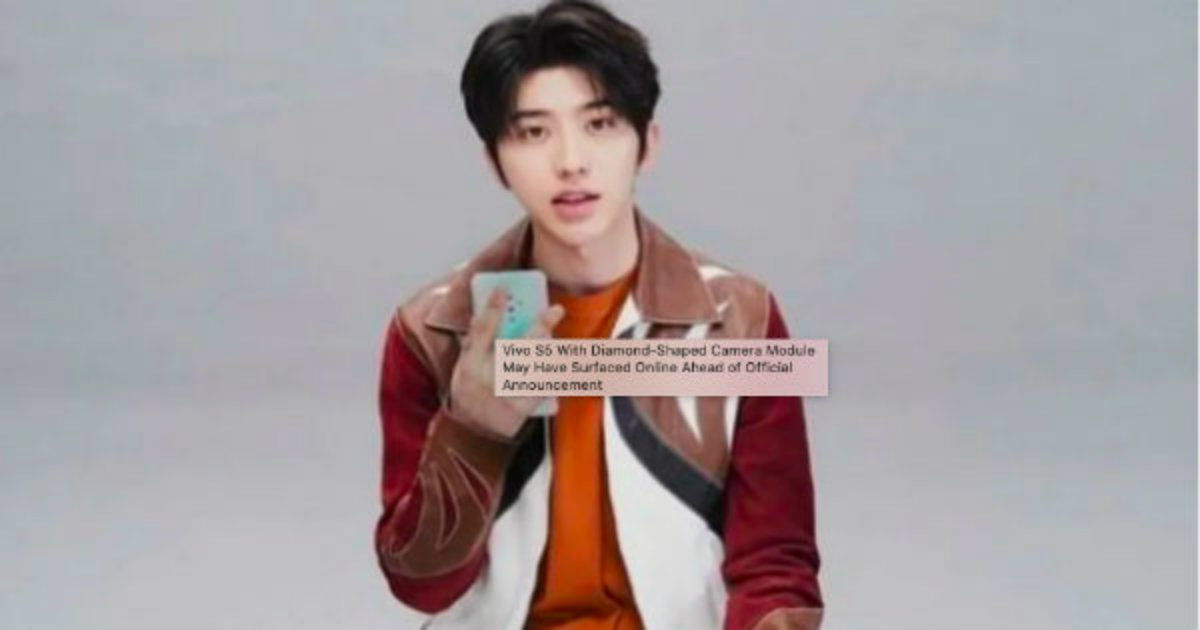 Not much else is known about the Vivo S5 so far. In the image leaked today, the Vivo S5 appears to feature slim side bezels and rounded corners, while the rear might feature the new, textured design language that most smartphone manufacturers have been using nowadays. Vivo has previously used the pop-out mechanism extensively for front cameras on phones, and the Vivo S5 comes as a departure from this design language. Its predecessor, the Vivo S1, was a selfie-centric smartphone, and by the looks of it, the Vivo S5 will continue on its line, while also focusing on the rear camera performance.
Vivo is likely to launch the S5 in the mid-range price bracket, pricing the device around the Rs 15,000 mark. More details should come our way in less than two weeks, once Vivo officially unveils the device.