"The Vivo S5 is expected to be a mid-range smartphone, with emphasis on camera performance"
Vivo is expected to soon launch a new mid-range smartphone, dubbed the Vivo S5. The device's name and quad camera setup had been revealed last week by popular Chinese rapper and Vivo's brand ambassador for the mid-range S series product lineup, Cai Xukun. Now, in a new teaser video, the company has confirmed a new S series phone is launching soon, with the accompanying caption confirming the name Vivo S5. At the moment, only the China launch of Vivo S5 is confirmed, with no word on the brand bringing it to India yet.
In the teaser, the Vivo S5 is being promoted with the tagline that reads, "Illuminate your beauty." The tagline fits in line with Vivo's previous phones under the S series of devices, the Vivo S1 and S1 Pro, which were touted as selfie centric smartphones at the time of launch. So far, while not much is known about the overall specifications of the smartphone, the Vivo S5 is said to feature a diamond pattern hump at the rear, which will house a quad camera setup in it. This suggests that Vivo is putting emphasis on not only the front camera, but the rear camera setup as well.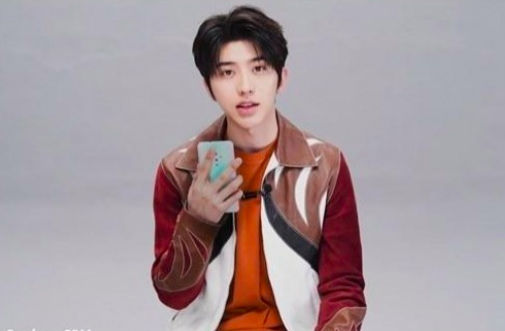 In terms of the front camera, not much is known in terms of how it might be configured. While leaked teaser images have revealed the rear design, the front design remains a mystery. That said, the leaked images do not seem to show a rear fingerprint sensor or a top edge cutout for a pop-up mechanism. As a result, this hints at the use of a notch on the display, given that Vivo has not typically used a hole in display design to house its front cameras so far. It is also likely that the Vivo S5 will feature an under-display fingerprint scanner, since no physical fingerprint scanner can be seen at the rear.
Chinese media further speculates that the Vivo S5 might come with a 64-megapixel primary rear camera, keeping up with the industry trends. The leaked teasers have also hinted at the presence of interesting gradient paint jobs on the Vivo S5, which will further establish the youth-oriented target customer that Vivo is likely aiming for with the phone. While the launch date has not been announced, expect an official announcement from Vivo, quite soon.