Vivos first in-display fingerprint sensor smartphoneis ready for mass production
CES 2018 is in full steam and we have already seen a lot of innovative tech being announced by major brands. However, the one announcementthat everyone waswaiting for was the in-display fingerprint scanner smartphone from Vivo. Slated to be announced at the show, Vivo has finally revealed that the worlds first smartphone with anunder-display fingerprint scanner is ready for mass production.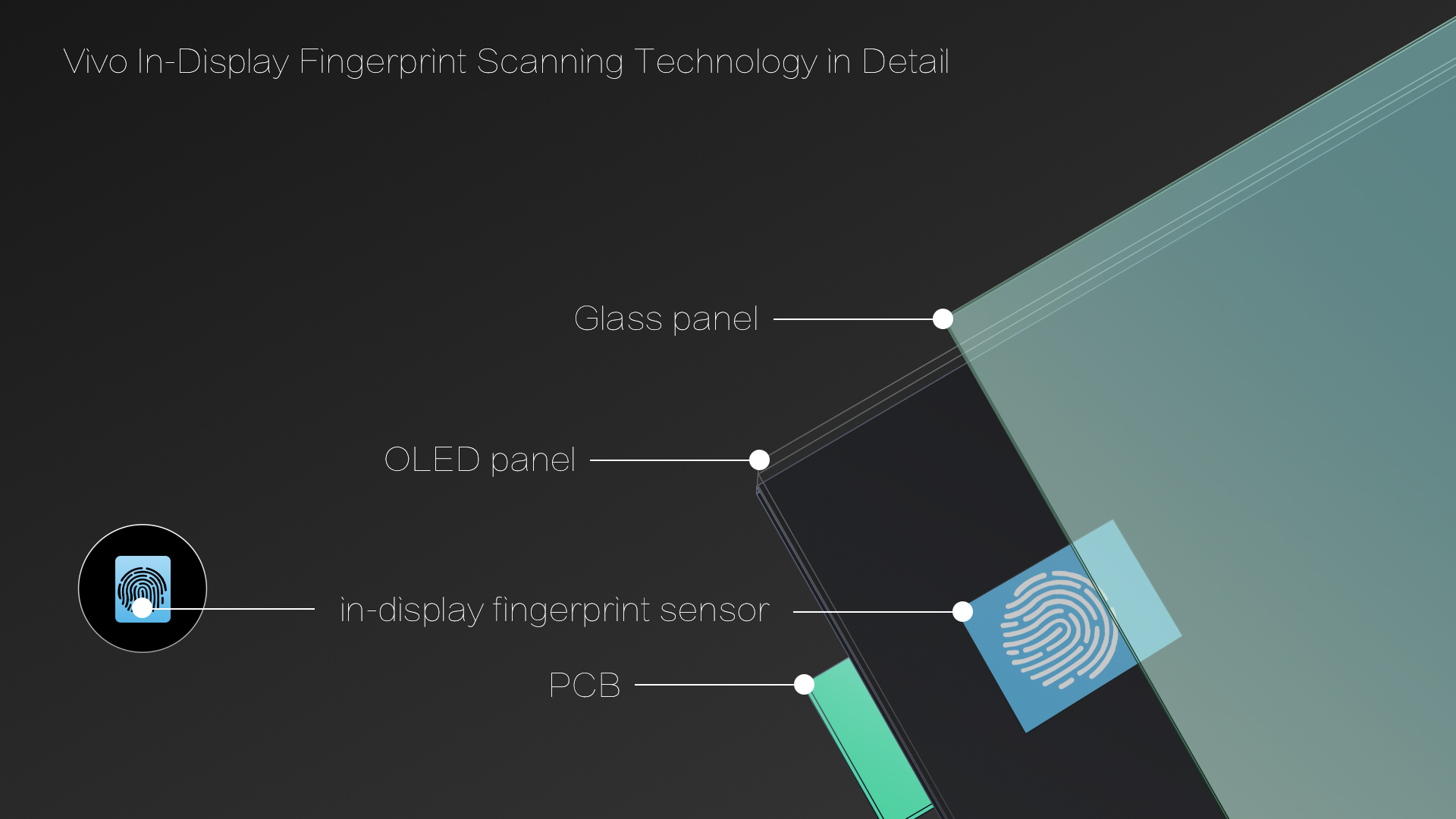 At the event, the handset maker showcased how the fingerprint scanner works. In the image sharedby the brand, the fingerprint scanner has been placed in between the top glass layer and OLED panel of the display. Notably, the fingerprint scanner makes use of an optical sensor, which reads the fingerprint with the help of light emitting from the OLED display panel on the smartphone. While the brand has not mentioned it officially, the technology used isspeculated to be the next-generation Synaptics Clear ID, which was announced last month.Vivohas also confirmed that the smartphone will be announced in early 2018, without providing asolid timeline.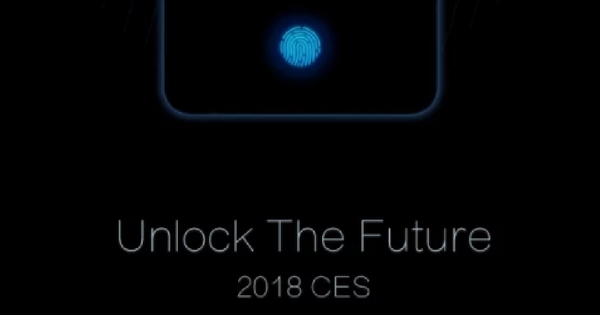 Thehandset maker had released a teaser image showing a smartphone with the in-display sensor yesterday. The suspense around the device is intact as Vivo is yet to announce exactly which handset thisis. Rumourssay that it could be the X20 Plus UD that received 3C certification recently. The device is expected toretain the spec sheet of the X20 Plus launched last year in China, with the addition of advanced biometrics. To recap, there is 6.43-inch screen with an 18:9 aspect ratio, Snapdragon 660 processor, 4GB or 6GB RAM and a 3,905mAh battery.