"Vivo has set itself up for a solid start in the 5G devices market in China, and aims to continue its good run in 2020 with affordable 5G devices."
Vivo reportedly plans to launch five 5G smartphones in 2020, with particular emphasis on the low and mid-range price brackets. The information comes via Vivo's Communications Research Institute's general manager, Qin Fei, who stated at a press conference in China that the company is now aiming to expand its partnership with Qualcomm on 5G devices by introducing more affordable devices with 5G connectivity. On this note, the company will launch as many as five 5G-ready handsets next year, all presumably priced below the $500 (~Rs 35,000) mark.
According to reports, part of Vivo's eventual goal with the new 5G smartphone launch calendar is to introduce a 5G-ready smartphone at less than CNY 2,000 (~Rs 20,000). This is expected to give a significant boost to the shipment of 5G devices next year, which is said to have already hit 4,85,000 units in 2019. According to data from IDC's mobile tracker in Q3 2019, Vivo is leading the industry in terms of sales by capturing 54.3 percent of all 5G smartphone sales in the country during this period.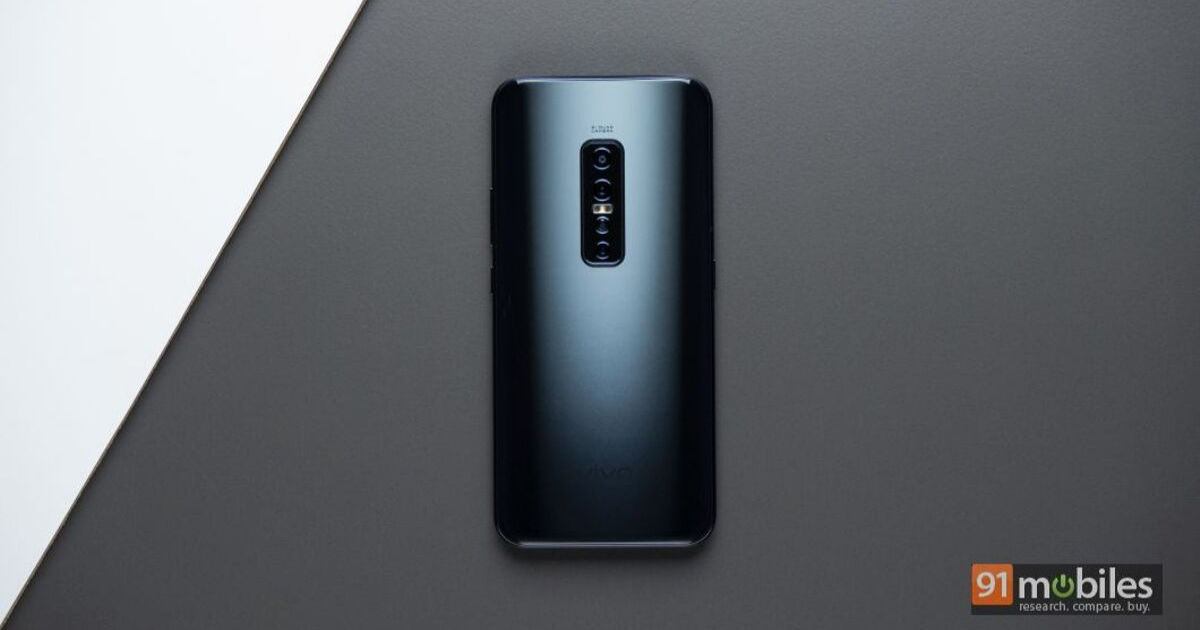 The market position can be attributed to the two 5G devices under Vivo's banner, the Vivo Nex 3 5G and its sub-brand IQOO's IQOO Pro 5G, which are priced at CNY 5,698 (~Rs 58,000) and CNY 3,698 (~Rs 38,000), respectively. However, as more 5G devices start coming into the market, Vivo's Chinese market share for 5G devices is likely to decrease since more manufacturers would look to gain the early mover's advantage. From where Vivo sees it, this should help cement the company's presence in the 5G-ready hardware market.
A whole bunch of OEMs such as Samsung, Huawei, Apple and the likes are expected to unveil 5G devices next year. By aiming to launch devices priced onward of just Rs 20,000 and with 5G connectivity, Vivo will hope to remain ahead of the curve amidst increasing competition. With more nations adopting 5G, markets are also set to open up for OEMs, and analysts remain bullish regarding the prospect of smartphone shipments bouncing back. All of this should give Vivo increased incentive to pursue its aim of launching affordable 5G devices in 2020.