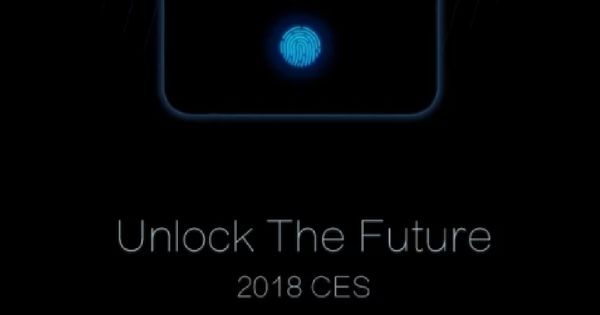 Vivo has been working on the technology for a while and also showcased the same at MWC Shanghai last year
Vivo has been working on the under-displayfingerprint scanner tech for a while now and also showcasedit on a modified unit of the Xplay6 smartphone at MWC Shanghai last year. There were numerous speculations regardingthe device that would be the first commercial launch from the brand to come with this futuristic technology. It seems that all speculations are about to be put to rest as Vivo has now announced that it will showcase the device with under-display fingerprint scanner on January 10th at the ongoing CES 2018.
We have something revolutionary to #UnlockTheFuture at #CES2018 pic.twitter.com/1XXSIyFKrT

Vivo India (@Vivo_India) January 8, 2018
The brand has released a new teaser image, which shows the silhouette of a smartphone with a fingerprint scanner under the display. However, its still not known which device it is, as some speculations claim that it could be the X20 Plus UD that received 3C certification recently. According to the sources, X20 Plus UD will come packing a 6.43-inch screen with 18:9 aspect ratio, Snapdragon 660 processor, 4GB or 6GB RAM and a 3,905mAh battery. Moreover, we can expect the handset to flaunt the next-generation Synaptics Clear ID, which was announced last month.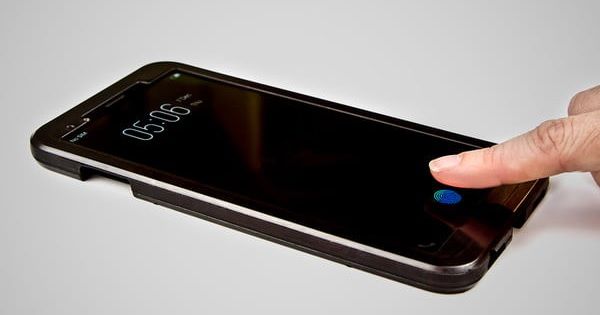 Speaking of Clear ID, it works underneath OLED displays, so you can simply put your finger on the screen to unlock the device. For this, the sensor utilises an optical sensor, which reads the fingerprint with the help of light emitting from the OLED display panel on the smartphone. According to Synaptics, Clear ID is two times faster than 3D facial recognition and can unlock the device in about seven milliseconds. The Clear ID sensor can be placed anywhere on the display and works even if there is a screen protector installed on the display.
While there is not much known at this point, the announcement is just a couple of days away. Stay tuned.