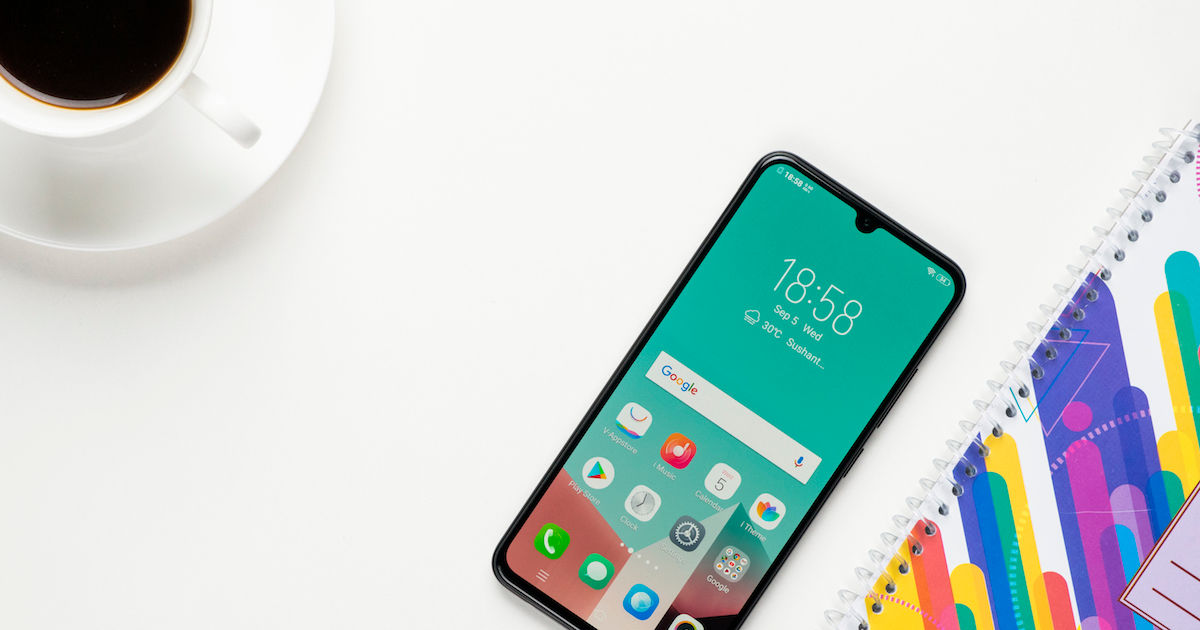 "The Vivo V12 Pro is expected to be a mid-range smartphone priced under Rs 30,000"
Vivo India has confirmed that it's working on a successor of the V11 Pro (review), likely to be called Vivo V12 Pro smartphone. The company hasn't revealed any specifications of the handset, but speculations are that it could feature an improved in-display fingerprint sensor that'll be faster than its predecessor. If so, then it won't be wrong to say that the phone will pack an AMOLED screen with a small cut-out or the latest display piercing tech up top to house selfie camera.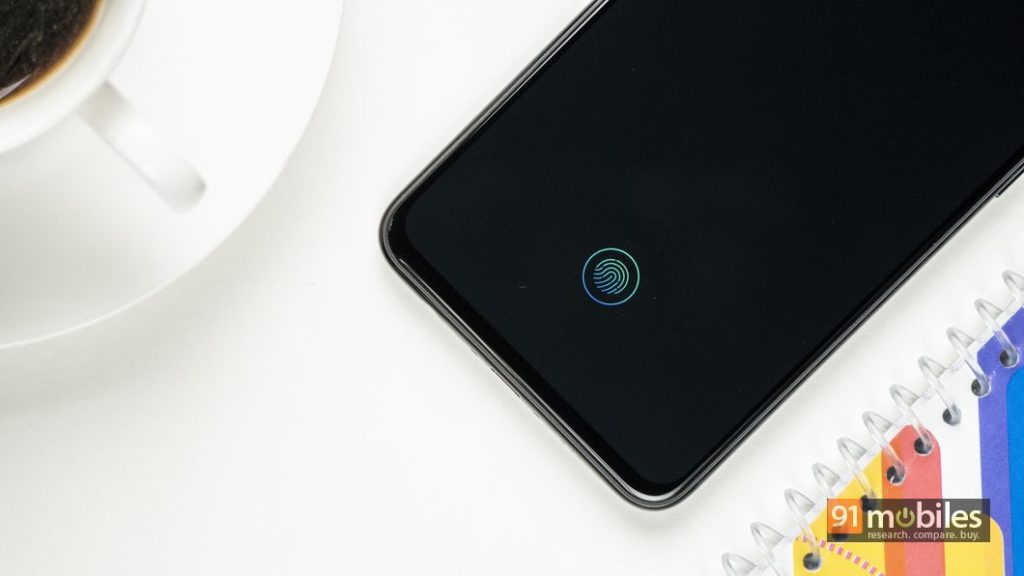 As for the launch, Nipun Marya, Director-Brand strategy, Vivo India, in an interview to India Today said that "we will be launching something in the first half of 2019 and it will be the successor of the V11 Pro." And, just like this year, the vendor will announce two V-series devices, "one in the first half and the other in the second half." To recall, in 2018, V9 was launched in the first half of the year, while the V11 Pro was brought to India in the second half. Hence, in 2019, the Vivo V9 successor – allegedly to be dubbed as Vivo V10 – will greet you in the second half.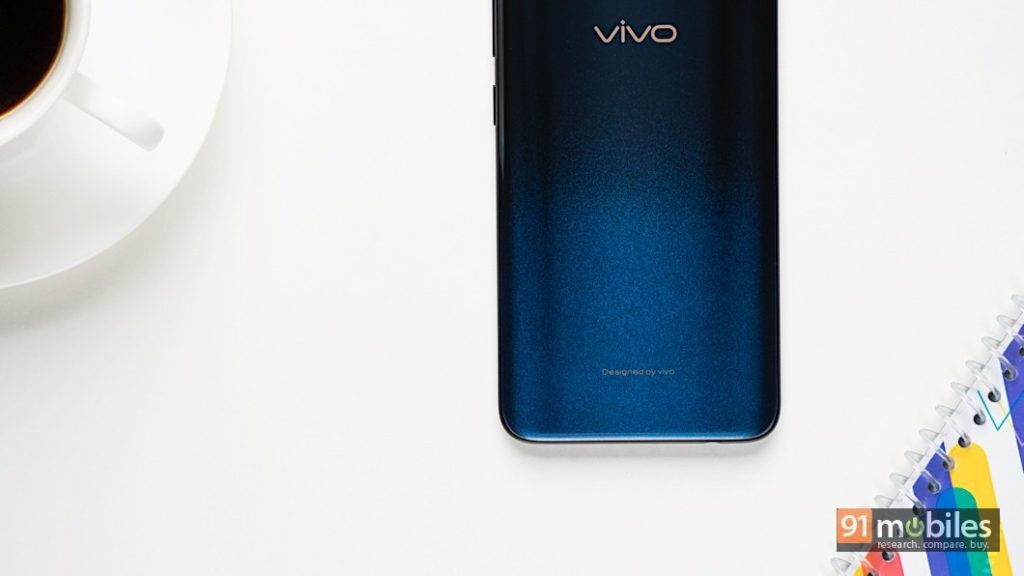 In addition to that, Marya also revealed that the company is working closely with Qualcomm to launch a 5G phone in 2019. Though the smartphone won't be released in India until "the market is ready," yet Vivo will "definitely be among the first ones" to bring a 5G enabled device to India. "We have done a very deep collaboration with Qualcomm, and we will be among the first few brands to launch a 5G device. In fact, we are already in advanced stages on the development of a 5G phone, so all the testing is already happening," Marya said.
It's not just the smartphone, in fact, Vivo is also working on other consumer electronics such as wearables with next-gen cellular connectivity. It has reportedly tied up with companies like Hire, TCL and others to manufacture such devices.