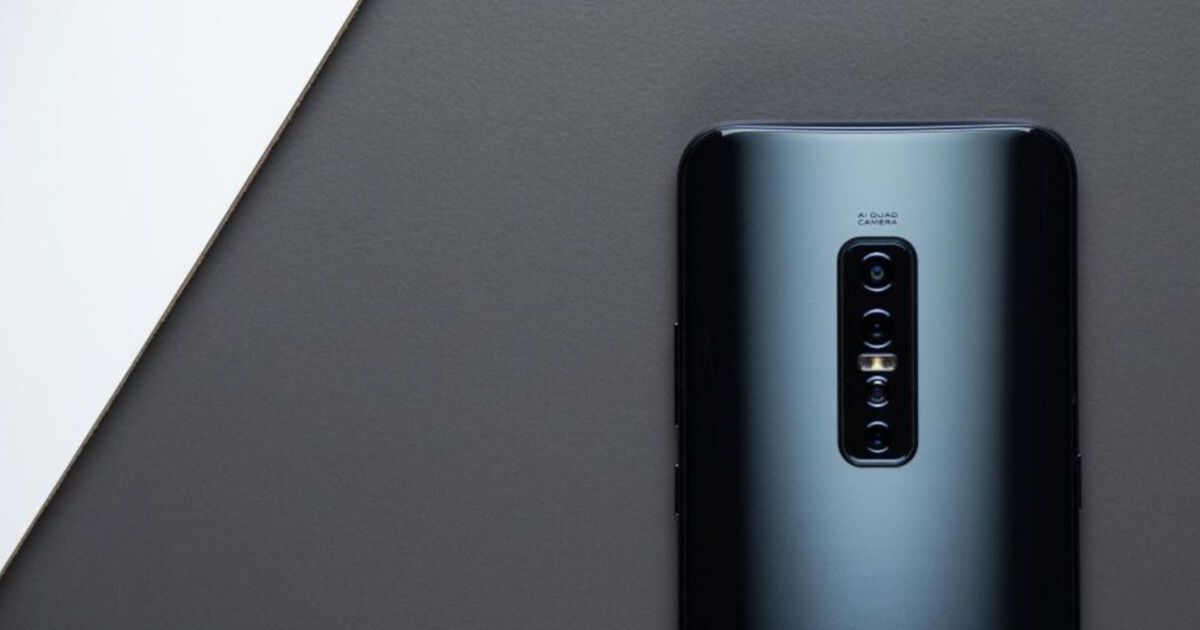 "The V17 Pro manages to click some great details irrespective of the lighting conditions, which is something that many handsets cannot boast of"
I was recently invited by Vivo to take part in a photo-walk organised for the brand's new Vivo V17 Pro smartphone. Now, whenever a brand invites you for a photo-walk, you pretty much have an idea that the handset boasts of some powerful optics, so it's no surprise the camera performance of the Vivo V17 Pro is among its big selling points. Read on to find out if the Vivo V17 Pro (review) manages to back the claims made by brand or become one of those handsets that get lost in the crowd.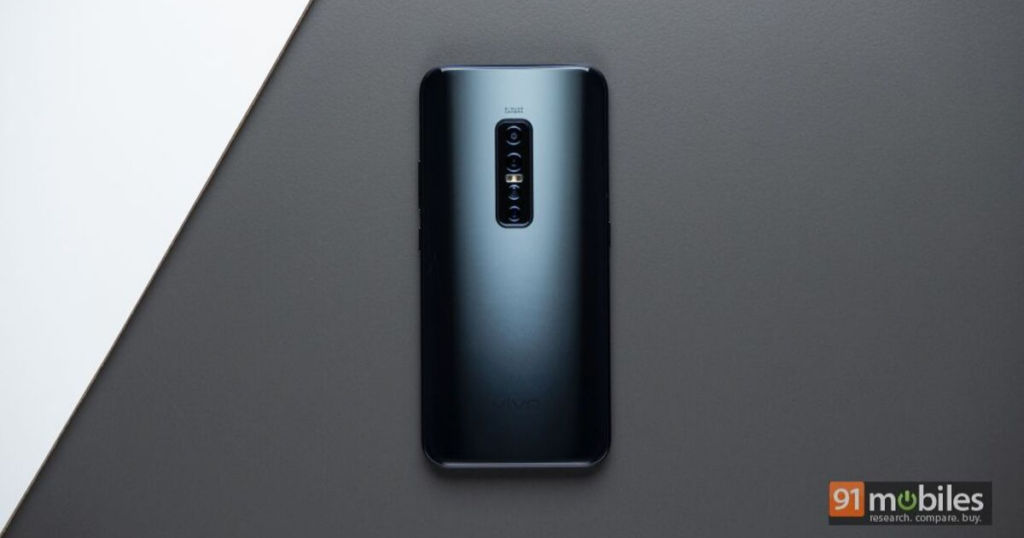 Let's start with the specifications. The Vivo V17 Pro packs a whopping four camera sensors at the back. This setup includes a 48MP Sony IMX 582 sensor, a 13MP telephoto lens with 2x optical zoom and 10x digital zoom capabilities, an 8MP wide-angle sensor, and a 2MP depth sensor. Just by looking at specs, you might already have a good idea about the handset's powerful camera hardware. However, specs can often be misleading, this is why it would be better to share some camera samples with you before we proceed any further.
Now that you have seen some camera samples, let's talk about these sensors and their performance in more detail. To keep things interesting, let's get to the primary camera sensors. Starting with the telephoto lens, we clicked a long-shot picture of Amber Fort from a reasonably large distance (wide-angle shot) and even clicked a picture in normal mode (included in the gallery to give a fair idea) before realising that it was the perfect time to check out the optical zoom capability offered by the smartphone. Although 2x optical zoom might not sound like a game-changer on paper, the handset managed to click a really good picture with much better framing without any loss in detail, all thanks to this telephoto module.
Coming to the wide-angle sensor, at this point, we can all admit that this is probably one of the most useful sensors that any brand can include on a smartphone. For example, as you can see in the camera sample shared above, we could not manage to take a full-view image of Buena Vista Resort's entrance due to physical limitations (there was a filled parking lot just behind) with the normal view. With the wide-angle sensor, the smartphone did not just click a good image, it also didn't show any major fish-eye effect, which can sometimes be a downfall of camera-centric smartphones.
The Super Macro camera mode deserves a special mention over here. If you like to get innovative with your phone's camera, you must have faced focus issues when taking pictures of an object up-close. Now, this is where the Super Macro steps in. In this mode, you can get eerily close to the subject and still manage to focus properly and capture great details. Now, even with a DSLR, you will be able to achieve this feat with a decent apparatus and even then you might or might not be able to do it. We tested out this mode in poor lighting conditions and to say the least, the results were beyond impressive.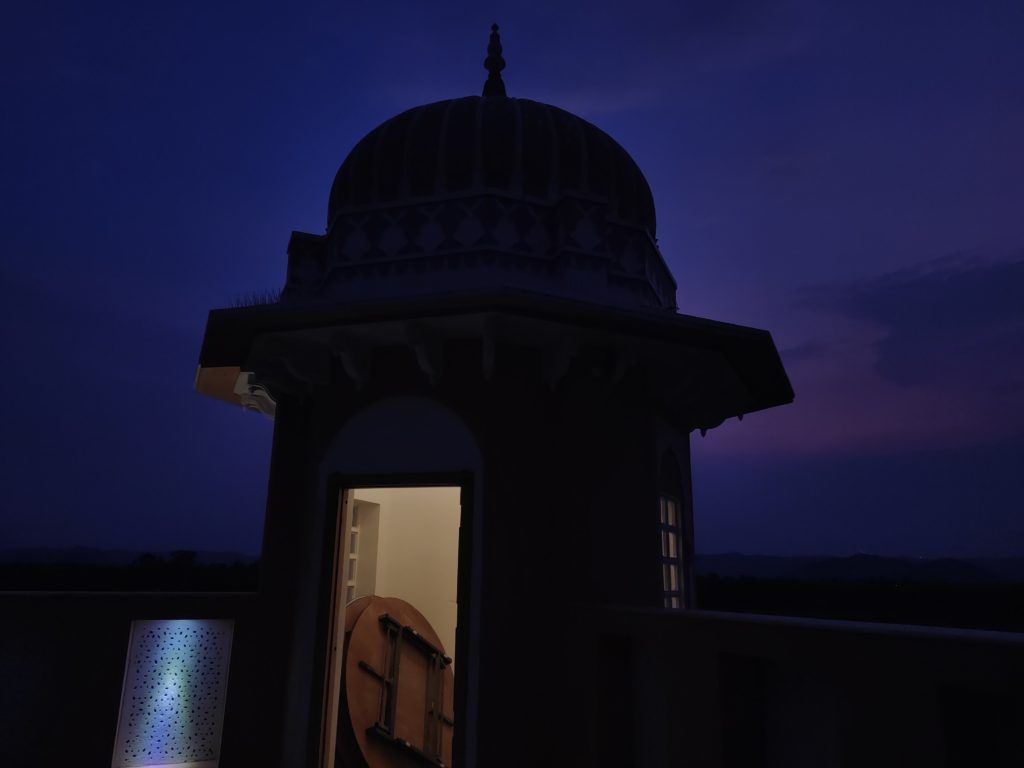 Coming to the primary camera sensor, the Vivo V17 Pro holds up really well in both good and low-light conditions. Although the handset could have offered more dynamic range and colour accuracy, the details captured by the V17 Pro were actually quite impressive. Considering that we pit the phone against flagships and it still managed to provide better details, there is hardly any room to complain. As they say, a picture speaks a thousand words, I'll leave you with some more camera samples to understand how the V17 Pro can help you take great pictures despite some challenging conditions presented to you.
So, do you plan to buy the Vivo V17 Pro for its camera prowess? Tell us in the comments section below.