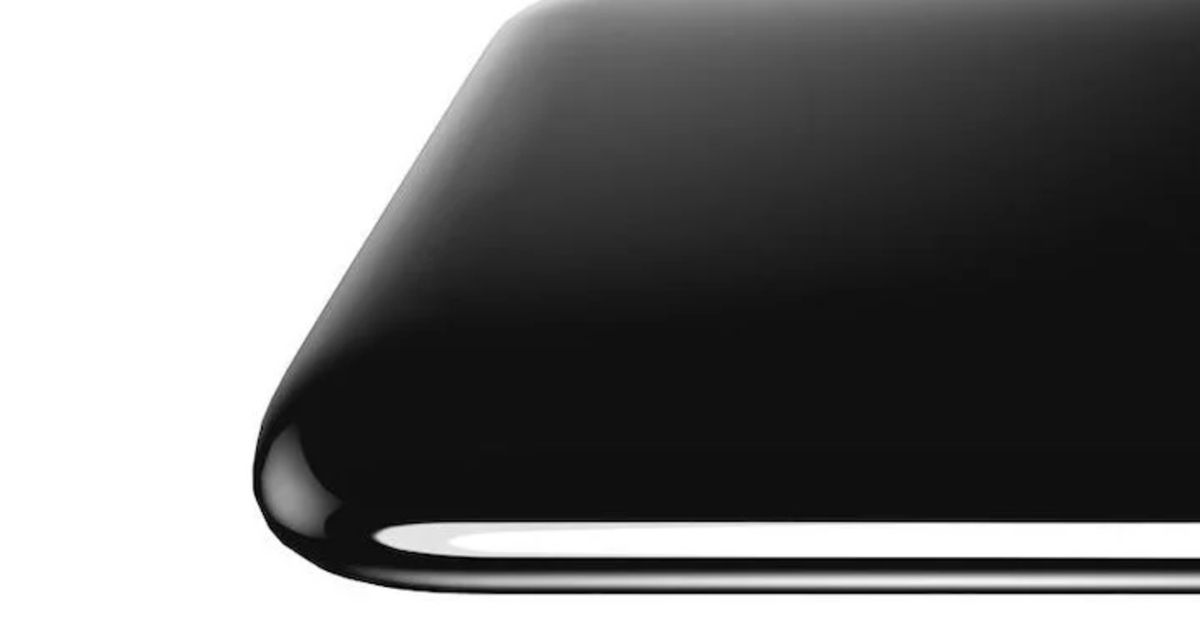 "The smartphone has been called 'The Waterdrop' by Vivo internally and is expected to have one of the most elegant designs ever seen in a smartphone."
Vivo isn't a muggle when it comes to bringing tech-rich smartphones and we had seen it last year when it brought the Apex concept at the 2018 MWC. The Chinese gadget giant will continue the same trend this year as well, as it is gearing up to launch a new smartphone that might have the best design ever seen in a smartphone.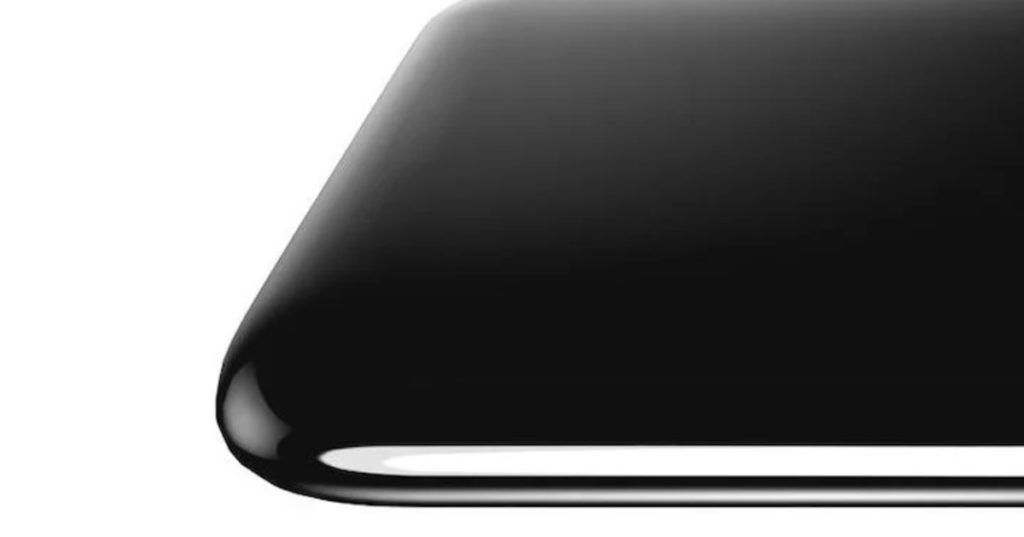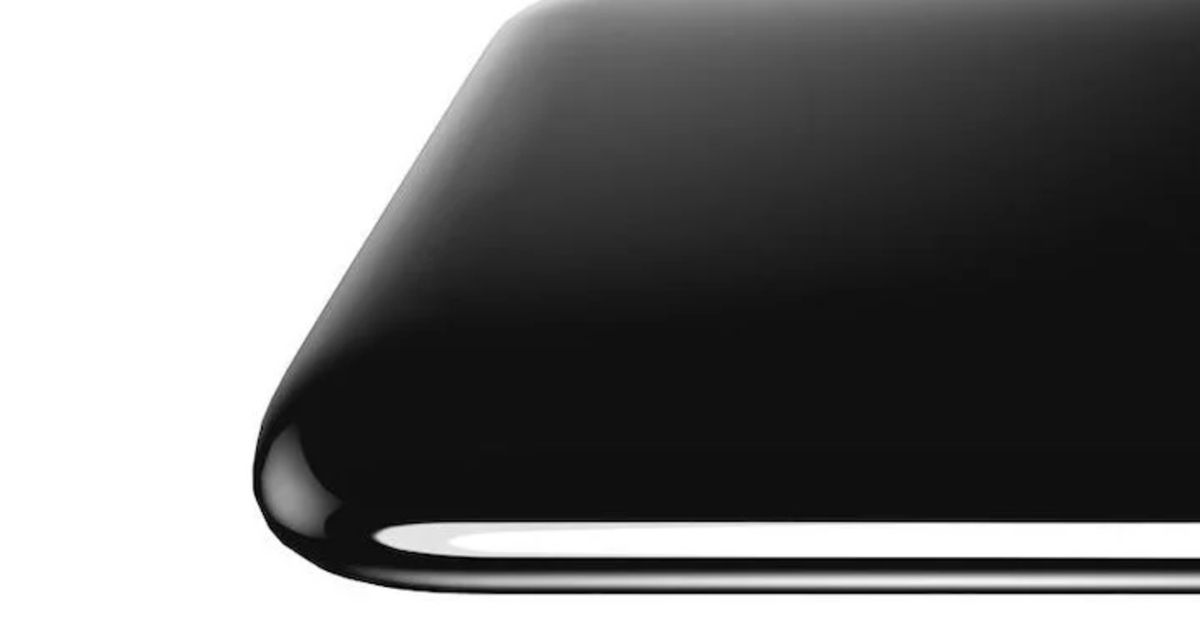 Well-known tipster, Ice Universe, has leaked two images of the upcoming Vivo smartphone on Twitter. The two images show just parts of the smartphone (basically the edges), and everything else has been left to the fans' speculations. As seen in the images, the two smartphones do not reveal a lot, one image is of the rear while the other one shows the side. As much as we can see, there are no buttons at all, not even for the volume and power. If this transforms into the production model, it would be having a clean and the most elegant design ever.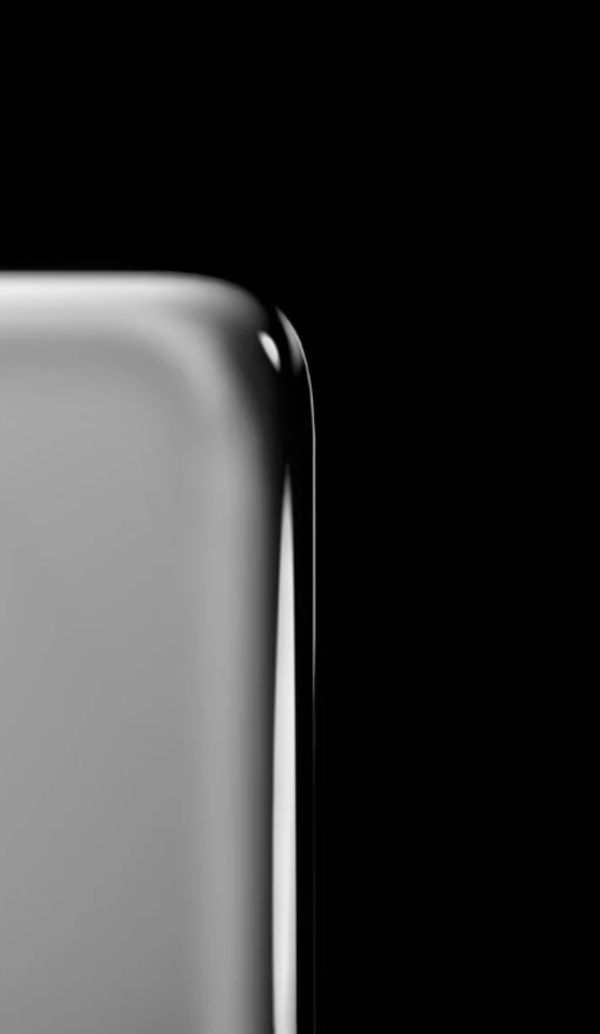 The front panel could have a complete bezel-less edge-to-edge display. The sides of the screen are curved and smooth-flowing, which happens to indicate that the smartphone will have pressure-based and gesture interactions enabled. The display meets the rear panel seamlessly, without any abrupt metal addition or any such things.
Ice Universe has also revealed that this new smartphone is internally known as "The Waterdrop". He has also claimed that it would be beyond people's general perception about smartphones. With the MWC 2019 coming soon, Vivo might unveil the smartphone in its concept form at the event itself. However, there isn't any confirmed news about the same yet.