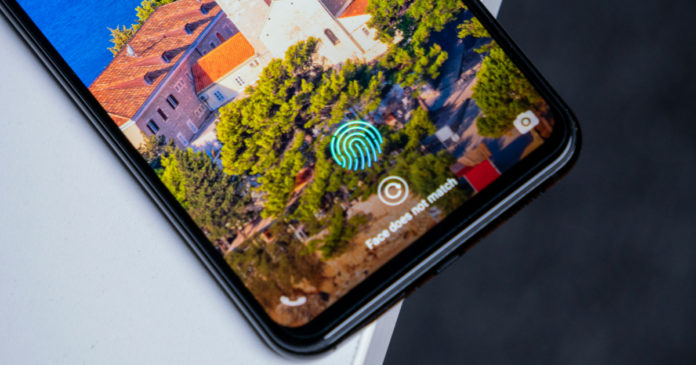 "The Vivo X23 might be the first smartphone to offer 10GB of RAM"
The Vivo X21 (review) – the first in-display fingerprint sensor smartphone – that was launched earlier this year could have the Vivo X23 as a successor. As exciting the fact is that it could come with 10GB RAM, you will be surprised to know where the piece of information came. As per a tech blogger from China, Vivo's voice assistant Jovi has spilled the beans of the Vivo X23 launch.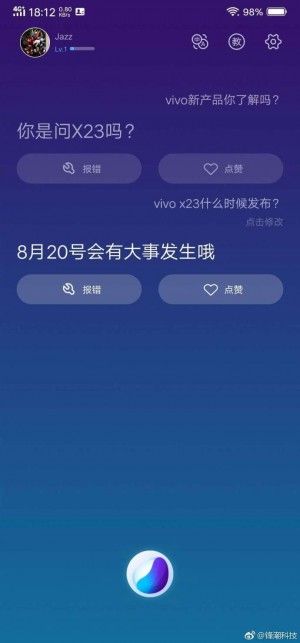 The AI just gave away the information about the Vivo X23 launch, when asked about the new Vivo products. At first, Jovi confirmed that "Are you asking of Vivo X23?" The user replied by asking the smartphone's release date, to which the assistant simply said, "August 20th will reveal something big."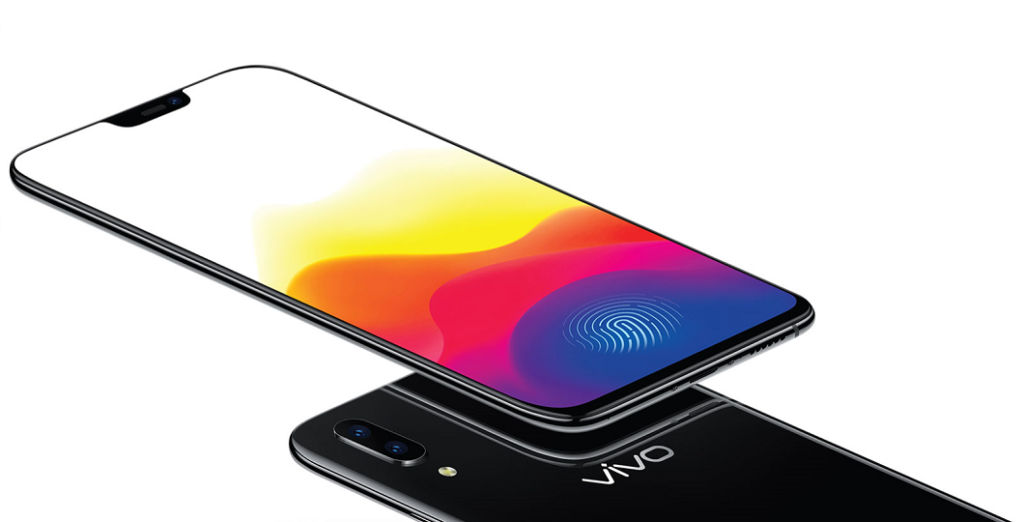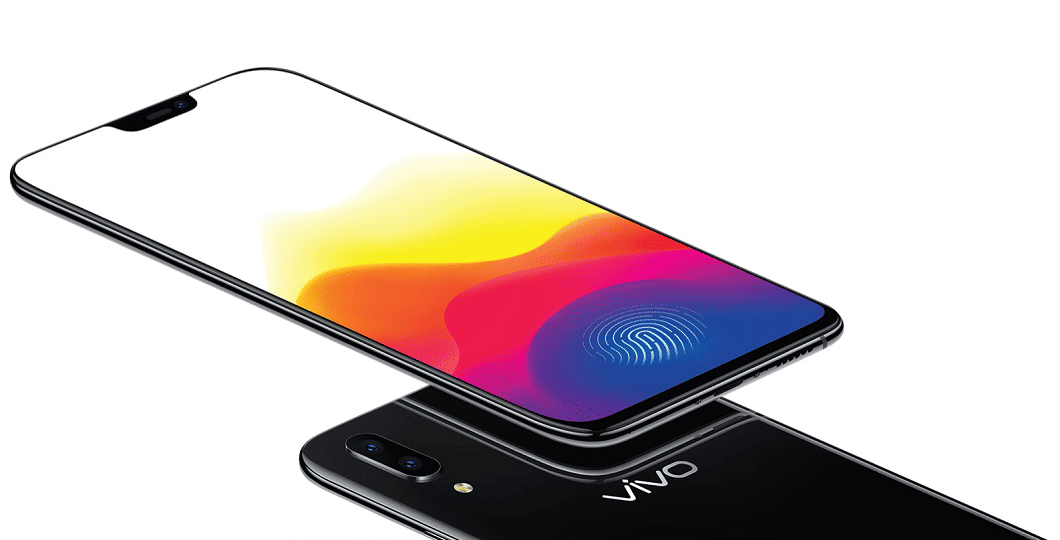 Meanwhile, Vivo is yet to confirm if and when it's planning to announce the smartphone. It hasn't shared any teaser or promo of the upcoming Vivo X23 as of now; hence we are little sceptical of the launch date. Moreover, the information about the handset on the hardware front is also very scarce. There are rumours that the phone could come with an end-to-end display, in-display fingerprint sensor and the Jovi assistant, which is currently available only on Vivo Nex-devices.
The X23 is anticipated to come in two chipset models: Snapdragon 670 and Snapdragon 710, paired with 4GB/ 6GB of RAM. A Chinese leakster has been claiming that one of the Vivo X23 variants could employ 10GB of RAM, certainly a thing to watch out for. As per 3C certifications, the smartphone is likely to boast of 22.5W fast charging support.
We would have more details about the Vivo X23 in the coming days, so stay tuned to 91mobiles.