"Vivo has released three new teaser videos of the upcoming X30 smartphone, which reveal some of its camera features"
The Vivo X30 series smartphone has already been confirmed by the company. The X30 series will feature a quad-rear camera setup and offer up to 60X digital zoom thanks to its 5x optical telephoto periscope sensor. Vivo has already teased the design of the phone and the 60X zoom feature. One of the X30 variants would also feature 5G support and is expected to be powered by the Samsung Exynos 980 chipset. The only thing we're not sure about is the launch date for these devices. Without revealing the launch details, the company is continuing to tease the camera features of the phone.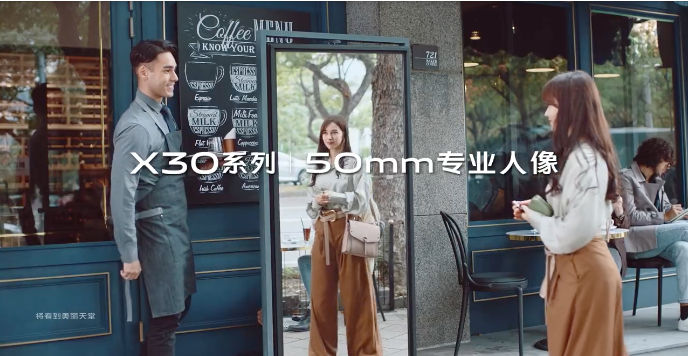 The latest set of video teasers from Vivo reveal that the X30 series will be able to take professional 50mm quality portrait shots using a dedicated portrait camera. vivo has posted these videos on Weibo. To view the videos, navigate to the source link at the bottom. The first video talks about the portrait capability of the phone and reveals that the phone can produce portrait photos that look like professional 50mm camera shots.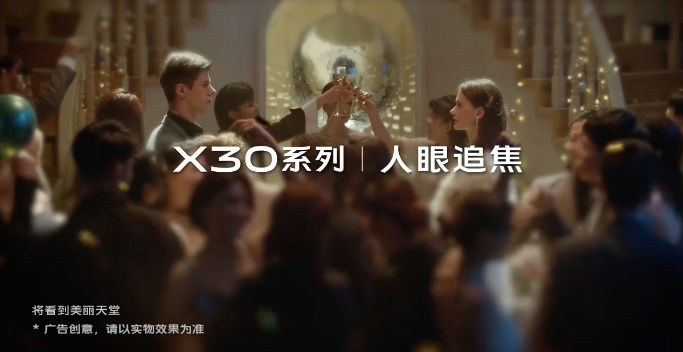 In the second teaser video, Vivo talks about the zoom capabilities of the super-telephoto camera sensor and also shows off the live focus feature. A male subject spots a girl in the distance and uses the zoom to see her clearly. The video also states that 'everything is always in focus with the Vivo X30'. In the third video, the company teases the 60X zoom feature of the phone. This is something that was already teased in another recent teaser video.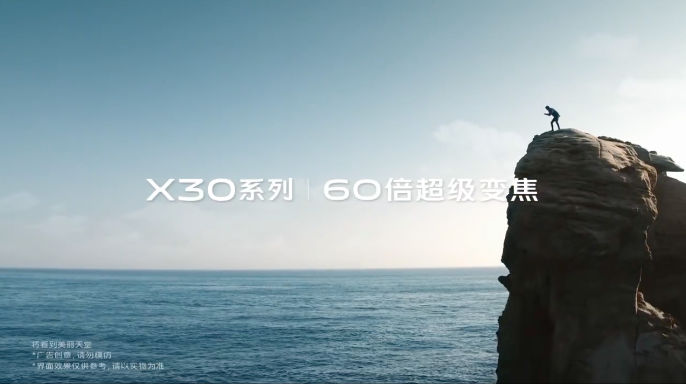 All three teasers are currently being displayed on Chinese television. Not a lot is confirmed about the Vivo X30 series in terms of specifications. Reports and rumours have suggested that the phone will come with the Exynos 980 chipset, 5G support, up to 12GB RAM, 256GB storage, 6.5-inch AMOLED display, in-display fingerprint scanner, a quad-rear camera setup with a primary 60-megapixel sensor, 4,500mAh battery with 45W fast charging, and a 32-megapixel selfie unit.