"The Vivo X30 is apparently based on the previously launched Vivo X27, and will not come with an optional 4G variant."
Vivo is seemingly set to launch a new 5G smartphone, called the Vivo X30, which will be unique in terms of what it offers. The Vivo X30 will apparently be powered by Samsung's new 5G-ready Exynos chip, the Exynos 980, and by virtue of this, will only be launched in a 5G ready version, without any option for a 4G variant as well. Given the limited rollout of 5G across the world so far, the Vivo X30 will presumably be made available only in select regions, of which India is unlikely to be one.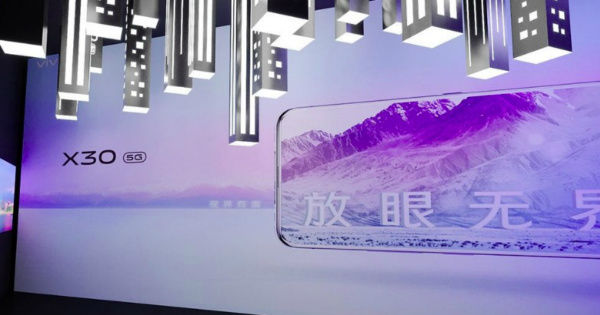 Nevertheless, the Vivo X30 appears primed for launch in December this year, adding a new, flagship-grade smartphone to Vivo's growing portfolio of premium devices. It was earlier stated that Vivo has inked a deal with Samsung in order to license the latter's technology. With the Exynos 980 inside, the Vivo X30 appears to be the culmination of efforts right now. The 5G-only chip from Samsung uses two high performance cores for intensive tasks, and six efficiency cores for general background tasks in order to manage its battery consumption better.
Not much else is known about the Vivo X30, except that it may feature a triple rear camera setup, as well as a notchless display with the front camera stowed away in the pop-out mechanism at the top. Vivo has been one of the first adopters of the no-notch design, bringing techniques such as a pop-out module or an in-display hole to store the front camera. However, the specifications will not play the biggest role in becoming a decisive buying factor for the Vivo X30, since the demand for 5G only devices is expected to remain niche in the near future.