"The VivoX could arrive with features found on the button and port-less APEX 2019 smartphone"
Vivo has just trademarked the VivoX moniker with the European Union Intellectual Property Office (EUIPO). The description of the trademark classifies the branding as a Class 9 product, which includes smartphones, phone covers, battery chargers, tablet, wireless earphones, and more. The trademark was filed by Rolim, Mietzel, Wohlnick & Calheiros from Dusseldorf, Germany. Notably, this company has often trademarked devices on behalf of Vivo.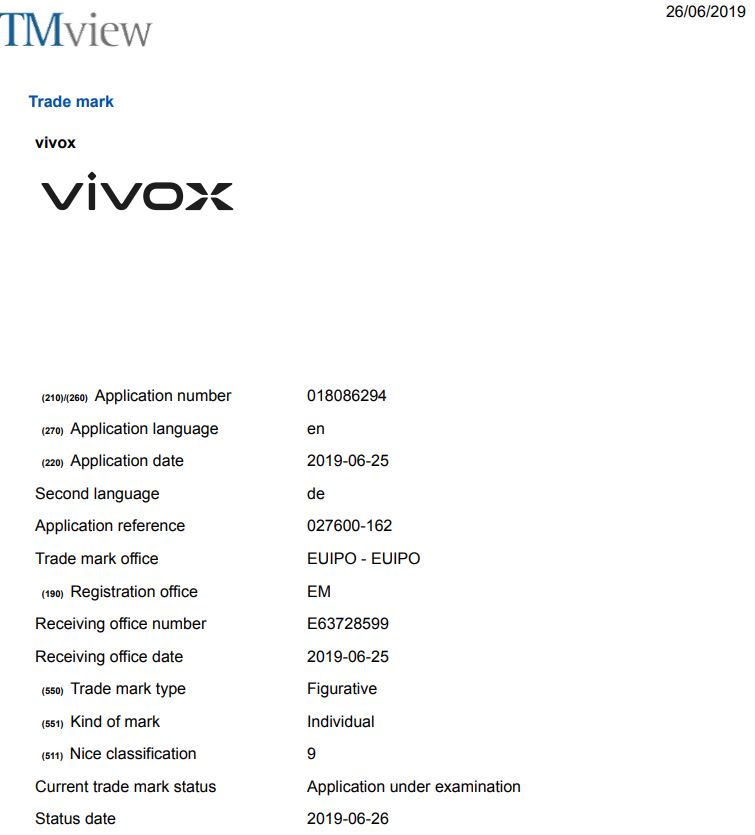 The company that filed the trademark also registered for the Vivo NEX in the past — two months later, Vivo officially launched the device. The new trademark also contains a logo in which the letter "X" is shown as striking. Folks over at LetsGoDigital first spotted the trademark, and they speculate it to be for a high-end or even a foldable smartphone. The moniker was filed with the agency just yesterday.
Vivo is known for introducing futuristic phones with the letter "X" in their name. For example, the Vivo NEX arrived as the world's first smartphone with an all-screen design. After it, the Vivo NEX Dual Display was launched, which as its name suggest has a large display on both the front and back. Most recently, the brand introduced the APEX 2019, which was unveiled as one of the world's first smartphones without any buttons, holes or ports.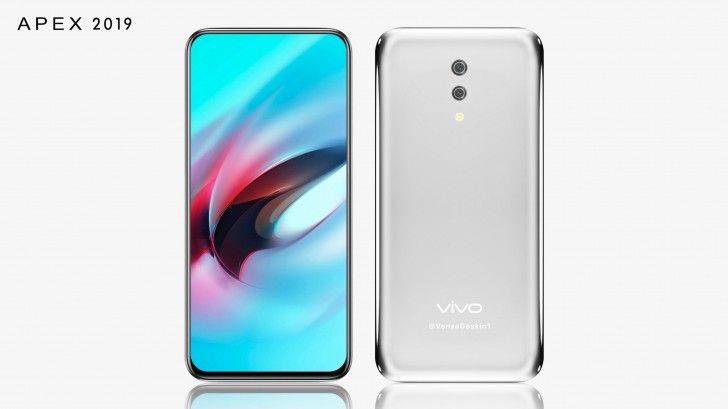 It's worth mentioning that the Vivo APEX 2019 is just a concept smartphone at the moment and it won't be launched commercially. However, LetsGoDigital speculates that it's quite possible that features found on the APEX 2019 could be present on the VivoX if the brand decides to launch a device with this moniker.
To recall, the Vivo APEX 2019 has touch-sensitive buttons on the side for volume and power keys. The device doesn't feature a speaker; instead, the sound is produced directly from the display utilising the sound-on-display tech. The fingerprint sensor of the smartphone is placed below the screen, which works all over the display. Other highlights of the phone include a Snapdragon 855 SoC, 12GB of RAM, 512GB of storage, and a magnetic connector at the rear for charging and data transfer.